November Sex and Love Horoscopes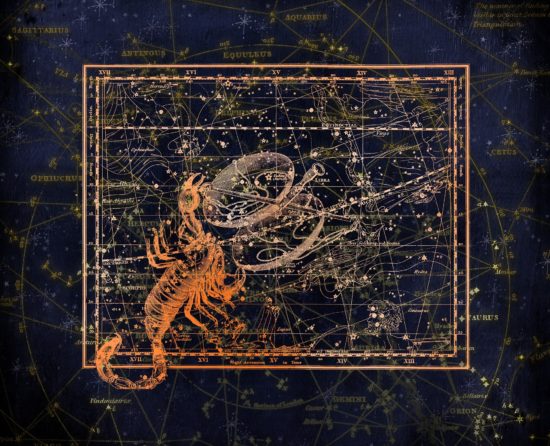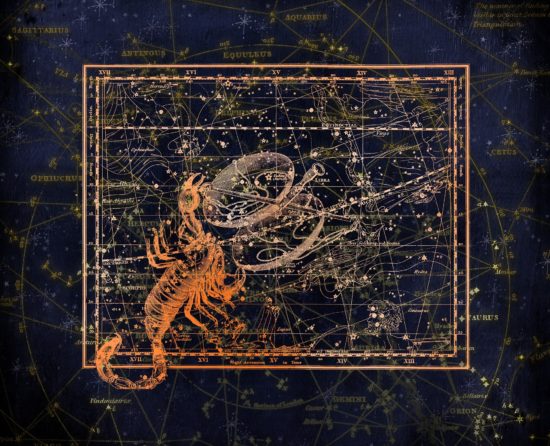 Flirty Libra Season is over, making way for transformative, mysterious Scorpio this November.
To celebrate, my Sex-O-Scopes are here to help you embrace the season. Use this guide to harness the astrological influences of the month for your sexual benefit.
Scorpio season officially begins on October 23rd, and continues through till November 21st.
Scorpio is ruled by both Mars and Pluto, a powerful combination with an intense effect.
Mars influences sex, aggression, drive, and passion, while Pluto governs over our shadow sides, the darker aspects of the psyche, power and control, and radical transformation.
Everyone will be feeling these effects as an increased awareness of the aspects of our shadows we have yet to heal. But it's not just that! Mercury also goes retrograde on October 31st for (luckily) the last time this year, and will go direct on November 20th. This will bring the usual technological difficulties, travel delays, accidents, etc. Being in Scorpio will also exacerbate issues around trust, power, social awkwardness, sex, and control. Yikes.
Did you catch how I said this would happen on October 31st? Yep, also known as Samhain/All Hallows Eve/Día de Muertos/Halloween. In the occult world, it's believed to be the day the veil between the living and the dead is at its thinnest. An incredible day for sex magic. This is going to be a powerful month my darlings, so stay hydrated, take deep breaths, and just try to ride the waves.
If you're new to astrology, feel free to just look up your sun sign. If you're more experienced in the astrological realm, you may enjoy looking up your Venus and Mars positions, as these rule your sex and romance zones.
Scorpio
(October 23 – November 21)
This is your month my magnetic Scorpio babes! On November 19th, Mars enters Scorpio. This will bring a heightened focus to the areas of your work and sex lives that you feel are lacking. Don't shy away from this illuminating light, however uncomfortable it may be. It's highlighting where you need to grow in order to evolve.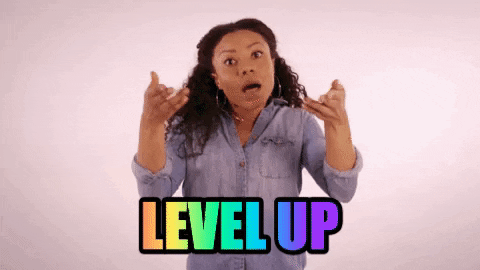 Then on October 27th, the New Moon will in your sign. This is the perfect time to set some new romantic and sexual resolutions. If you spend the earlier part of the month getting clear on where you're ready to uplevel, this second half should be easier. Amplify these intentions by harnessing the power of Samhain on October 31st with some sex magic or mindful masturbation.
Sagittarius
(November 22 – December 21)
Your season officially begins on November 22nd, so you're not entirely left out of November celebrations. Not to mention Mercury is celebrating you by going direct on November 20th! On November 1st, romantic Venus waltzes into your sign, and hangs out for most of the month. This will bring a heightened focus to your desires when it comes to love.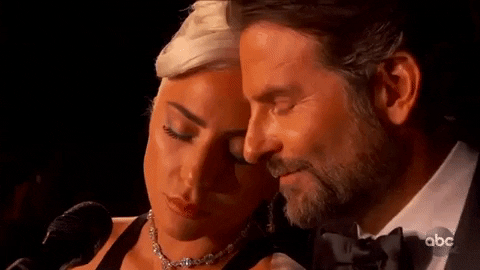 Because of this, the first three weeks of November are the perfect time for you to reflect on what you really want out of love, and forget for the time being what you need. This is electrified on November 22nd when the Sun enters your sign. The Sun will give you a much needed jolt of self-assuredness after that period of questioning and sexual exploration.
Capricorn
(December 22 – January 19)
You'll be spending some time this month questioning if you're on the right track when it comes to your career, and your sex life. Don't make any rash decisions until December (at least). Then on November 25th, romantic and dreamy Venus enters your sign. Capricorns are known for being quite utilitarian and not the most…in touch with their feelings.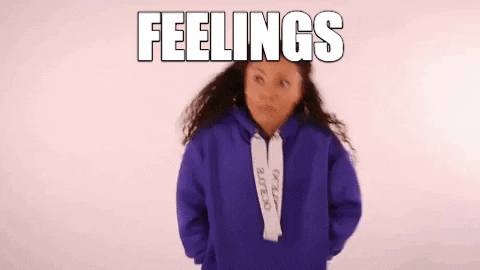 However, flirtatious Venus in your sign will soften up even the most tender hearted Capricorns. Don't be afraid to use this loving energy on yourself with some romantic self-love. Once your own cup is full, you can share with others.
Aquarius
(January 20 – February 18)
Don't be surprised if you have somewhat of an existential crisis this month my ethereal Aquarian babes, it's just the planets. However, this questioning might do you some good, so while I don't want you to panic, you shouldn't ignore it either. Take all the time you need to explore at your own pace.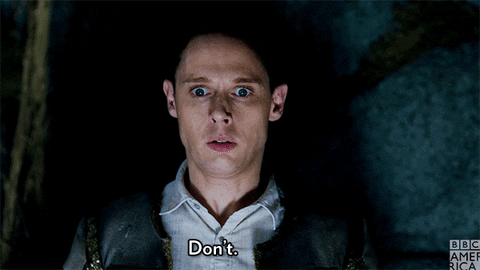 Then on November 24th, Mars will be opposition Uranus, creating a drive for you to shake up your home environment and your purpose in life. Make a list of all the things that bring you the most joy in life, and explore each in your own way. Jazz up your home (or at least your bedroom) in a way that resonates with your mission in life.
Pisces
(February 19 – March 20)
This month may have you in your feelings dear Pisces, but there is a very beneficial transformation ahead for you. Don't let yourself be too shaken on November 8th when the Sun is trine Neptune. You'll be pushed outside of your comfort zone when it comes to your sense of self. Instead of running in fear, embrace it!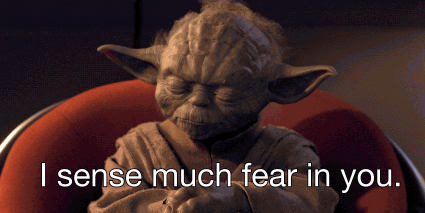 Take this is an opportunity to get to know yourself better, and redefine who you are as a sexual being through sexual exploration. You'll get an added boost of energy for this inner work on November 24th when romantic Venus is conjunct Jupiter. Take a chance on your own adventure Pisces. It's long past time for your sexual independence my dear watery babes.
Aries
(March 21 – April 19)
This is a powerhouse month for the Rams among us, with your own personal sense of sexual value increasing. But it's not going to be easy. You'll spend the first half of the month questioning if your direction in life is in line with your personal values. Not to mention examining your own relationship to your sexuality.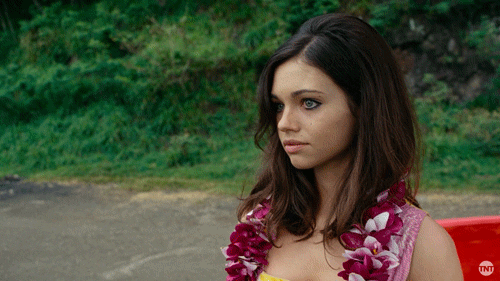 However on November 24th Mars is Opposition Uranus, which will bring a much needed boost of energy into your internal explorations. Expect to see a lovely spike in your self worth, and confidence in your own sexuality.
Taurus
(April 20 – May 20)
This should be a powerful and transformative month for the Taurean babes. On November 12th the Full Moon is in Taurus, which is the perfect time to stay at home and do some solo sex magic or mindful masturbation. I highly recommend releasing rituals at this time, particularly any limiting beliefs you have about your sexuality.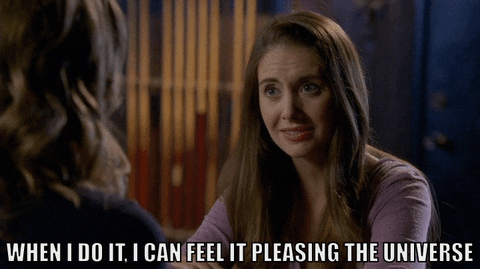 Then on November 24th Venus is conjunct Jupiter, which will bring up some major shadow work for you. Right when you thought you cleared all your sexual shadows, here's another layer. However, fortune (and the stars) will positively favor this work, and shine a helpful beam of energy on you.
Gemini
(May 21 – June 20)
An interesting month is ahead for my twinning Gemini babes, but if there's anyone that can handle these mental gymnastics, it's you. While you'll spend the first half of your month exploring your relationship to sex and money, the second will be very different indeed. On November 24th Venus is conjunct Jupiter in Sagittarius, which will be a major challenge for you. But in a good way. Bear with me.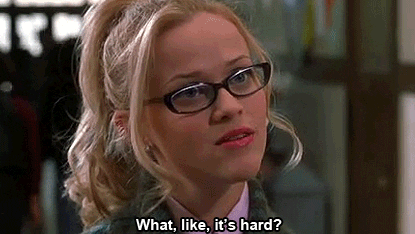 You desire to have intellectual stimulation, as well as emotional (and sometimes physical) freedom in your relationships. This transit lights up your Seventh House of Partnership, which will bring a deeper craving for intimacy and closeness this month. Consider how you can hold both needs as equally important, while also keeping them in balance. You might want to consult a Libran friend for advice, for they know all about balance and they adore partnerships.
Cancer
(June 21 – July 22)
You will be in your feelings for the first half of the month, oscillating between delight and emotional fatigue as you unpack your relationship to sex and work. However, the mood gets switched up on the 24th of November, when Mars is opposition Uranus.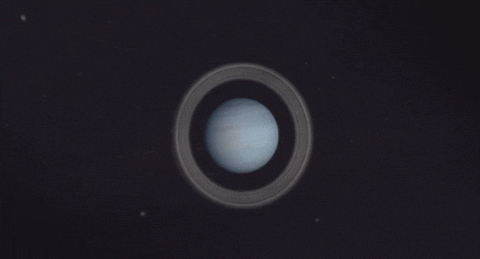 This will create a focus on how to bring the romantic hopes and dreams you've been hiding (even from yourself) into reality. To achieve this, some creativity will be needed, but when Venus enters your Seventh House of Partnership on November 26th, you'll realize just who you need to turn to for help and advice.
Leo
(July 23 – August 22)
Okay, this is a big month for the Leo's amongst us. You'll start the month strong, with Venus entering your Fifth House of Romance on November 1st. Expect to question your relationship to romance and sex during this first week. Then on November 8th, the Sun is trine Neptune, lighting up your 4th and 8th houses. This will bring much needed insight on how to proceed.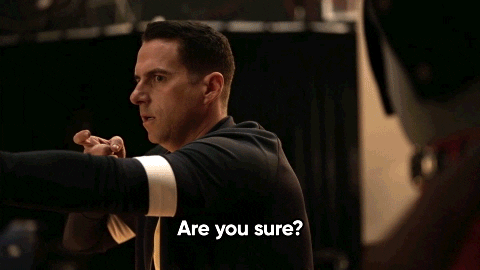 Stay home and focus on building up your sexual relationship with yourself. Take some sensual self-portraits, engage in mindful masturbation, and generally focus on your sexual independence. Avoid anyone who makes you feel stifled or emotionally suffocated this month.
Virgo
(August 23 – September 22)
Virgo's can be known for being a little…repressed. They love all things that are clean, tidy, and very clear. Newsflash, sex isn't always that way! Expect to have some emotional discomfort as your relationship to your sexuality experiences growing pains this month. Remember, as long as sex is consensual and risk-informed, it's okay to explore whatever you'd like to, whether it's kinky or vanilla.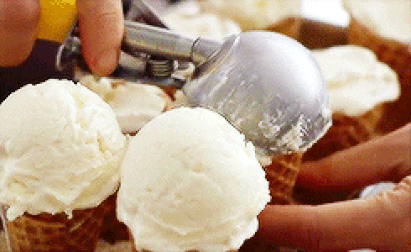 Luckily, you'll have some astrological help with this. On November 26th, romantic Venus lights up your Fifth House of Romance. Use your creativity to explore your sexuality, and leave your judgments and obsession with efficiency at the door.
Libra
(September 23 – October 22)
Just because your season is over doesn't mean you don't still have wonderful and exciting astrological events in store for you this month. So, no sulking my dears. Mars is in Libra until November 19th, so use the fiery energy to get your sh*t handled! Because right after it leaves, Venus lights up your Third House of Communication on November 24th.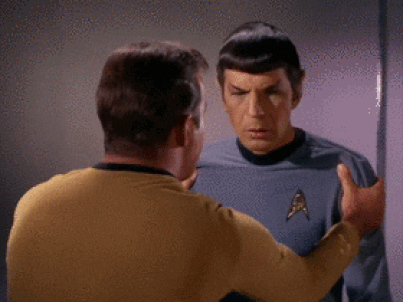 This will have you desiring to stay within your romantic comfort zone. That's okay, but use the energy to communicate to your loved ones what your comfort zone actually is. Don't keep them guessing, it sets everyone up to fail. Communication is extremely important, and perhaps none more so than sexual communication, so open up that throat chakra and get talking!
***
Happy Scorpio Season everyone! Time to go deeper…
---
Isabella Frappier is an Australian ex-pat living in LA, who swapped gumtrees for palm trees. She's a writer and a holistic Sexuality Doula, who specializes in body literacy, sexual sovereignty, and BDSM.
She is also a host on the popular new Sex Magic Podcast. When she's not busy championing her sex positive agenda, she—oh wait—she's always busy doing that. Follow her adventures on Instagram.