One Virgin, Two Subs & a Threesome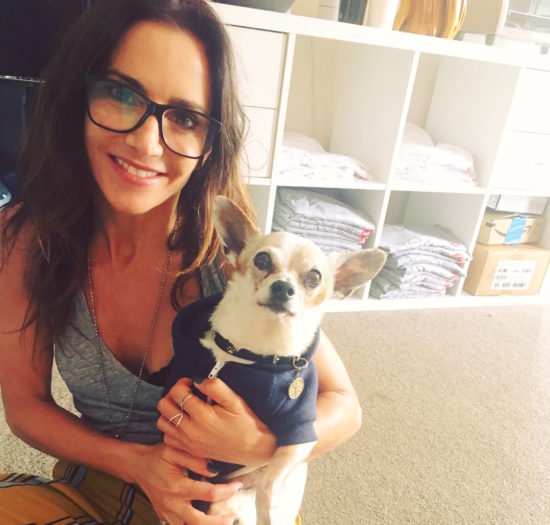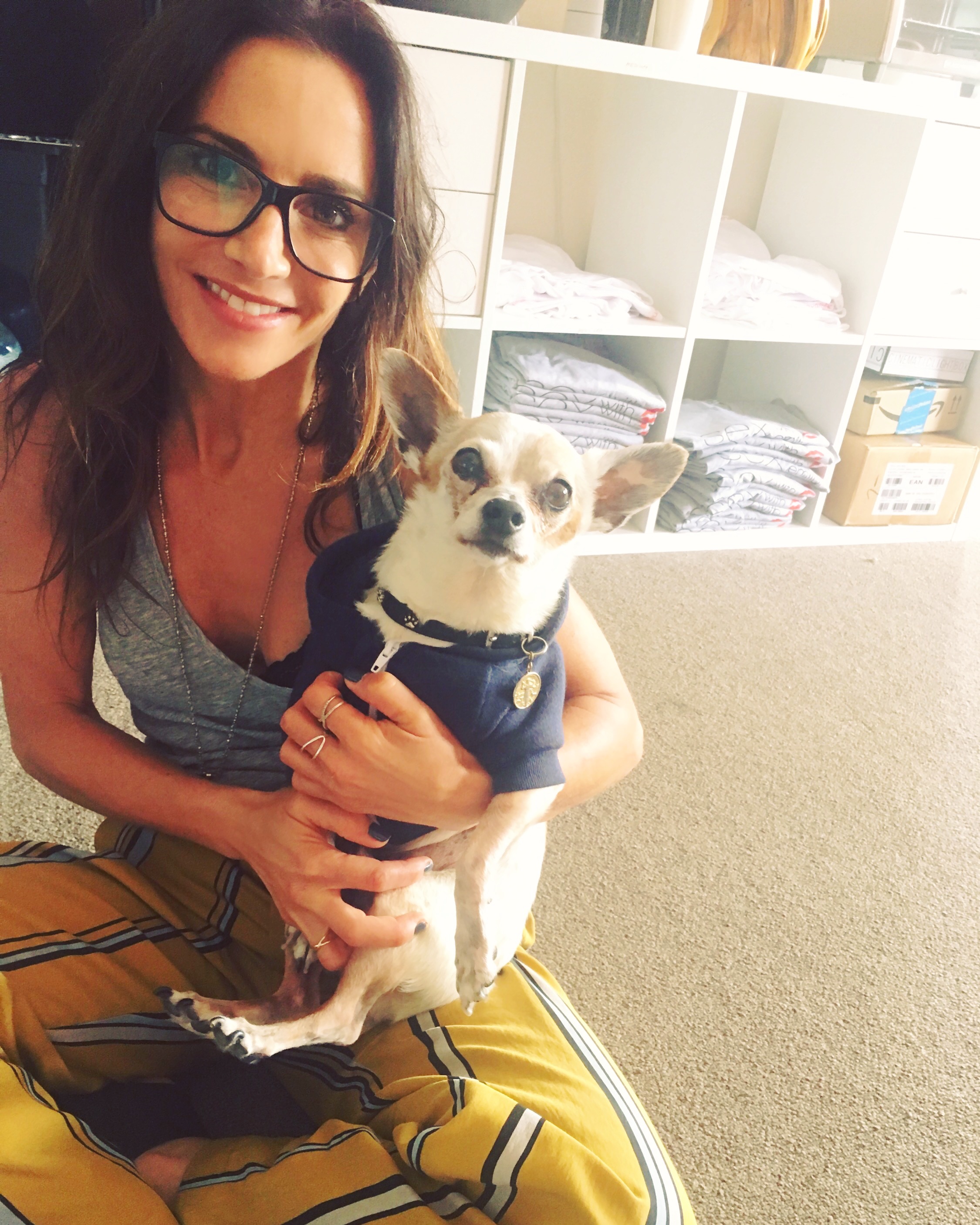 Over-analyzation is an issue many of us struggle with. And in your sex and dating life, it can be causing your downfall. On today's show, Emily is joined by co-host Anderson to help you switch from your toughest critic to your biggest fan!
Wondering how to channel your inner #girlboss in bed? Want to fantasize freely without feeling guilty? Maybe, you just need tips to stop self-sabotaging. Whatever your qualms, it's time to stop pushing these questions to the back of your mind and take a deep breathe. So, tune in and unlock those sexy desires!
For more information about the topics discussed, click below:
Penises & Porn Star Sex w. Joanna Angel
Cowgirls Take it Away: How to Rock Girl on Top
Ask Emily: How to Take Charge in the Bedroom
For more information about or to purchase the products mentioned in this podcast, click below:
Let's Get Checked: Self-testing STI kits delivered directly to your door.
Intensity: Change your life.
Womanizer 2go: Same Intense Orgasm, Only Cuter
Sportsheets: Easy to pack items for a hot vacation!

Podcast: Play in new window | Download