Orgasm Denial Gets Kinky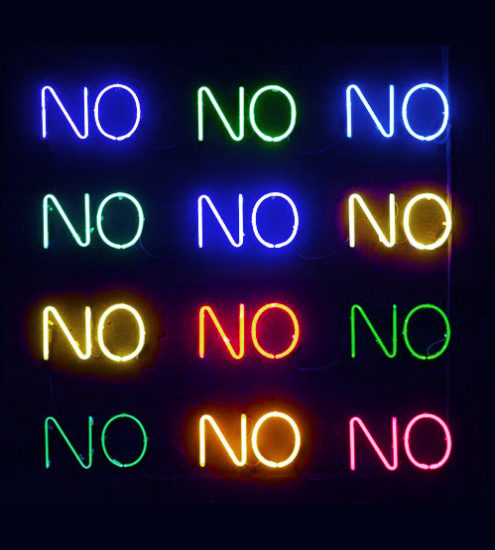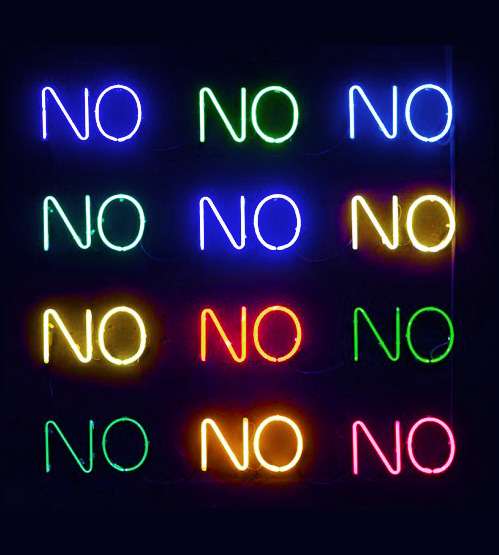 So, you read the orgasm denial blog and learning the fundamentals got you all fired up.
You tried some edging during solo and/or partnered sex, and want to explore some kinkier expressions of orgasm denial with a partner, but you're not sure where to start.
Don't worry, I got you. Today orgasm denial gets kinky.
Use these tools to have a fantastic session (or a whole week) with your favorite kinky pal.
Set The Stage
First things first, set the stage for your orgasm denial sexual exploration. Play some music that puts you in the mood, have a sexy dance with yourself. Take a long shower or a sensual bath with scented oils and rose petals. Use some CBD to get out of your head and relax into your body.
Put on sexy lingerie and light some candles, or do a breakdance in your sweatpants, whatever floats your boat. The idea is to get your motor running before you even get down to getting down.
I'm The Boss (Of Your Orgasm)
Dominance/submission (D/s) play and orgasm denial are a match made in heaven. What's more Dominant than being in charge of if and when your submissive/bottom receives pleasure?
You can play with orgasm denial within a D/s dynamic in person or afar. Both are amazing and play on the exquisite torture of pleasure suspense.
Sexy Rules
It's important to be clear with your submissive/bottom as to what all rules will be prior to playing. All subs like to know what the boundaries are, even bratty subs who love to test them. Let your sub/bottom know things like:
-How many times they will be allowed to ask for an orgasm
-Will there be toys involved, and should they ask for specific ones
-How close to orgasm should they be before they ask
-If you'll be helping them orgasm, or they will be self-stimulating
-How you'd like them to communicate their sexual needs and preferences
-What happens if you give them permission to orgasm, but then they can't
-How you'd like them to ask (i.e. Pretty please can I cum Daddy?)
-Will they be punished if they orgasm by accident (it happens, we're all human)
-How they should behave when you say no (I.e. saying something like "yes, thank you, mistress")
-How long they will have to play during their session
-Anything else that feels relevant to you
Denial Foreplay
Anticipation is a great tool for sexual foreplay, especially when it comes to orgasm denial. Keep your submissive in the sexual mood and energy by reminding them what you're going to do to them when you see them. You might allow them to self-pleasure throughout the day, but by no means should they be allowed to orgasm.
Wickedly delicious. Want extra kink points before the main event?
Try these:
1- Text your submissive/bottom to pleasure themselves to the edge of orgasm, take a selfie, and send it to you. You get to decide if they are allowed to cum. Say no every time and if they want to keep asking they have to keep sending you pics.
2- Tell your submissive/bottom to use a hands-free vibrator like the Moxie by WeVibe and send you an invite to control it through the app. You can remotely turn the vibe on and off at your leisure, tantalizing them from afar. You can even video-chat and control it while you do, enjoying the look on their face as they approach climax, and then abruptly turn the device off.
3- Instruct your submissive to masturbate as many times as they can in a day, without climaxing of course. For each session they give themselves, you'll allow them one ask to orgasm when you see them later. The more they self-pleasure during the day, the higher their chances of you saying yes later.
These are all wonderful ways to experiment with orgasm denial before an in-person sesh, or if your lover is long-distance.
Wicked Games
Okay so now you've both enjoyed all this sexual preamble, and orgasm denial, but now you're in person. How does orgasm denial play out during partnered sex? Well, however you'd like it to!
Here are my top sexy tips:
1- Ask your sub to get to an 8/10 on the 'I'm gonna cum scale' (help them get there) and then tell them to stay at an 8. No higher, no lower. See how long they can stay there till they crack and ask permission to climax.
2- Whenever they ask for permission to orgasm, make them beg. Let them beg for as long as it arouses you. This one is particularly good for people who like humiliation/degradation/teasing. If you'd like to really lean into it, make them use more intense language. For example "Tell me how desperate you are for this orgasm, show me how needy you are for it". Expletives and preferred slurs also add a lot of flavor here.
3- Every time your sub asks to orgasm, tell them to put their hands above their head, and then stop all sexual contact with them. You can just sit back and enjoy the sight of them squirming in pleasure and torment, or you can be really mean and softly blow air on their genitals.
4- This one is best for people who love psychological kink play. Tell your sub a series of 3-4 words, in a specific order. They should be short and memorable, but not too easy. For example: "egg", "lake", "birthday", "autumn". Tell your sub these while you've just started playing, but not when you're already too deep into it. They must try and memorize them, in order. When they want to ask permission to cum, they must tell you the first word. When they ask a second time, the second word, and so on. If they forget any the magic words, back luck. Mwahahaha.
Release
Alright, so you're sub has been very well behaved and they finally earn the ultimate reward, a climax. It's up to you when you want to allow them a release. Sometimes an orgasm denial will last only for the sex session, other times it will be for a day, a week, a month, even years! Remember, if the person receiving the orgasm denial play has a vulva, having a strong pelvic floor increases muscle control and can even improve your orgasms! If you don't have the time to get your kegel game on point the old fashioned way, work it out fast at home with a Pour Moi Apex, and have fun while you're doing it. For a mega pelvic floor boost, go all out with the Kegel Throne, the BTL Emsella.
Orgasm denial and edging create extra blood flow to the genitals, so when the orgasm is finally released, it's usually a pretty powerful one. A well-deserved reward for your obedient submissive.
---
Isabella Frappier is an Australian ex-pat living in LA, who swapped gumtrees for palm trees. She's a writer and a holistic Sexuality Doula, who specializes in body literacy, sexual sovereignty, and BDSM.
She is also a host on the popular new Sex Magic Podcast. When she's not busy championing her sex positive agenda, she—oh wait—she's always busy doing that. Follow her adventures on Instagram.