Orgasms: Are You In or Out?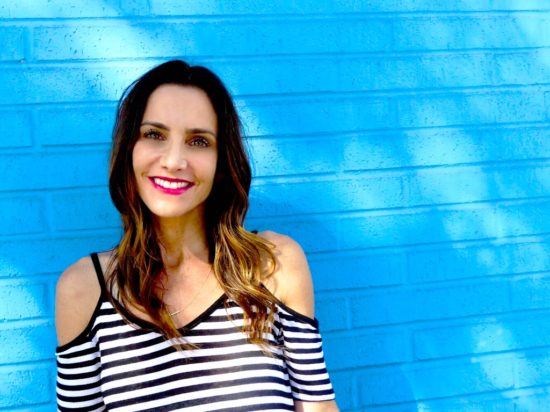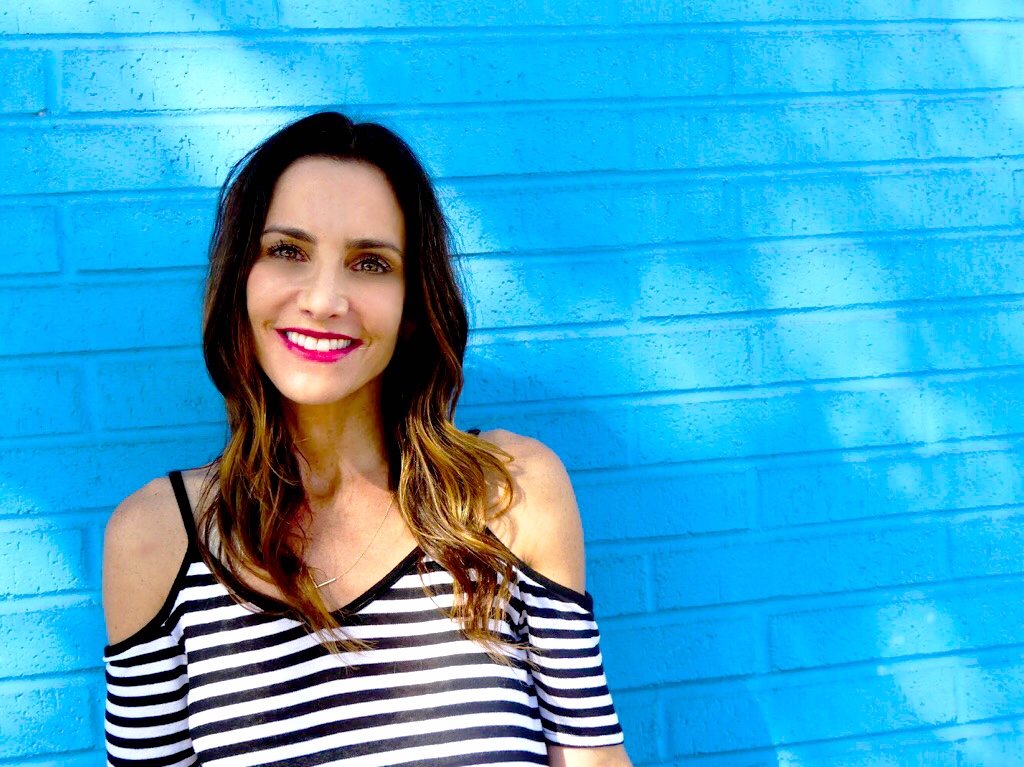 On today's show, Emily is taking calls, answering emails, talking about sex and relationships – she's doing it all.
Emily goes over what really counts as bad sex – survey says: this is what really bums women out in the bedroom. Plus she helps listeners decide if it's time for couples therapy, whether penis extenders are actually worth it, and has the age old debate of internal vs. external orgasms – because the vagina is still so misunderstood.
For more information about or to purchase the products mentioned in this podcast, click below:
Womanizer Starlet: Your New Comer
Intensity: Change your life
Fleshlight: The #1 Sex Toy for Men
Magic Wand: There's a Reason Why It's Magic

Podcast: Play in new window | Download