The Flaccid Truth About ED and Over the Counter Medication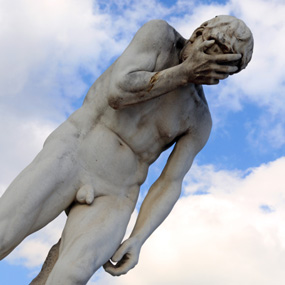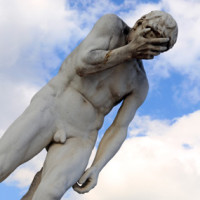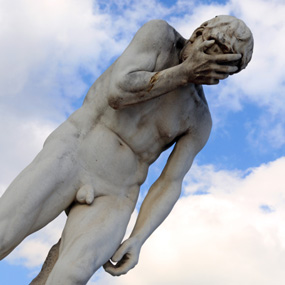 Eli Lilly, the makers of Cialis, the world's best-selling impotence drug, now want to make the erectile drug available for over the counter sales. More than 45 million men have taken Cialis.
Erectile dysfunction is highly prevalent and undertreated. Studies reveal that 90% of those suffering from ED never seek treatment. The expected increase in the number of men who suffer from ED is the direct result of aging populations, unhealthy eating habits, the earlier onset of diabetes and obesity and stress.
"Millions of men worldwide trust Cialis to treat E.D.," otherwise known as erectile dysfunction, said David A. Ricks, president of Lilly Bio-Medicines, the unit of Lilly that oversees Cialis. "We are pleased to work with Sanofi to pursue a path that could allow more men who suffer from E.D. to obtain convenient access to a safe and reliable product without a prescription.
Eli Lilly has struck a deal with French drug-maker Sanofi to sell a non-prescription version, assuming they first win the permission of health regulators in the US and elsewhere. The Wall Street Journal states that given its side effects, such as a potential drop in blood pressure if taken with heart medicine, that's a "big if." Sanofi hopes to sell Cialis as an over the counter medication in the United States, Europe, Canada and Australia.
Sales of erectile dysfunction drugs have soared since Viagra was approved in 1998, but the companies that sell them have also struggled against the social stigma of male impotence. Many men, unwilling to visit a doctor for a prescription – or seeking lower prices – have turned to online marketplaces, many of which sell the drugs illegally.
ED is felt by both the man and his partner. Erectile dysfunction can create feelings of inadequacy, low self-esteem and lead to depression. Intimate relationships often suffer, especially if the situation is not addressed; the partner can feel unloved and feel it is somehow his/her fault, which can create problems in the relationship.
It's clear that there is a definite need for an easy, safe and accessible drug to treat erectile dysfunction. However, no over the counter version of Cialis would be available until patents expire in 2017.
Can't get enough #SexWithEmily?
Subscribe on iTunes and never miss your bi-weekly#Sex Ed…