A Peace of Mind(ful) Masturbation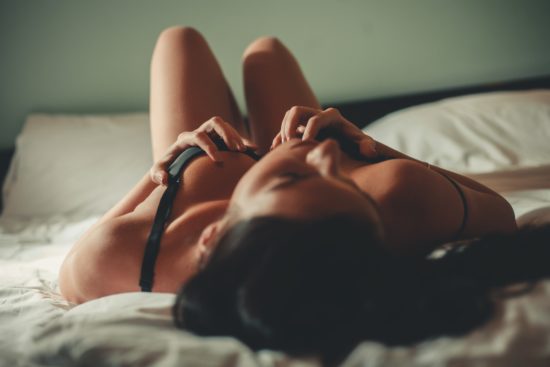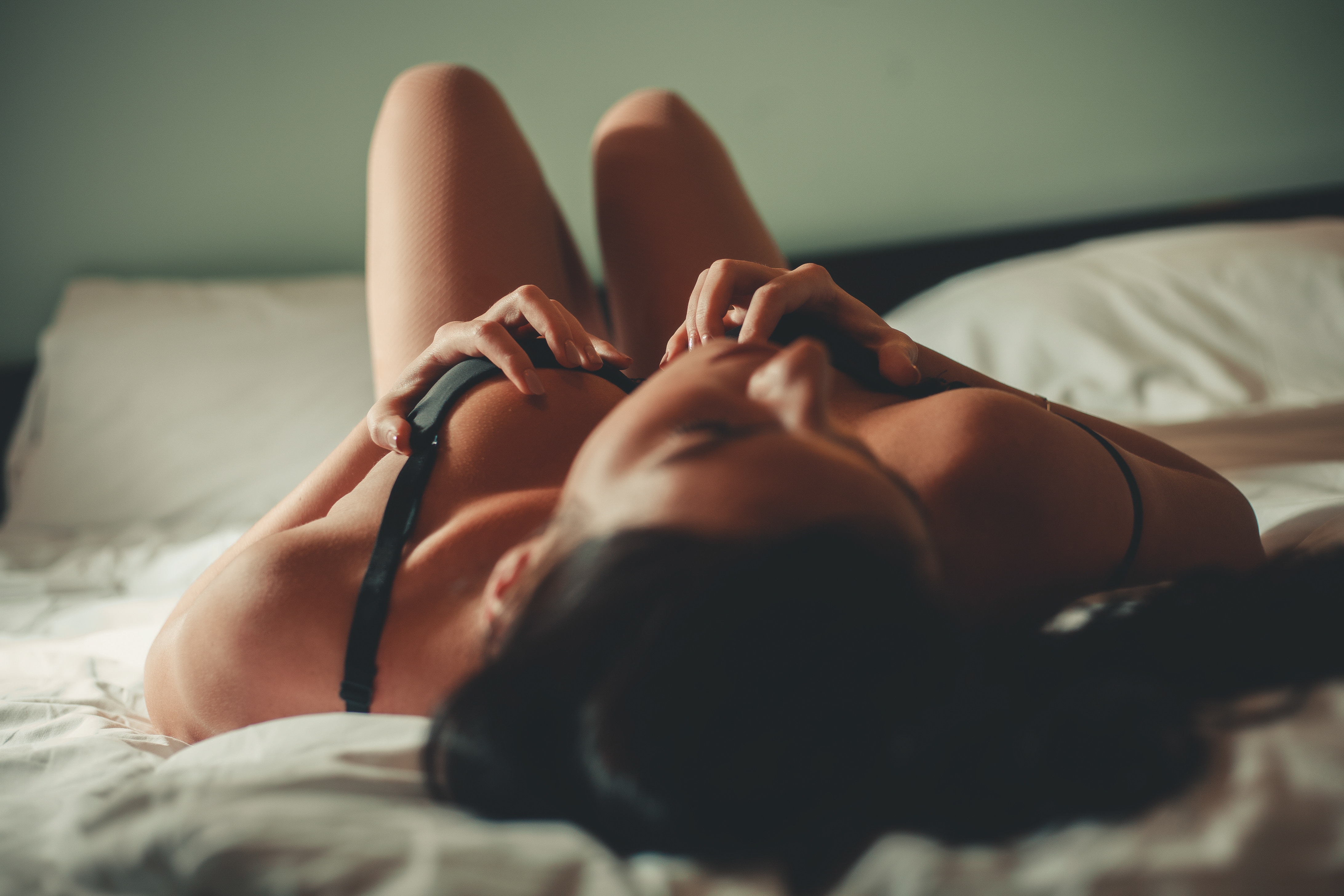 Well, May has come, and so should you!
There's no need to be waiting around for a lover to scratch your itch, because May is International Masturbation Month.
So, it's time to get down with your fine self with some mindful masturbation.
However, when most of us reach for our trusty vibrator or fleshlight, we are not really thinking too much about what we are doing and why. Are you aware of your potent sexual power? Are you able to harness your orgasmic energy to create momentum in other areas of your life?
Or are you turning your vibe on and your brain off?
While it's certainly fun and fulfilling to have a quick mindless orgasm, solo sex can be oh so much more than just avoiding doing the laundry by thinking about Channing Tatum while rubbing one out.
Energetic Sexuality
When most of us are enjoying some coupled-up coitus, we are usually pretty aware of the energy of the encounter. Perhaps you're enjoying the deep connection you share with your long term partner, maybe you're finally indulging in a roll in the hay with that hot guy from the bar, maybe even be trying to conceive your first child! Sex can mean any number of things, and even with the same partner, can have different moods on different days.
When we are having conscious consenting sex with a partner, we are normally pretty tuned in to the frequency of the encounter, but how many of us are in touch with the intentions of our masturbation practices? If you've ever taken a yoga or meditation class and enjoyed the positive improvements in other areas of your life, get ready for the new meditation class for your genitals – your mindful masturbation practice.
Let's get started with some basic practices to dip our toes in, shall we?
First, take a deep breath.
Mindful masturbation doesn't need to be complicated or intimidating, and it can start with something as simple as breathwork. Start by prioritizing your pleasure, and set aside some time in your busy day that's just for you. Find a space in your home where no one will bother you, lock the door, and put that phone on airplane mode.
If you're already finding this challenging, it's perfectly fine to start by setting a timer on your phone. Do you have time for two minutes to yourself? What about 10 minutes? An hour? Whatever works for you.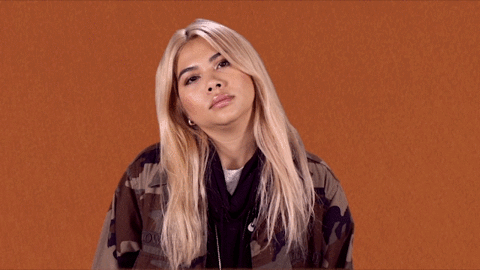 Next, set up your space in a way that feels soothing to your senses. Maybe you'd like to light a candle or two, enjoy some aromatherapy, perhaps cozy up with a few soft pillows or blankets, massage in some scented oils – the possibilities are endless.
Now it's time to find a comfortable place to sit down, and just relax for a moment, letting your mind rove through your body. Are there places that feel sore or tense? Send them some loving, soothing energy. Once you feel relaxed and comfortable, allow yourself to think about what you'd like to get out of your self-love today.
Pleasure Prioritized.
We all like to feel good, right? So let's focus on our pleasure. You've chosen to prioritize your pleasure for five minutes of sensation focused practice, and that's amazing! If you like lube, this is a great place to start as it heightens the physical sensations.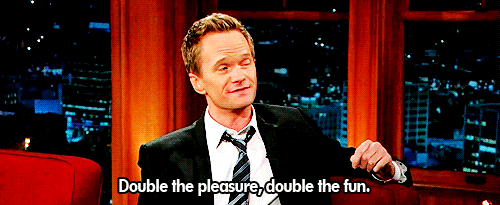 Begin by simply enjoying tracing around your genitals for a few moments before you reach for your go-to moves in your orgasmic repertoire (because let's be honest, we all have them!).
Focus in on the type of touch you're using, and how it feels. Now vary it slightly, which did you prefer? If you're struggling to focus, try narrating what you're doing and how it feels either out loud or in your head. You'd be surprised at how quickly this draws you back into the present moment, and increases your pleasure.
The goal here is not to have an orgasm, (of course that's not unwelcome), but to dedicate some time to yourself, and to feel the maximum amount of pleasure in each moment.
Manifestation Multiplication.
We know all about vision boards, The Secret, and we have heard Oprah enthuse the power of manifestation, but did you know that the energy you generate during self-pleasure can be harnessed to increase your ability to manifest? Welcome to your new superpower; orgasmic manifestation!
One of the most potent ways to expedite your goals is through mindful masturbation – it's like the Amazon Prime of manifestation. Write down one goal on a piece of paper, and lay it on your chest or stomach, facing you, and then get frisky. Start out with the sensation focused practices, and once you're starting to get in the zone, let your mind wander to your goal. Visualize how it would look and feel for it to be a reality, and allow yourself to enjoy the feeling of its fruition, without any judgments or questions of how to get there.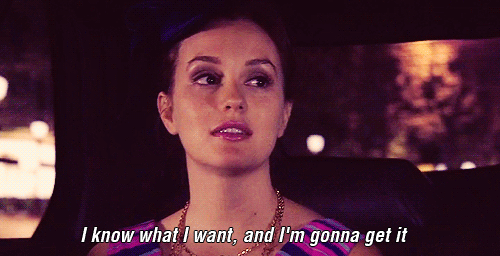 If you can orgasm during this time, that's wonderful! The explosive energetic power of your orgasm can really launch your manifestation out into the universe like a catapult! If you don't reach orgasm, that is absolutely fine too. Just enjoy your touch for as long as you would like.
Decision Directed.
Ever found yourself struggling to make an easy decision? Or perhaps you've got such a complicated choice on your hands that even your detailed pros and cons list didn't help. The good news is your genitals are here to help! Our bodies have so much deep wisdom and intuition, and we only have to listen to them to learn. You can write out your decision on a piece of paper, or just hold it in your mind, and think about the two different outcomes – however many there may be.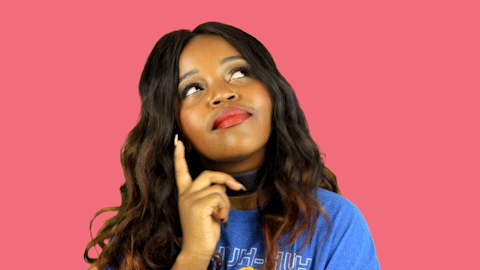 Start again with your sensation focus, and then when you're ready, start by slowly visualizing each possible decision. For example, you may need to decide if you should ask your boss for a raise, or find a new job altogether. Notice how your body reacts when you imagine yourself in each situation. Do your toes curl over the thought of a new job, while your stomach feels tight when you think about asking for that raise you deserve? Really let yourself sink into this practice without judgment. Your body will be so happy that you're actually trying to listen to it.
If you orgasm during imagining one particular outcome, that is a great sign that you might like that choice! If you don't climax, that's perfectly fine too, and once you feel finished with your visualizations, check in with your body and reflect on how you felt during each choice, and listen to what your body is telling you.
Afterglow.
You might feel a variety of different ways after your mindful masturbation, and they are all perfectly normal and healthy. You might feel really emotionally drained, or incredibly energized, or you may feel lethargic, or perhaps motivated to go conquer the world. Listen to your body and what it needs, and some journalling afterward is rarely a bad idea.
***
If you're new to energetic work, it can be very soothing and refreshing to burn some sacred smoke afterward, cleansing the energy, and preparing to step into the next chapter. You may even find that these practices translate pretty easily outside of the bedroom. Before you know it, you might know that one decision feels better than another within your body, or that you are completely relaxed during your monthly massage, and for the first time, there is nothing on your mind except for thoroughly enjoying it.
---
Isabella Frappier is an Australian ex-pat living in LA, who swapped gumtrees for palm trees. She's a writer and a holistic Sexuality Doula, who specializes in body literacy, sexual sovereignty, and BDSM.
She is also a host on the popular new Sex Magic Podcast. When she's not busy championing her sex positive agenda, she—oh wait—she's always busy doing that. Follow her adventures on Instagram.