Penises & Porn Star Sex with Joanna Angel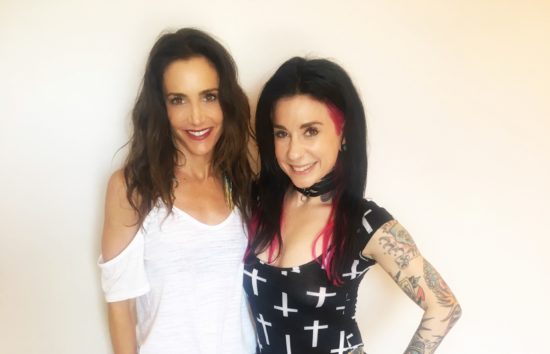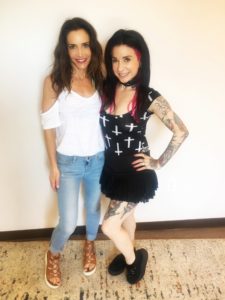 What's better than a podcast with a sex expert? A podcast with a sex expert AND a porn expert! On today's show, Emily is joined by adult entertainment star and director Joanna Angel, and the two are talking masturbation, anal and so much more!
Would a masturbation break make you more productive at work? How do you keep that gosh darn penis from slipping out? What are the first steps for anal play? Emily and Joanna give their sexiest solutions to these coital conundrums and more, plus they discuss masturbation and why it's so important—even if you're married! Listen in for a rock star show full of the hottest advice you could ask for.
For more information on the topics discussed on today's show, check out these links!
HOW TO MAKE IT WORK: PROBLEMATIC SEX POSITIONS
BEST OF: REAL WOMEN TALK ANAL SEX
WELCOME TO ANAL SEX MONTH: THE GOOD, THE BAD & THE BUTTPLUGS
JOANNA ANGEL'S ANAL SEX SEMINAR
YOUR GUIDE TO SATISFYING QUICKIES
WHEN PICTURE PERFECT ISN'T PERFECT: THE REALITY OF MISMATCHED LIBIDOS
For more information about or to purchase the products mentioned in this podcast, click below:
Sportsheet: Easy to pack items for a hot vacation.
System Jo: Get free System Jo lube!
Casper: The Internet's favorite mattress.
Intensity: It does your kegels for you.


Can't get enough Sex With Emily? Click Here to subscribe to our weekly newsletter.
Podcast: Play in new window | Download