Penises, Pleasure & Pillow Talk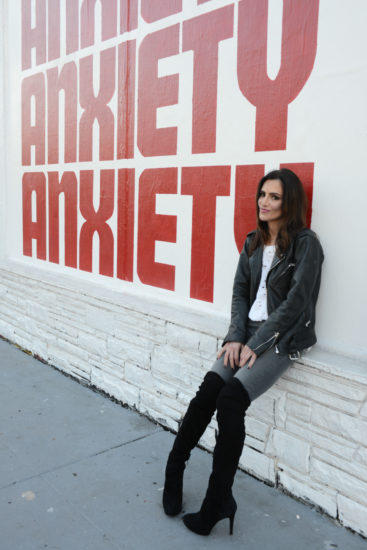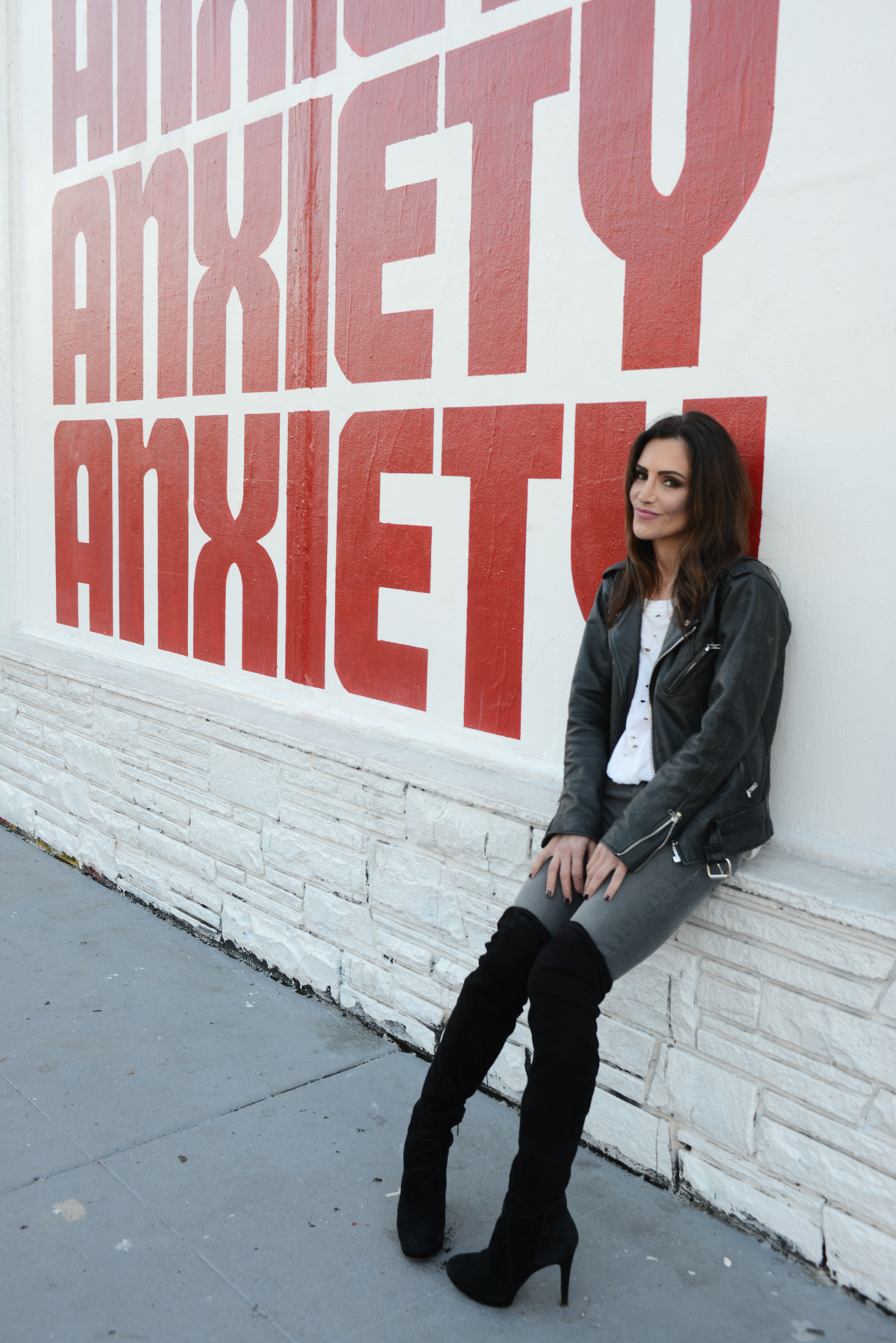 On today's show, Emily is taking your calls and helping you through some sex and relationship issues.


Emily and Jamie discuss the age old debate – to circumcise or not to circumcise, and how to keep from crossing over from flirty to affair in the workplace. Plus, Emily answers your questions about spicing things up when all you have is a college dorm room and how to make foreplay a shared interest in your relationship.


For more information about or to purchase the products mentioned in this podcast, click below:
Apex: Change your life
Fleshlight: The #1 Sex Toy for Men
Third Love: The Best Bra Shopping Experience You'll Ever Have
SiriusXM: Free Trial for Even more Sex Talk!

Podcast: Play in new window | Download