Top 4 Porn Parodies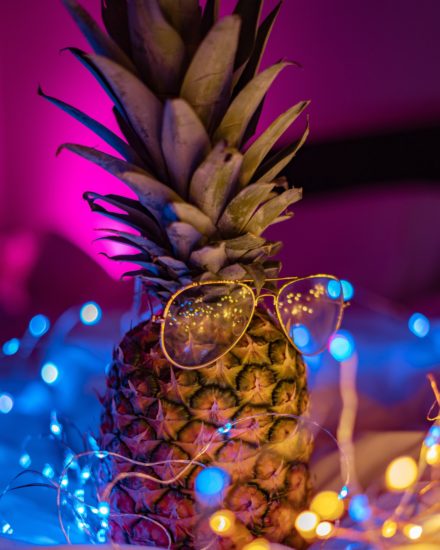 You know those movies you can watch a thousand times over and over again and never get sick of?
The ones that always make you laugh, or cry, or just touch you in a special place deep inside?
Well, your favorite movies can now touch you in a much more literal sense (deep inside) thanks to the creative geniuses behind porn parodies.
Get ready to 'roll camera' and screen your most cinematic fantasies!
Parody Perfection
All cheesiness aside, a Google search for "porn parodies" brings up a graphic list of the most amusing and laughable pornographic recreations for the most iconic films.
As a gay man who found solace growing up with Jack and Rose's indestructible romance on the ill-fated Titanic voyage, my exxxcitement — and initial confusion — for the aptly named Bitanic aroused my interest.
Who knew that years later my prepubescent Leo obsession would manifest into a "Jack-on-Cal" scenario more appealing to my homosexuality? (No offense, Rose).
If you build it, they will cum
The idea that 'if you can think it, it probably exists' definitely applies to the archives of porn parodies. It's impressive how crazed fans now have access to viewing their favorite fictional characters in *ahem* revealing situations.
Ever fantasized about Jerry Seinfeld getting it on with Elaine? Neither have I, but it's nice to know we have the option to screen it if we desire! I won't bore you with an excessive list of the most notable porn rip-offs, but instead will leave you with a handful of some of my favorite movies that have been given the 'porn touch.' Ready! Set! ACTION!