Sex Products
---
Sex products help you tackle your biggest sex problems, from never experiencing an orgasm to orgasming way too soon. I think you'll find what you're looking for in this list of quality sex products.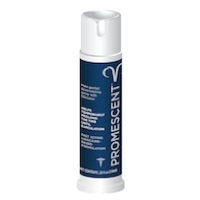 1. Promescent
The world's first and only FDA approved treatment for premature ejaculation (PE). Thank goodness, because one in three men suffer from PE.  No man or woman should have to endure that . A desensitizing spray with virtually no side effects, Promescent absorbs quickly so that it will not transfer to your partner. Promescent ensures men and women can enjoy the journey just as much as the destination.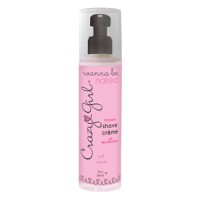 3. Crazy Girl Wanna Be Naked Intimate Shave CreamWant to be naked and confident? Crazy Girl's Shave Cream is formulated specially for your nether region so you don't get ingrown hairs and razor bumps. The shave cream is paraben-free, sugar-Free, sulfate-Free, and made in the USA with no animal testing. Plus it smells like a Pink Cupcake or Plumeria, depending on what you and your private parts prefer.
*Use coupon code Emily25 for 25% off*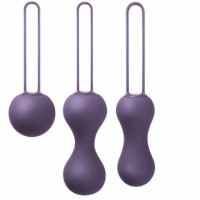 4. Ami Silicone Kegel Exercisers by Je Joue
These Kegel Exercisers tone your vaginal and pelvic muscles for better sex, stronger orgasms and a hassle free 'work out.' Each of the three silicone exercisers is weighted and shaped differently to help you gradually build your PC muscles. Tug gently on the silicone cord to add stimulation and resistance.
Can't remember do your Kegels? There's an app for that.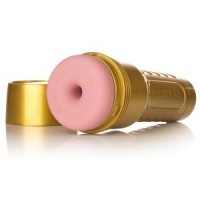 5. Fleshlight Stamina Training Unit 
The key to lasting longer in bed and being an incredible lover is practice. Fleshlight's Stamina Traning Unit was designed to replicate the sensations involved in intercourse. The unit can help with premature ejaculation and performance anxiety.
When you use the stamina training unit you'll be improving your sexual performance and technique. You will also be able to achieve greater orgasms after training use.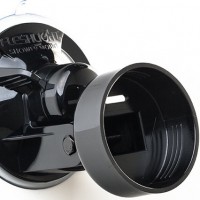 The Fleshlight Shower Mount is the perfect accessory for your Fleshlight. A durable suction cup will allow you to attach your Fleshlight sex toy and experience a completely different way to use your Fleshlight! Enjoy hands-free masturbation with the ultimate sex toy accessory. The Shower Mount is compatible with the standard Fleshlight case in all colors but Ice (clear).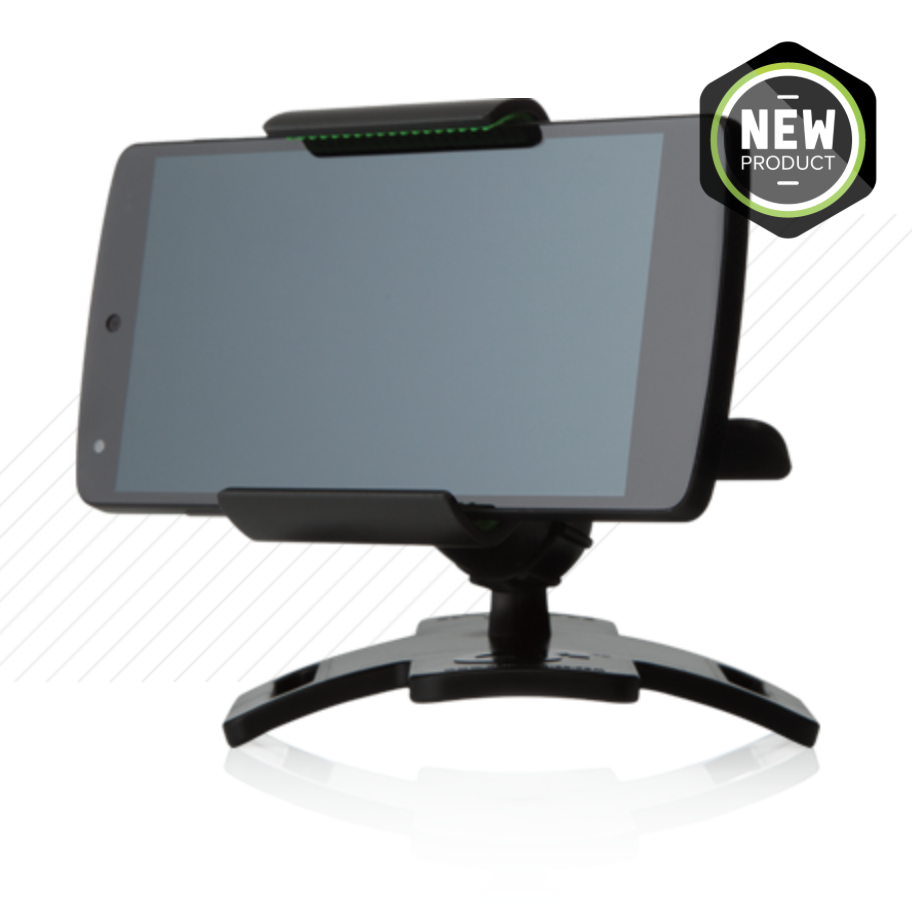 The PhoneStrap is designed to secure your smartphone or mini tablet to your leg to provide easy viewing of the screen or use of the webcam while completely freeing up your hands. Discreetly watch the game without having to hold or prop up your phone. Video chat with your partner from a more suggestive angle that can show more than your face. Free your hands so your mind can follow…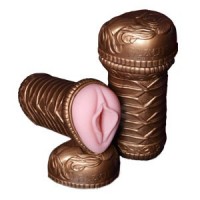 An enhanced take on the original Fleshlight! Be a samurai of self-
gratification with the Blade by Fleshlight. Featuring a squeezable hilt-shaped case and a new sharply intense texture, you are in control of tightness like never before. The Blade features a beautifully designed squeezable hilt-shaped case and a new sharply intense texture.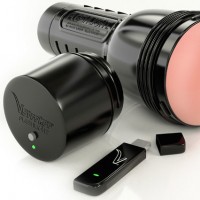 The biggest video production companies in the industry have come together to develop hot interactive videos exclusively for Vstroker. The hottest girls are lusting for your touch in our Vstroker enabled videos. Be seduced by your favorite star, then have her in any position you can desire – all while controlling the action. Control everything…even the moment you climax!
Purchase, download, and keep Vstroker's affordable individual videos forever! Every Vstroker package includes 7 days free access to our Member's Area. Vstroker Member's Area allows you to completely customize your Vstroker Enabled library. Videos are downloaded directly to your computer and stored for unlimited future viewing. Inside the Vstroker Member's Area, these girls are ready to fuck whenever you are!