Sex Products
---
Sex products help you tackle your biggest sex problems, from never experiencing an orgasm to orgasming way too soon. I think you'll find what you're looking for in this list of quality sex products.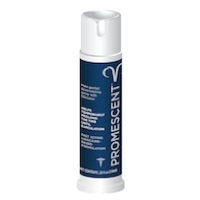 1. Promescent
The world's first and only FDA approved treatment for premature ejaculation (PE). Thank goodness, because one in three men suffer from PE.  No man or woman should have to endure that . A desensitizing spray with virtually no side effects, Promescent absorbs quickly so that it will not transfer to your partner. Promescent ensures men and women can enjoy the journey just as much as the destination.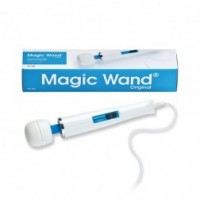 2. The Original Magic Wand Vibrator
What makes the Magic Wand one of the best vibrators?
The Magic Wand helps you discover how much pleasure your body is capable of feeling, which is an incredibly powerful thing. If you need lots of power, this is the vibrator for you. They don't call it the Cadillac of vibrators for nothing.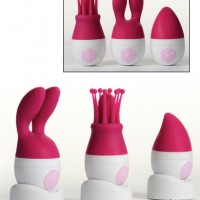 Which Girl will be your new best friend? Cute, petite and discreet, these small rechargeable silicone vibrators are ready for fun, travel, and sexy mischief! Splashproof, with three vibration levels and a single on/off push button, The Girls are also phthalate- and BPA-free. Each comes in a stylish bag, complete with charging cord & wall adapter, plus they can be charged via USB.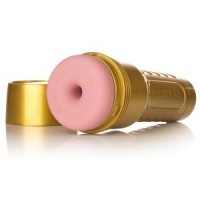 4.
 Fleshlight Stamina Training Unit 
The key to lasting longer in bed and being an incredible lover is practice. Fleshlight's Stamina Traning Unit was designed to replicate the sensations involved in intercourse. The unit can help with premature ejaculation and performance anxiety.
When you use the stamina training unit you'll be improving your sexual performance and technique. You will also be able to achieve greater orgasms after training use.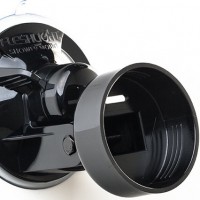 The Fleshlight Shower Mount is the perfect accessory for your Fleshlight. A durable suction cup will allow you to attach your Fleshlight sex toy and experience a completely different way to use your Fleshlight! Enjoy hands-free masturbation with the ultimate sex toy accessory. The Shower Mount is compatible with the standard Fleshlight case in all colors but Ice (clear).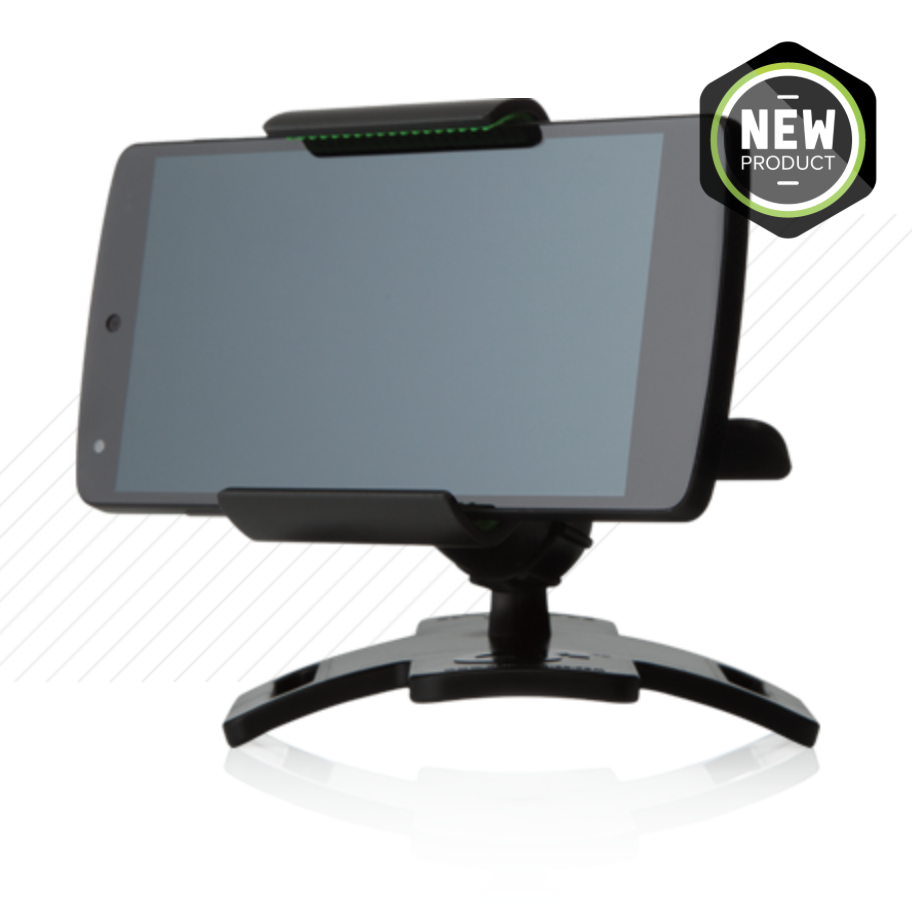 The PhoneStrap is designed to secure your smartphone or mini tablet to your leg to provide easy viewing of the screen or use of the webcam while completely freeing up your hands. Discreetly watch the game without having to hold or prop up your phone. Video chat with your partner from a more suggestive angle that can show more than your face. Free your hands so your mind can follow…