Put a (Cock) Ring on It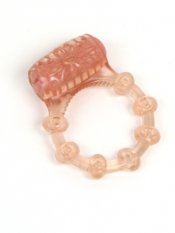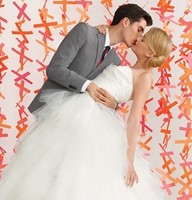 If you're ready to fully commit and recognize each other's unique needs, it is time to put a ring on it. Finding the right ring, which satisfies both him and her, is not as hard as you think. For a more perfect union between you and your partner, here are some of the most well-designed, elegant, and breathtaking cock rings.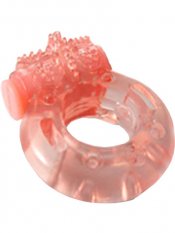 While not every ring fits all, there are some tried and true styles. For a more classic look and feel invest in the Big O. The thick, translucent band does a lot more than just sit there and look pretty. It's versatile with nine different pulsation settings. With 80-minute battery life, the Big O ensures that your blissful union will last for a very long time.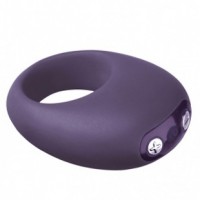 If you're looking for something a little bit more modern that's durable yet soft , try out the Je Joue Mio Cock Ring. It's more expensive than the other Cock Ring, but it's a gem. All other rings pale in comparison to the Mio with it's beautiful (vibration) patterns and intensity. It has an incredible range of vibrators and a comfortable fit. It's also waterproof if you happen to encounter a waterfall, fountain, or babbling brook while honeymooning.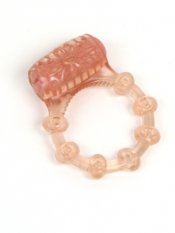 But if you're looking to have a good time without spending too much money or worrying if it will truly last, purchase a Screaming O Vibrating CockRing. It can be quiet and discreet if you want it to be. You and your partner will be happy together even if it's just for the night. Until death do we part with our Screaming O Cockring…so in about 30 minutes.
Cock rings can feel amazing for both men and women. Even if you aren't getting hitched, you can make a commitment to both your partner's pleasure and your own. So put a ring on already and consummate the thing!