Ray J Gives Kim Kardashian Some Action… As a Wedding Gift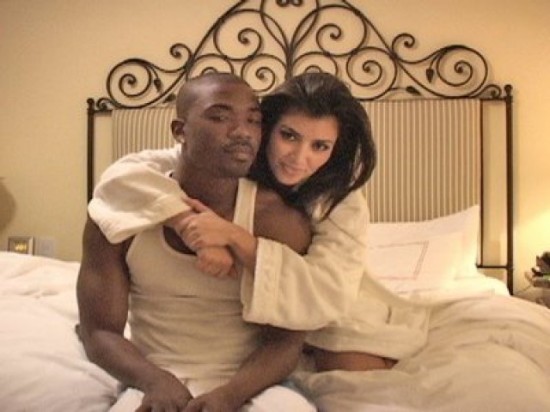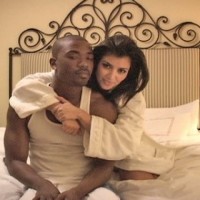 Porn Profits? I'm pretty sure that wasn't on Kim and Kanye's wedding registry. Ray J doesn't seem to mind though! In a pretty ballsy move, Ray J is giving Kanye and Kim his profits he made the first four months of this year on the porn tape he and Kim have together.
This may be the boldest wedding gift given in the celebrity world for quite a while, but what's equally as shocking is the amount of money Ray J is still making on this tape. But seriously, this guy has some cajones to offer up his porn earnings to Kim for a wedding present.
Here's a breakdown of the wedding gift. Remember, this is ONLY Ray J's profit from the first four months of this year alone:
January: $6,135.60
February: $20,097.31
March: $9,674.76
April: $10,931.52
Total: $46,840.13
Umm what happened in February?
To make matters even more unbelievable, sources from Vivid Entertainment told TMZ that the tape has grossed $50 million. I'll write that again. 50 MILLION DOLLARS.
Kim has a past of enjoying rather…expensive wedding gifts. Before Kanye was ever in the picture, she married Kris Humphries for 72 days. The short time of their wedding made the gift list even more shocking. The registry included gold napkin rings, salad serving spoons from Buccellati priced at $880, and a $7,850 Baccarat vase. Their list hit a whopping $591,000. That's $8,200 per day of marriage.
It seems as if Ray J is just continuing Kim's expensive taste in marriage gifts, but putting his own original spin on the content of the gift. Ray J further said that if Kim and Kanye don't accept his gift, he'll donate the money to her favorite charity.