Your Role-Play Starter Pack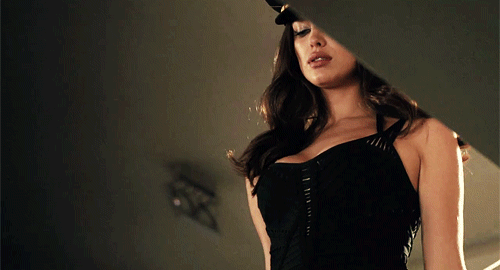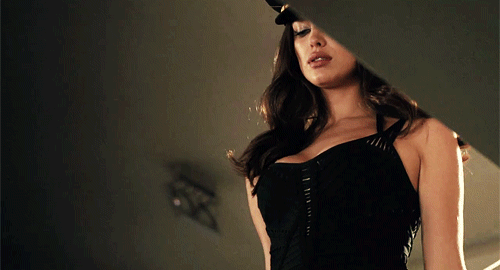 Fantasizing about having sex as someone else, or with someone else other than your partner, is nothing new. Fantasy fuels reality, and without it we'd all be pretty bored– and boring, for that matter.
In fact, role-play can be one of the best ways to spice up your bedroom life. Think about it– after a grueling week full of kids, work, school and dinner, the thought of changing your name and moving to a different area code sounds pretty appealing. Of course, you aren't going to uproot your life and ditch your family, but role-play lets you take a little break from the pangs of reality.
When we think of role play, we usually think of fireman costumes, nurse outfits, or other outlandish props. Really though, who has time for all of that? The classic cop and criminal fantasy isn't going to work for someone who just got home from a long day of work and isn't in the mood to go drive around and chase down their lover in a hot (and hopefully legal) pursuit.
So, if you're looking to spice up your sex life but aren't on board to borrow your firefighter neighbor's outfit to do it, here are few classic starter scenarios that won't break the bank or require any lengthy planning to go through with.
Stranger Danger: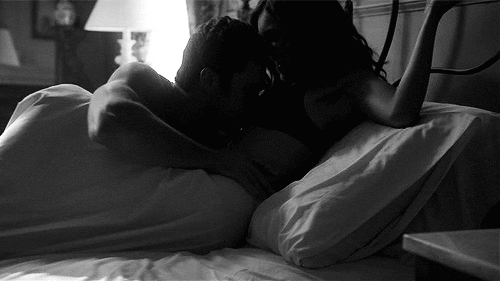 This one doesn't require anything more than some acting and a vivid imagination. The basic scenario is that you don't know your partner, but somehow he winds up in your bed. A break-in? A robbery? An ex you forgot to get your key back from? Who your partner pretends to be is for you to decide. A great way to play out this fantasy is to go to sleep before your partner, so it feels like you are going to bed alone, and have your partner wake you up in the middle of the night ready to get it on. He doesn't say a word, but simply gets on top of you and starts kissing and touching you in the ways you like best, with maybe a little bit more aggression than normal (if you're into that). Things quickly escalate because the stranger is there for one reason and one reason only: to fuck you silly.
---
One-night stand: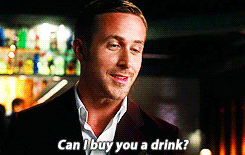 This scenario also requires nothing more than pretending you don't know your partner. Agree on a bar to "meet" at ahead of time, and then try to spend as much time as possible away from each other during the day. When you get to the bar, do what you would if you were single and saw any other hot guy – lock eyes, flirt, sit on the barstool next to him and get him to buy you a drink. End the night at home having super-hot "first time" sex. 
---
Package Delivery: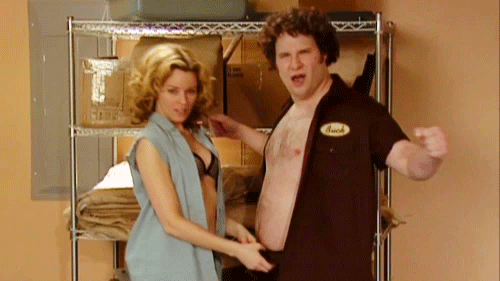 Who hasn't fantasized about boning the delivery man? I mean, they're the ones that delivers all of your Amazon packages, after all (and in the same day if you have Prime!). For this role play scenario, have your partner dress up as close to a delivery person as possible (khaki shorts, button-up short sleeve shirt), and leave the house for a bit. Upon their return, let them ring the doorbell and answer while wearing some sexy lingerie or a robe. Invite them in to place the package down for you, and instead of signing a clipboard, you'll have to do something else to say thank you for the delivery (hint: it's something naughty).
***
The key to a successful role-playing session is to really get into it. Don't be afraid to dress for the role if you have an outfit handy or to change your accent if that's what the part calls for. The whole point of role playing is to lose yourself in fantasy, so don't feel embarrassed, stay in character, and get ready to play make believe like never before.
Brittany Kay is the former assistant editor for StorErotica, the national trade publication for the adult retail industry. She currently works as an SEO writing ninja for a national marketing company, which pays better but is rather boring compared to writing about sex toys all day. She also freelances for a number of different industries and likes to take long naps in her her spare time.