Secrets To A Better Sex Life With Cyndi Darnell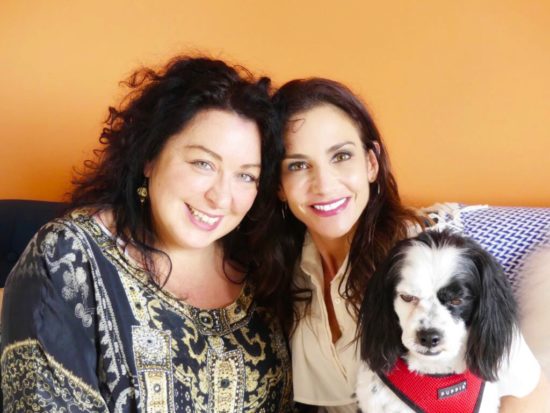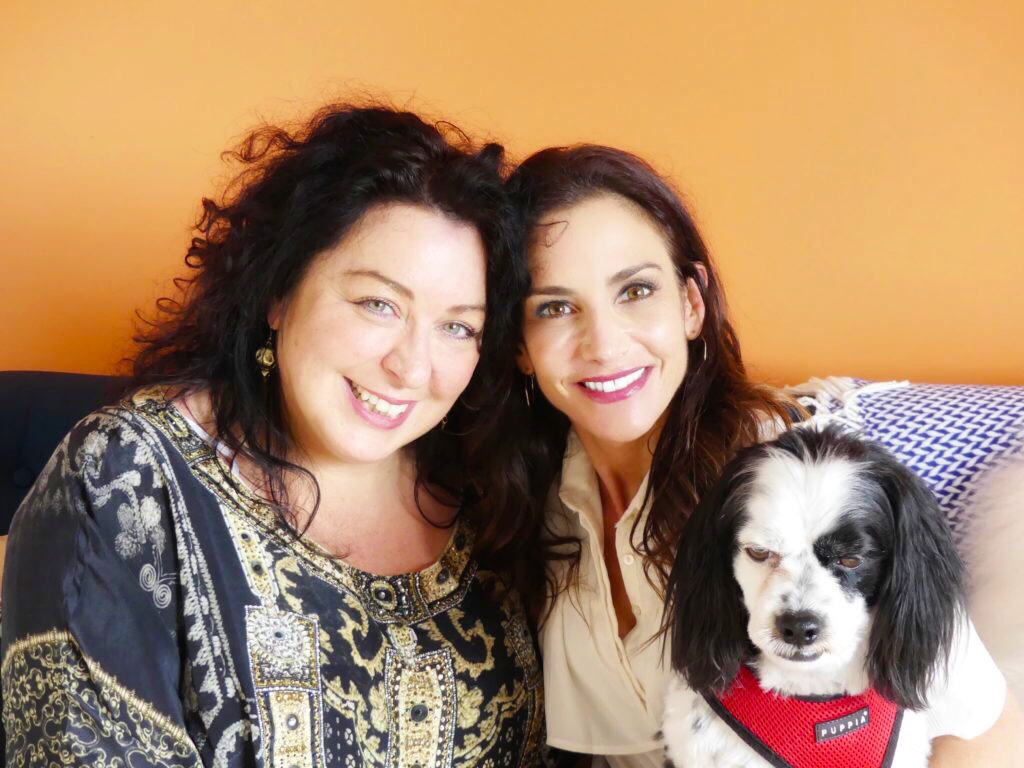 On today's show, Emily is joined by sex & relationship therapist Cyndi Darnell and they're talking about all the ways to tap back into desire & arousal for a better sex life.
Emily also discusses the importance of keeping your sex life top of mind and keeping your horny light turned on, gaining your sexual power, and tips on starting your own plan for the bedroom.
For more information about Cyndi Darnell, click below:
Cyndi's Instagram
Cyndi's Twitter
Cyndi's Website
For more information about or to purchase the products mentioned in this podcast, click below:
GAINSwave: Wave Goodbye To Erectile Dysfunction
Woo More Play: Organic Love Oil
Hot Octopuss: Jett (The Guybrator) #FindYourFrequency
Plus One: Premium & Affordable Pleasure Products for Sexual Wellness
SiriusXM: Free Trial for Even more Sex Talk!

Podcast: Play in new window | Download