Sex Experts Tell All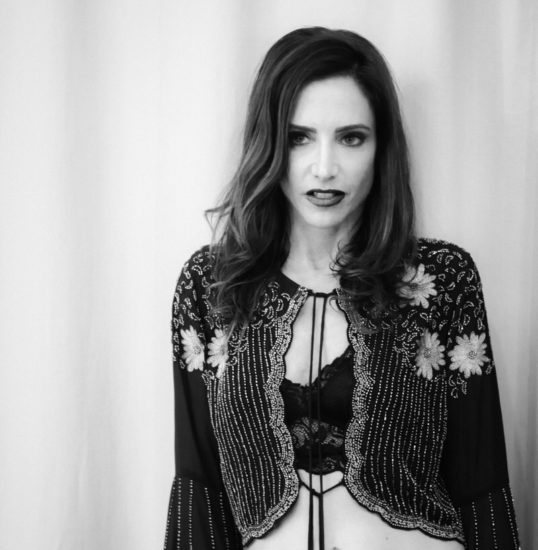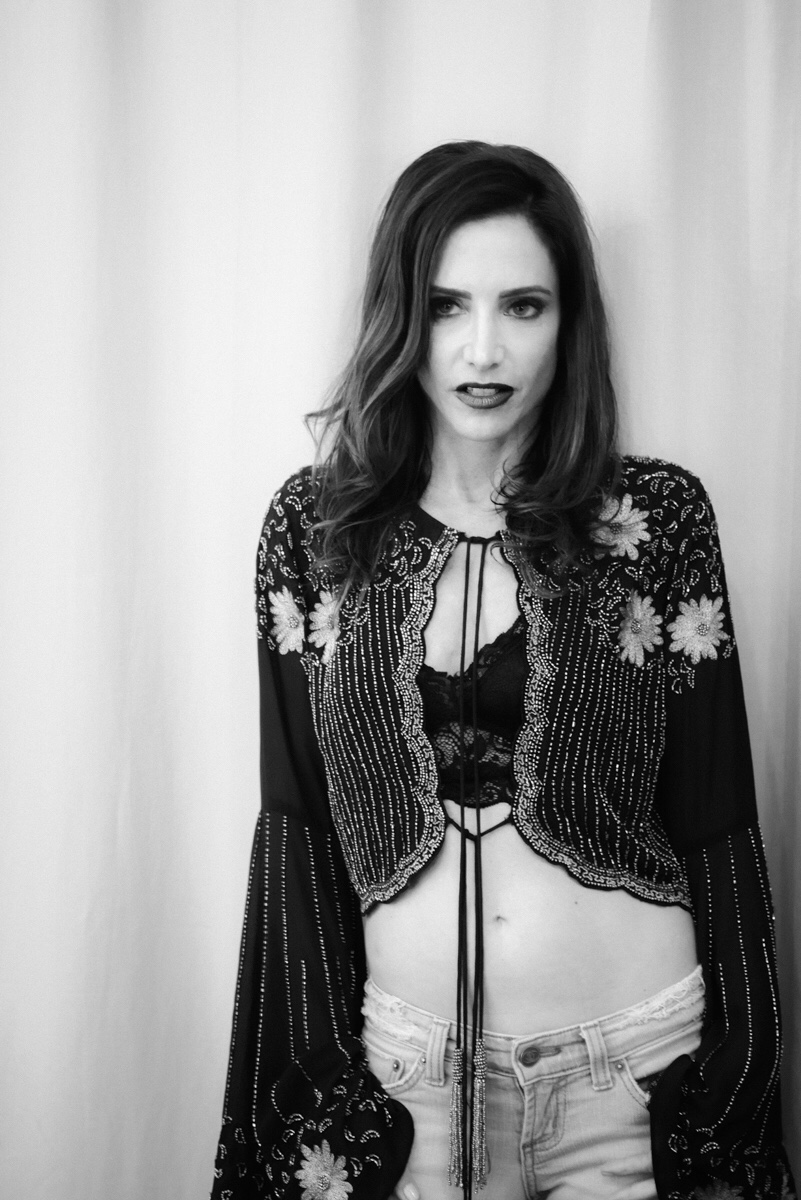 On today's show, Emily's compiled some highlights of her favorite interviews with expert guests who all share the same goal –– helping people have the best sex and relationships they can.
She's joined by physician and radio/television host Dr. Drew, sex and relationship coach John Wineland, author and dating expert Zara Barrie, and sex therapist Cyndi Darnell who give their insights and expertise on an array of topics. From maintaining "lust" in long-term relationships to the different ways men and women think about pleasure to the realities of lesbian sex –– there's so much that can be learned from this show.
For the full podcasts and information about our guests, click below:
Emily & Dr. Drew Discuss: Porn Sex vs. Real Sex
Hotter, Deeper Sex with John Wineland
How to be a Master-Dater with Zara Barrie
Going Down (Under) with Cyndi Darnell
For more information about or to purchase the products mentioned in this podcast, click below:
Magic Wand: There's a reason they call it magic.
Adam & Eve: Sex Toys and Savings.
Beachbody On Demand: Strong Starts Here.

Podcast: Play in new window | Download