Sex in the News: June Edition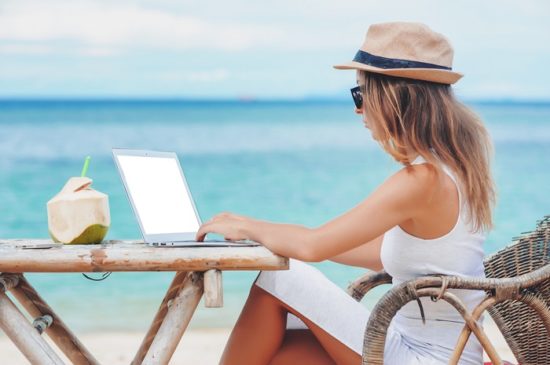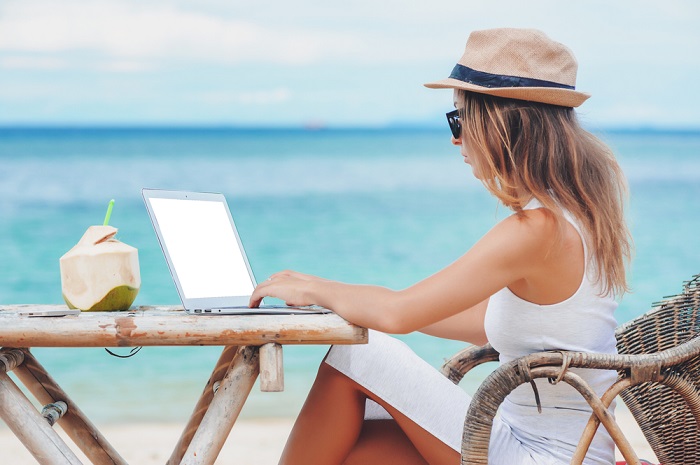 Summer has arrived—which means hot temperatures and even hotter stories…
So slap on the sunscreen and gather round for our latest run-down of the most sizzling headlines this month.
Here's our June edition of sex in the news, and we guarantee you won't want to miss it!
HBO'S EUPHORIA – BOLD OR TOO BRASH?
When we think about sexed-up teen dramas, of course, things like Gossip Girl, Skins and even Degrassi come to mind. However, HBO's latest venture into the world of budding adulthood takes it all to the next level. As you may have seen in headlines that nearly broke the Internet this week.
The network's new drama series Euphoria is being touted as the most explicit, unwavering take on contemporary adolescence to hit American television, ever. I know that sounds like a pretty tall order, but so far it seems like they are delivering.
Before the show's June 16th premiere, it was already garnering quite a buzz across publications far and wide. Everything from Hollywood trades and lifestyle blogs, to the good ole Parents Television Council. There was no ignoring the show's edgy approach to coming-of-age battles. Sexual assault, teen drug abuse, "graphic" nudity and even micro penis masturbation are what's on tap for the first few episodes alone. Which has left some critics asking whether the show is depicting the teen experience (especially sex) as authentically as they claim.
The show is receiving equal parts praise and furrowed brows. Which is common for most artistic risks, and not to mention HBO's classic style. Time will tell on how the conversation continues to unfold, as more episodes roll out. So you'll just have to tune in and see for yourself.
APPLE'S SURPRISING SEXCESSORY
Some might say that AirPods have become the new Crocs. A product once-ridiculed by its industry upon the first launch, only to find itself in huge demand by consumers years later. Although, there is one key difference—crocs aren't often worn during sex.
You heard me right! It's one thing to play music when getting down to business. When it's being blasted into your ears only, it's a different story. At least, it used to be. Apparently even Leonardo DiCaprio is doing it!
According to a recent survey by online ticketing marketplace TickPick, 17% of the AirPod owners they polled admitted to leaving their uber-trendy headphones in during sex. Granted, it was a pool of just over 1,000 sexually active music fans, but still…AirPods.
The study overall aimed to investigate how the music you listen to affects your sexual preferences, attitudes, and kinks. The survey raised some interesting questions. Like were these people already wearing the AirPods? And, how do they stay in so well? However, the music influence survey unveiled several other interesting findings, too.
Apparently, country music fans ranked as most satisfied with their sex lives, EDM listeners reported having the most kinks, indie rockers had the largest interest in BDSM, and heavy metal enthusiasts had the greatest percentage of contraceptive users. Who knew!
DATING: RE-ORIENTED
If you're in the market for a new partner, then chances are you've hit up Tinder once (or twenty times). It's one of the most popular ways singles get their mingle on these days, and they just announced a new feature that recognizes how sexuality is actually seen: fluid!
Right in time for Pride Month, the dating app announced their partnership with GLAAD to roll out a brand-new option allowing its users to select up to three sexual orientations they identify with. Then, you can choose if you'd like those selections kept private or displayed on your profile. You can even prioritize your feed based on orientation preference, too.
Tinder's main goal is letting people showcase their authentic selves, and better align their queue with whomever they're attracted to. For even better measure, the app has said this is just the start. They want to continue tailoring the feature to its users through feedback and recommendations of other orientations they'd like to see. That way, it keeps things up to date and ever-evolving—much like sexuality itself.
---
Alex Anderson is an LA-based lifestyle designer proactively raging against the cultural grain. By day she works in television production, and by night enjoys writing, sewing and seeking guidance from the stars. She also finally has an all black kitty named "Cher." You can follow her website and on Instagram!