Sex in the News: May Edition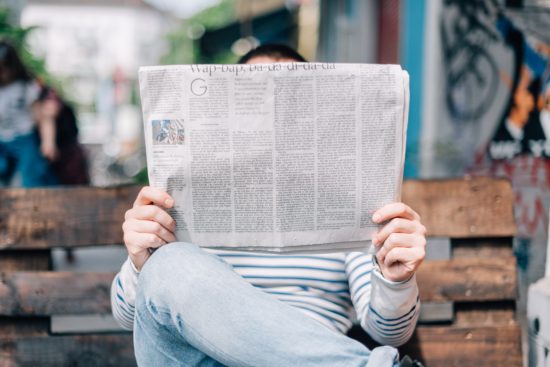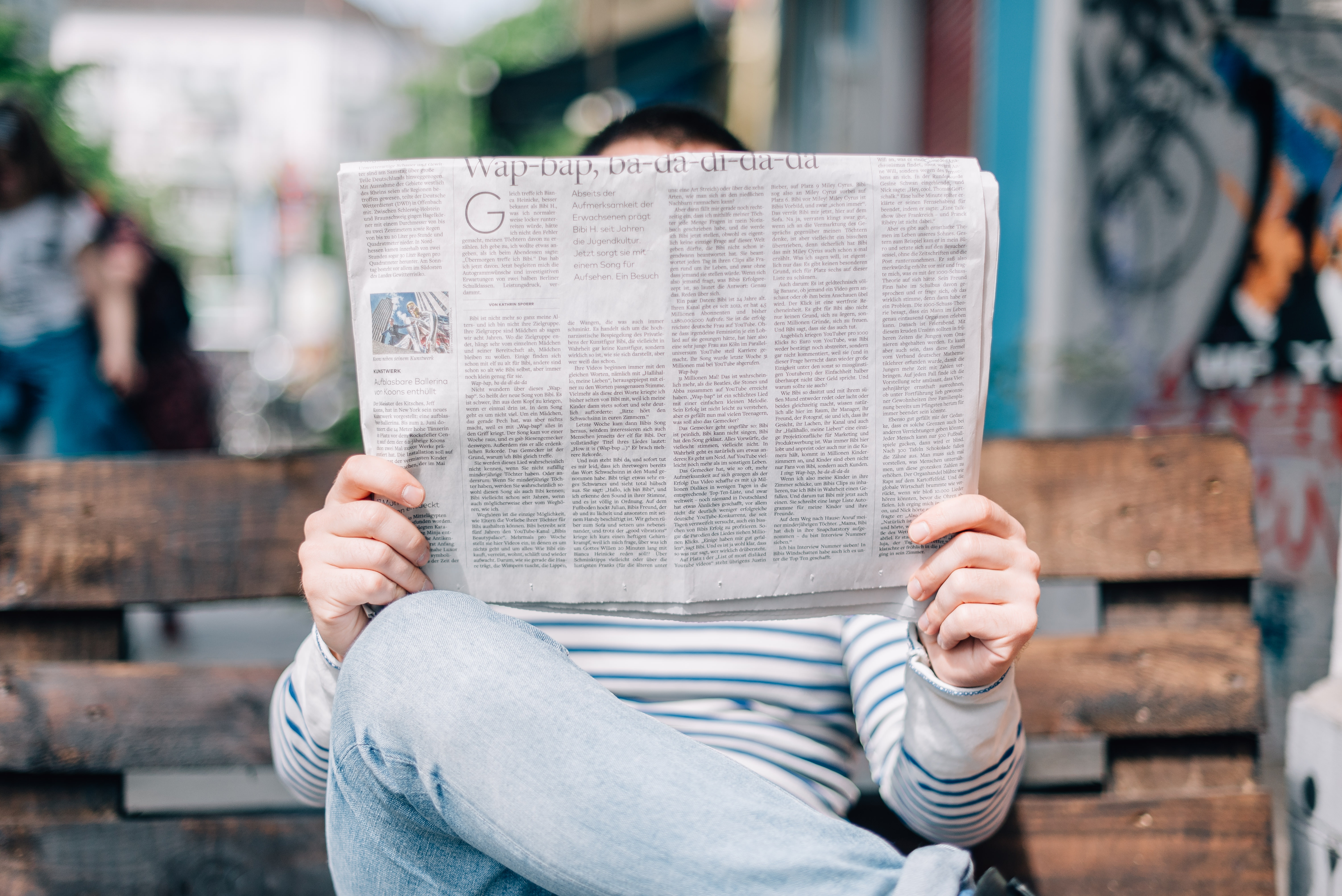 The end of May is just around the corner. So it's time for a healthy dose of sex in the news!
To help you round up the facts on all things sex and pleasure, we've gathered a few of our favorite stories that have taken the world by storm this month.
We hope you enjoy the May edition of Sex in the News!

Rocketman's Sex Scene
If you're into glam rock, eccentric fashion, seeing the professional (and sexual) evolution of an icon, or all of the above, then you probably know the Elton John biopic Rocketman is about to hit theaters. But racking up headlines in addition to the R-rated release itself are the steamy scenes it includes.
Sure there's Brokeback Mountain and Call Me By Your Name, but Rocketman is being hailed as the first widely released, major studio film to feature gay male sex scenes. Ones which include nudity, kissing, and simulated oral sex. At one point it was feared and criticized that these moments between Elton and his lover/manager John Reid were at risk of removal. The film would then receive a tamer MPAA rating, and better-guaranteed release in certain other countries like China. We are so glad that idea ended up on the cutting room floor.
The film's star Taron Egerton also expressed his thoughts on the widespread reaction. He stated that in his experience, kissing a guy honestly feels no different from kissing a woman onscreen. He said that "it's an uncomfortable thing" regardless of your sexual preference. Even though he identifies as heterosexual, Egerton's been passionate about how important it is for his performance to feel accurate. Especially considering how legendary Elton is to the LGBTQ community and beyond.
Pop-Up Orgasms
We all know "pop-up" events are popular when it comes to movie-themed bars and concert merch. Now the trend is translating to orgasms!
World-renown beauty brand NARS just wrapped up its 3-day immersive pop-up experience that was all about celebrating the orgasm. All the orgasmic glory is in honor of the company's best-selling product line. The London event (appropriately titled "The O by NARS") featured five "sensory" rooms. Each designed to simulate an experiential adventure through the orgasmic process. These rooms played upon one of the five senses and were decked out with things like dozens of latex spheres, abounding aromas, swings and cushy couches galore. Sensory surprises sound pretty tantalizing to us.
The event totally falls in line with the long-running philosophy of the brand's Founder François Nars. That looking and feeling beautiful is all about exploring individuality and experiencing things on all levels. It also well followed in the footsteps of their inaugural 2018 pop-up installation "House of Climax". Which we can obviously get behind, too.
The State of Self-Pleasure
Spring has officially sprung, which means it's the time of year pleasure product brand TENGA releases its annual self-pleasure report. The study always features a wealth of fascinating insight when it comes to sex and masturbation. However, a few of this year's findings may be some of the most surprising yet.
After interviewing more than 10,000 people from nine different counties, a headline from the 2019 report is that about 21% of men and a whopping 37% of women find masturbating alone more pleasurable than having sex. Whether it's feeling the need to please a partner or delaying orgasm/maintaining arousal, a majority of people said they've experienced sexual performance anxiety. So naturally, that lends itself to the upside of solo-sex in getting to please yourself the exact way you desire. Although with that said, masturbation also ranked at the top of therapeutic self-care activities, surpassing things like massages, hot baths – even sleep!
One of the best parts of TENGA's annual study is that it goes above and beyond the sterile stats to explore the overarching aspects and connections between masturbation. It explores pleasure as well as statistics, and how the two relate to our social dynamics. So what better way to celebrate another delightful Masturbation May than by studying up on this year's sexy findings?
We hope you enjoy it as much as we did.
---
Alex Anderson is an LA-based lifestyle designer proactively raging against the cultural grain. By day she works in television production, and by night enjoys writing, sewing and seeking guidance from the stars. She also finally has an all black kitty named "Cher." You can follow her website and on Instagram!