Sex in the News: Orgasms, Escorts & Protective Porn Goggles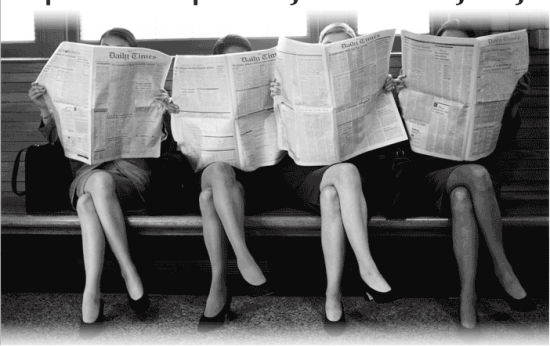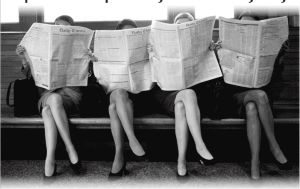 What did you miss this week in Sex in the News? Don't worry, we've got you covered with a weekly Sex in the News wrap-up!
An Orgasm a Day Can Reduce Cancer?
A new study out of Harvard found that the more orgasms a man has every month can significantly reduce his chances of prostate cancer. Researchers found that men between 40-49 who ejaculate at least 21 times a month reduced their risk of prostate cancer by 22%. There isn't a distinct answer as to why or how, but one theory is that an orgasm flushes out cancer-causing chemicals found in the prostate.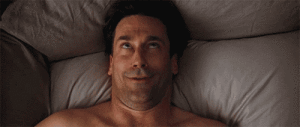 Women Buying More Sex
According to recent studies, women's sexual solicitation has increased in recent years. The findings also revealed a rise in male escort advertisements by more than 10,000 this year! It seems that women are turning to these transactions because they simply don't have the time for a relationship, but still want the sex.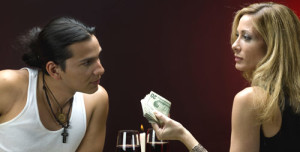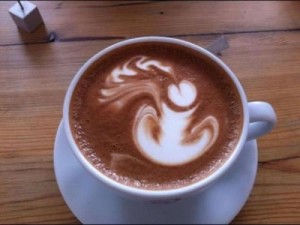 Coffee Can Help Prevent Erectile Dysfunction
Men who are fond of the coffee bean should be excited to hear the findings of a recent study by the University of Texas Health Science Center. It found that men who drink two to three cups of coffee a day are half as likely to report problems of erectile dysfunction than their caffeine-free counterparts.
Rise in STDs Blamed on Social Media
STDs including HIV, Gonorrhea, and Syphilis have made a significantly sinister comeback in Rhode Island within the past year. While officials say this is partly due to better testing techniques, they add that popular "hookup apps" like Tinder and Grindr are also to blame. Apparently these apps are associated with high-risk behaviors like unprotected sex with multiple partners, and sex while under the influence of drugs or alcohol.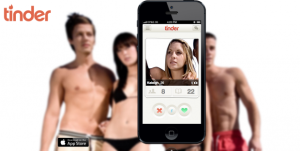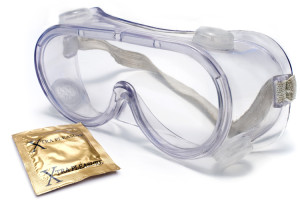 Porn Actors in California Forced to Wear Protective Eye Gear?
The Division of Occupational Safety and Health in the state of California have proposed new safety regulations for porn actors. Among the set of new safety proposals, the draft calls for the institution of protective gear including condoms, gloves, and eye protection. The proposal will be addressed in March, 2016.