SEX IN THE NEWS: SEPTEMBER EDITION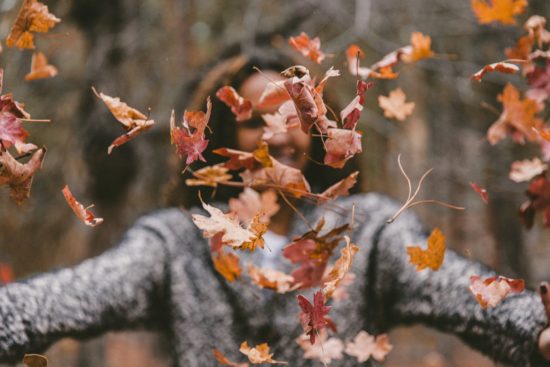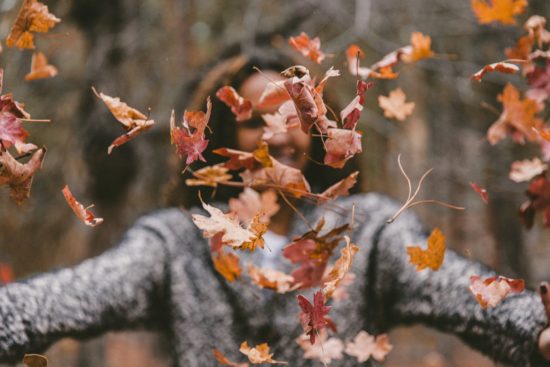 The cooler temperatures of fall may be just around the corner, but our September edition of sex in the news is here to heat things right back up!
Between ad wars, the apocalypse, sexy chicken and vaginal breakthroughs – it's been a pretty big month for the realm of sensuality. To explain it all, we've rounded up a new dose of sexy headlines that are currently taking the world by storm.
SWIPING WITH A (POST-APOCOLYPTIC?) TWIST
By now, you've probably heard of responsive viewing experiences like Netflix's Bandersnatch. But when you think "interactive adventure", dating apps would not typically be the first thing that comes to mind. That is, until now!
Earlier this month, Tinder announced its latest and greatest feature called "Swipe Night" launching Sunday, October 6. It's a "first of its kind" interactive experience. The streaming series takes users through a first-hand, apocalyptic journey. Along the way, users must make decisions in order to not only "survive", but find your perfect match, too.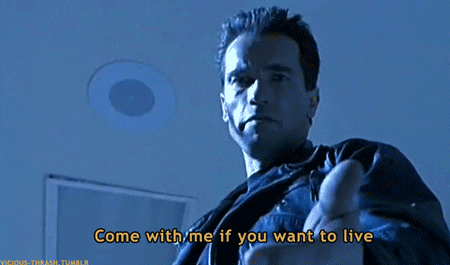 Tinder is ushering in a brand-new way to find potential suitors. They're looking to shake up how users "break the ice" with each other. So much of today's dating world taking place online. It's easy to end up in a rut of emoji exchanges and "hey what's up" kind-of banter. In Swipe Night, quick decisions speak to one's personality type as well as what happens next in the story. This can also provide something more personal to talk about with matches in the end.
A new episode will debut every Sunday night in October and only be available for six hours, from 6 PM to midnight local time. At this point it's also only available to users in the United States. But if it's a hit – who knows? Perhaps one day we'll see it worldwide.
A SEXY SIDENOTE:
If you're looking for even MORE virtual, dating-themed excitement, look no further than KFC's new game "I love you, Colonel Sanders! A Finger Lickin' Good Dating Simulator".
Confused yet?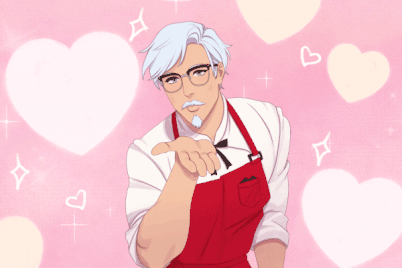 This game takes the player on a virtual journey through culinary school. Users can become partners with a sexed-up version of the chicken slinger himself. So while Swipe Night can be a more satisfying use of time, this one could be fun to throw into the rotation.
STANDING UP FOR SEX TOYS
Sex and advertising have always had a complicated relationship. And according to two sexual wellness companies, that line is blurring in an increasingly unfair way.
Earlier this month, Dame Products and Unbound teamed up to launch Approved, Not Approved. It's a website designed to illustrate a gendered double-standard when it comes to the approval of sex-oriented advertisements. Users can log on to play a guessing game of which ads featuring sexual innuendo or imagery have been OK-ed or denied by the New York Metropolitan Transportation (MTA), Facebook or Instagram. And likely, they'll see some answers that may surprise them.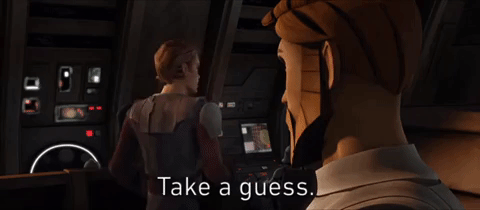 As sex-positive companies, Dame Products and Unbound sell items like vibrators, lube and other sexual wellness products. Claiming that the decision "reveals the MTA's sexism," Dame believes the denial of their ads contradicts the MTA's approval of other suggestive ads. These approved ads are for products that aren't specifically marketed toward women and non-binary people.
The MTA says its policies aren't "gender-based or viewpoint discriminatory." They instead state that "ads for sex toys or devices for any gender are not permitted."
By launching a site like Approved, Not Approved, Dame and Unbound are doing something important. They're encouraging that all sexual wellness products to be treated the same when it comes to advertising.
VICTORY FOR VAGINAS
In a world full of sex-related museums and exhibits, there's never been a brick and mortar one specifically dedicated to the vagina. When Florence Schecheter noticed that kind of gap in the cultural market, she changed it! She assembled a team, raised funds and brought her epic mission to life. Ladies & gentlemen, the world's first vagina museum!
Officially opening on November 16 in London, The Vagina Museum is dedicated to all things vag. The goal is educating about gynecological anatomy/health, breaking down common stigmas, and promoting values of intersectional, feminist and trans-inclusivity. The museum is looking to shine light on the real-world implications that come along negative stigma to help make vaginas a less taboo topic.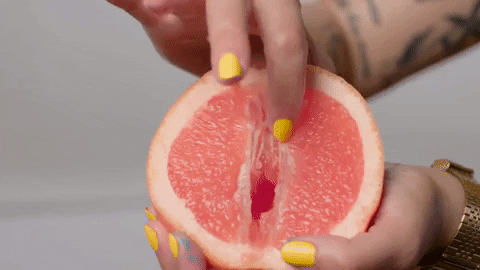 Schecheter's idea for the museum dates back to 2017. She discovered there's a penis museum in Iceland, but nothing similar for the vagina. Figuring that the only solution would be to create one herself, she and her team began putting on pop-up events and workshops to kickstart the conversation. Then two years later, here they are with a physical location!
And even better, for all of those who don't live near London, their first exhibit "Muff Busters: Vagina Myths & How To Fight Them" will also be available for viewing online.
TRENDING IN SEPTEMBER SEX: THE NEW GHOSTING
As per ushe, it's important to stay hip with trending terminology. Especially if you're in the dating scene…and at risk of encountering some of these unfortunate concepts yourself.
Enter: soft ghosting. Not to be confused with its more straightforward counterpart ghosting. This type of ghosting is a bit more "soft". Instead of typing out a thoughtful response to your well-constructed, extensively toiled over message, the other person simply 'likes' it. Nothing more.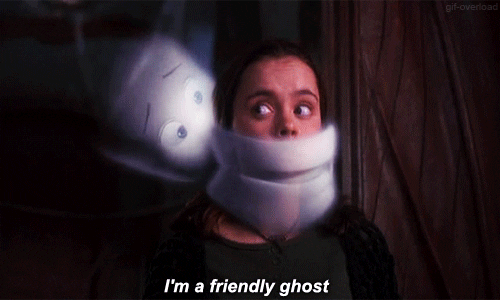 What do I do now? What does that mean? Should I send another message and look like a double-downing psycho or just sit back and hope they send something else later???
It's a rough world out there. But just remember to have fun! Don't torture yourself with getting caught up in someone who isn't worth your time (or tears) in the first place.
---
Alex Anderson is an LA-based lifestyle designer proactively raging against the cultural grain. By day she works in television production, and by night enjoys writing, sewing and seeking guidance from the stars. She also finally has an all black kitty named "Cher." You can follow her website and on Instagram!