Sex Robots: The Good, the Bad, and the Synthetic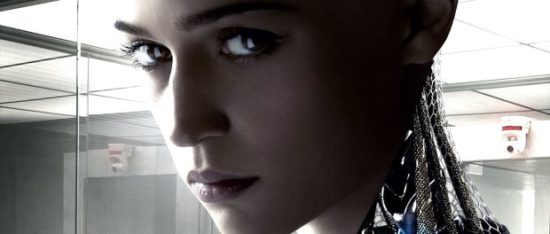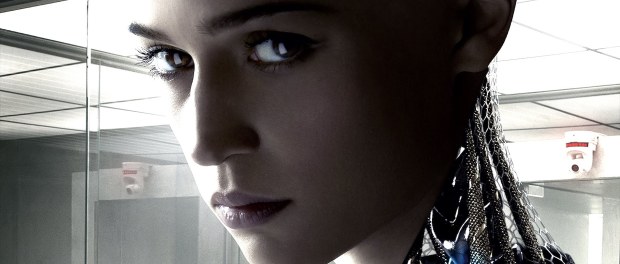 Everyday it seems that some new technological advance is being made, and us mere mortals are often left struggling to keep up with the latest trends on the market. One of these advances is the advent of the sex robot.
Yes, you read that right.
For better or worse (this controversial invention has been called both), inventors are creating anthropomorphic (or life-like) bots that can perform and react to sexual acts with humans. As you can imagine, the prospect of these sex bots isn't settling well with everyone. From Blade Runner-inspired fears to simply wanting to preserve humanity for, well, humans, there's much to be said about the invention of robots, even if they are designed to merely enhance a person's sex life.
Let's explore some pros and cons of this latest trend to hit the sex toy industry.
Pro:

The invention is catching up with the innovation 
At the onset of the sex robot craze, the bots were more mechanical and Terminator-esque. And, let's be honest, while some may get off on the idea of making sweet love to an actual robot, it's pretty off-putting to the rest of us. Luckily, as more and more models have been made, the innovation has continually improved, so that the robots available today are incredibly life-like.
Con:

The more life-like the sex robots become, the creepier they seem to some 
If you walked into the home of someone you just started dating and happened to see a realistic, life-size doll sitting naked in the corner, there's a good chance you'd be sufficiently concerned. Obviously, the people who are purchasing these sex robots are avid fans, but to the rest of the world these products are nothing short of creepy.
Pro:

 It's more than just a sex toy
Sex tech and toys are great for solo use or couples play, but especially if you're flying solo more often than not, a sex robot gives you more than a vibrator can. It makes fantasies easier to enact, you can cuddle with it (if you so choose), and it feels more like an intimate experience than just using a toy. And hey, if you can work it into your couples play, it can be a great way to have a threesome without actually having a real person there. It can help you get used to the idea if you'd like to invite a third into the mix, or show you that maybe, a threesome just isn't for you.
Con:

The cheating debate
On the other side of this, having a life-like sex robot may seem like cheating to some people. While a toy can be fine, something so human-esque might ruffle a few feathers in your relationship. It's best to talk to your partner first and see where they stand on this issue, rather than having them walk in on you on top of a lifeless mechanical body.
Pro:

You can craft your dream partner 
There's nothing that lures a lonely man or woman into buying something like the idea that they can finally have their ideal partner. Add that to the fact that this ideal woman or man would quite literally be yours for eternity, and you've got a match made in heaven. Whether lonely, obsessed with sex robots, or anything in between, these products cater well to a certain demographic.
Con:

They cost a pretty penny 
A sex robot isn't something you're going to file under your list of impulse buys. Ranging anywhere from $1,000 to upwards of $10,000 for a personalized bot, it's going to cost you a decent chunk of change to invest in one of these sex products.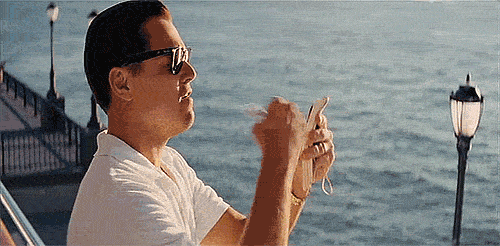 ***
At the end of the day, sex robots are a very real part of our reality, whether you love the idea or not. And, they certainly are growing in popularity, especially in Europe. Plus, with some of the largest sex toy manufacturers in the U.S. – like Pipedream – creating these dolls, there's a good chance you'll be seeing these products on the shelves at your everyday sex store soon. My advice? Get comfy with the idea of sharing the couch with a cute blonde named Sally who has the tendency to speak in sexual innuendos.
Brittany Kay is the former assistant editor for StorErotica, the national trade publication for the adult retail industry. She currently works as an SEO writing ninja for a national marketing company, which pays better but is rather boring compared to writing about sex toys all day. She also freelances for a number of different industries and likes to take long naps in her her spare time.