Sex Snafus & How to Solve Them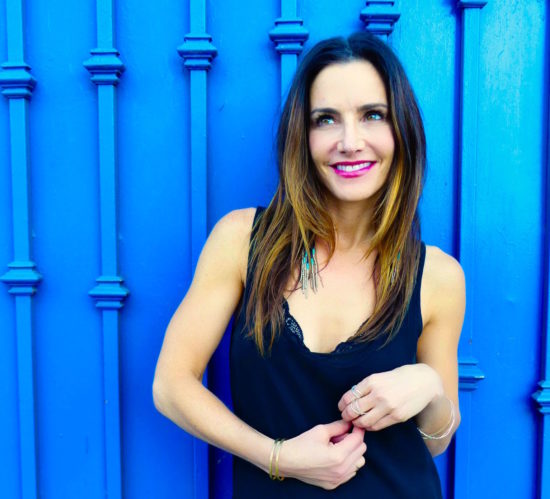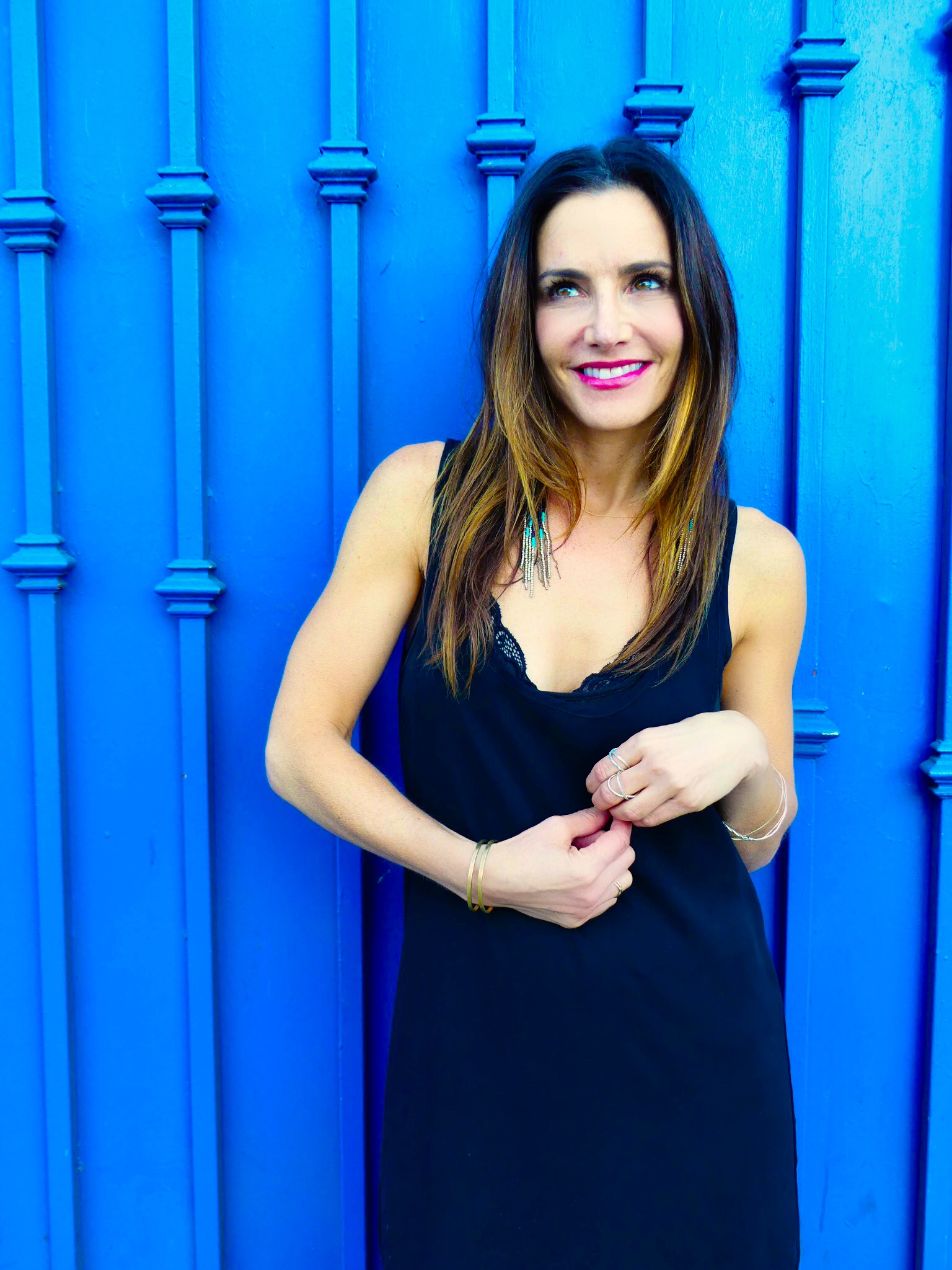 Let's get down to business… of getting busy! On today's show, Emily is taking your calls and getting to the route of your sex and relationship issues to help you get back to the sex life you deserve!
Can't get passed your anal sex mental block? How do you tell your casual hookup they need a shower before you go down on them? Are you on the fence about having a MFM threesome with your girlfriend? Emily talks callers through these bedroom roadblocks and more, so listen in for some great, sexy advice!
For more information about or to purchase the products mentioned in this podcast, click below:
Intensity: Change your life.
Black Pearl: Evelate Your Prostate Play
System Jo: Tastes Great Anyway You Slice It.
UVee: The Cleanest Orgasm You'll Ever Have
Podcast: Play in new window | Download