Personalized Sex Statistics? There's An App For That..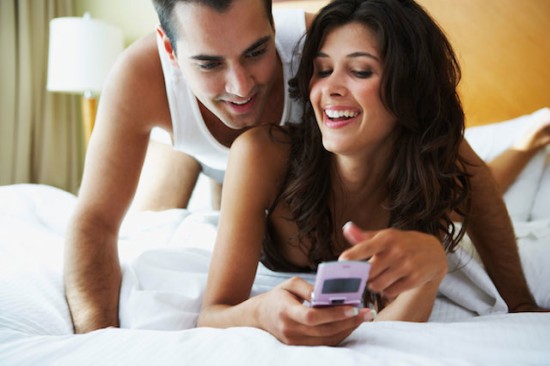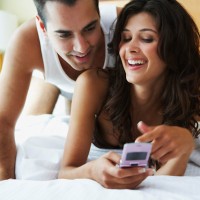 Interested in tracking your sexual activity after the fact? Want to know how much sex you're having, how often, or how long? Well surprisingly.. there IS an app for that.
But first- Did you know that Thursday is the sexiest day of the week? It's true! While most might assume that the weekend is the best time to get sexual, statistics show that most people are actually getting down on Thursdays, with Saturdays coming in second and Fridays holding up third. And Mondays? Well, Mondays get the least action, but we already kind of knew that, right?
Also, did you know that sex stats are pretty similar around the globe? Or that the US is one of the most sexually-active countries, with China and Canada close behind?
These fun sex statistics brought to you by Spreadsheets, the new app that gives you the dirty details about your sex life by tracking your sexual performance! The app monitors data from your movement and analyzes audio levels through your iPhone's microphone and accelerometers to provide you with statistical feedback on your sexual performances. For only $2.99, you and your partner can track what you are doing, and how well you are doing it, between the sheets. These statistics include day-to-day reports, averages and achievements of all varieties, all geared to help you improve your sex life.
Think about it- when you are training for a marathon, knowing how fast and how long you're running currently can help you to improve your pace and time. Same idea here! Spreadsheets is "improvement oriented" and helps celebrate you and your partner's  combined sexual accomplishments.
While this app might sound a little strange to some, it is currently logging close to 89,000 sessions in 133 countries, hence the global sex reports! For those not willing to shell out $2.99 without further inspection, check out Spreadsheets Lite, the free version! Get your sexy statistics started, and spread the love…
Can't get enough SexWithEmily?
Subscribe on iTunes and never miss your bi-weekly Sex With Emily podcast…