Sex Talk with The Naked Mom Brooke Burke-Charvet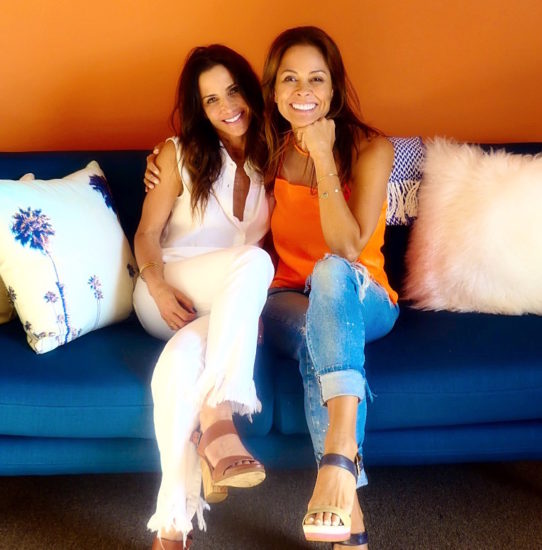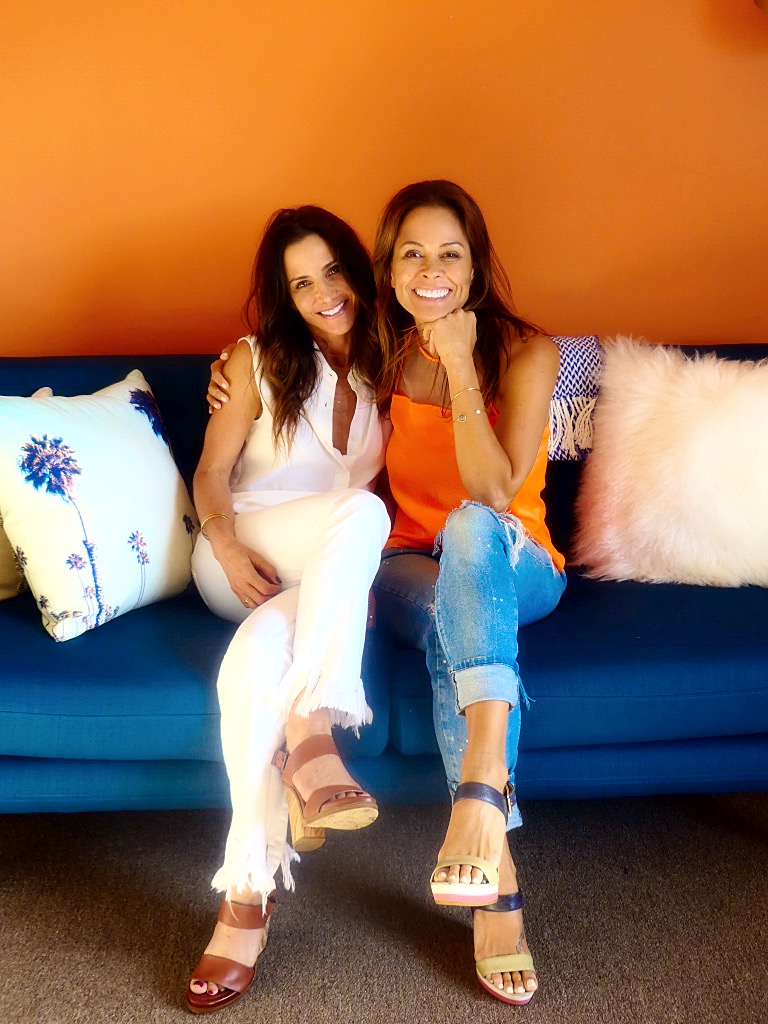 We've all heard the term renaissance man, but what about renaissance woman? On today's show, Emily is joined by TV personality, model, fitness guru, & creator and host of The Naked Mom podcast Brooke Burke-Charvet, the woman who does it all, to talk about well… how she does it all!
Emily and Brooke talk about how important it is to keep sex alive in a marriage, especially if you have kids, and tips to keeping the relationship fresh and exciting! From vacation sex, to getting dolled up for dates, to the crazy hormones that come along with PMS, they cover it all. Plus, the two superwomen give their sage advice on mismatched libidos, getting a stronger pelvic floor and so much more. You'll want to tune in for these two sexy ladies!
For more information about or to purchase the products mentioned in this podcast, click below:
Let's Get Checked: Self-testing STI kits delivered directly to your door.
System Jo: Tastes Great Anyway You Slice It.
Adam & Eve: Sex Toys and Savings.
Magic Wand: There's a Reason Why it's Magic
We-Vibe Touch: Soft, Shapely, and Powerful
For more information about Brooke Burke-Charvet, click below: 
Nakedmompodcast.com
Twitter
Instagram
Facebook

Podcast: Play in new window | Download