Sex vs. Masturbation: All the Yes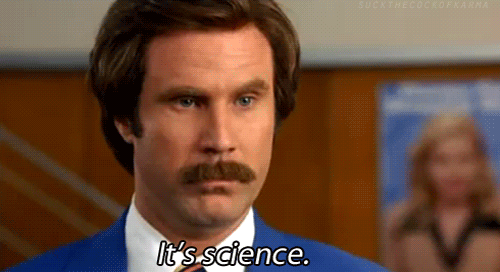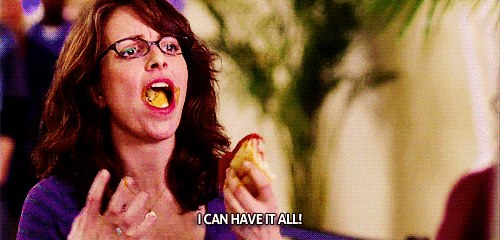 Masturbation and sex. Two acts so closely related, so immensely scrutinized and so loved by everyone around the planet. Many of us have long enjoyed both pleasure-filled encounters, but some of us let masturbation fall by the wayside—especially when we're in a relationship. If you can have sex, why bother to masturbate?
It's this "one or the other" mentality that relegates masturbation as a second-rate side show and why it seems to be such a problem between couples. Masturbation is all about YOU, not your partner—but that's precisely why it's so important.
The reality is that sex should never replace masturbation entirely. Masturbation has its own set of benefits that sex can't give you (and vice versa). So instead of choosing between one or the other, here are a few reasons why you should be making time for both the wank and the romp.
THE BENEFITS OF SEX
Intimacy: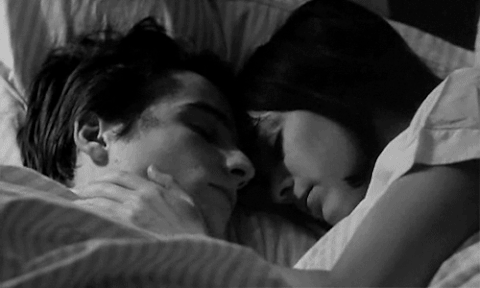 Sex is awesome, there's no doubt about it. Arguably the best part about sex is the intimacy we develop with our partners. Whether a one night stand or sex with your wife or long term partner, you feel some sort of emotional connection to this person in the midst of it all. You're engaging in a private act, completely unique to any other pairing which gives you a feeling that you cannot get on your own. It becomes a moment you two share, a memory. When we look back on our sex lives, it's the sex you remember, and not the time spent alone.
T-T-T-T-T-T Touch Me: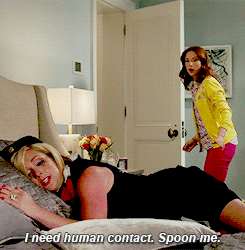 One of the most obvious benefits of sex is actual physical contact. Being touched by another person, especially in the right ways, is comforting. It doesn't have to be sex either; something as simple as a back scratch or a foot rub can be soothing, make you feel safe and even take away any feelings of loneliness or isolation. This is something you truly can't give yourself: the gift of engaging in sensory interaction with another.
Happiness: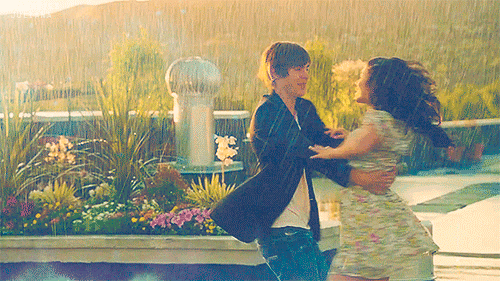 Having sex as regularly as once a week has proven (with the power of science) to make couples happier overall in their lives. Although sex is mostly a party in the pants department, there's also a wild party going on in the brain. Feel-good hormones—serotonin and oxytocin—get released as we become aroused, causing the euphoria we experience when we orgasm. So the more orgasms you have, the more serotonin gets released, and the longer that cheesy smile stays on your face.
THE BENEFITS OF MASTURBATION
Know Thyself: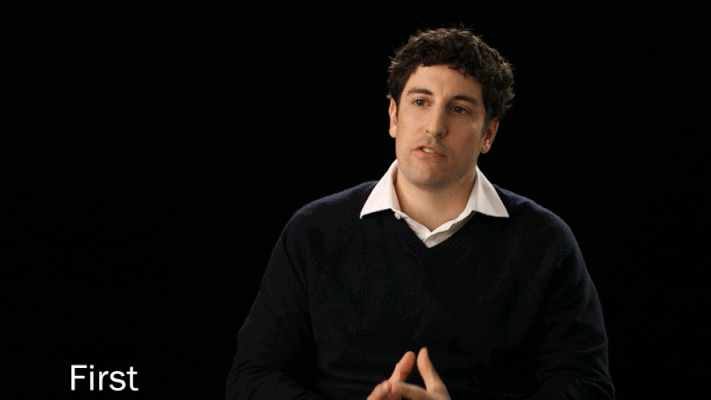 The best way to truly understand how your body works and what feels good to you is by exploring yourself. Especially for those who have trouble reaching climax, it's useful to learn how you like to be touched so that when you are with a partner, you know just what to communicate. Plus, it helps you get comfortable with your freaky, sexy self! There's no one to judge you for your fantasies or the sounds you make, and there's no pressure to orgasm in a particular time frame. You are in complete control of EVERYTHING. Once you understand your own pleasure drive, you'll feel a helluva lot better about yourself, which means a powerful boost in your self-confidence.
Takes a Load Off: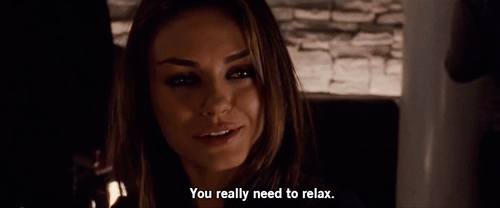 Stress is a constant in our lives. Even when we think we're relaxed, that stealthy bastard comes around the corner and screws with our serenity. But let's focus on the solution! Masturbation: the natural stress-reliever that will have you back on cloud 9 before you know it. Job got you down? Masturbate. The kids drew on the walls with permanent ink? Masturbate. Your favorite contestant on The Voice got voted off AGAIN? Masturbate. It may not be the actual solution to your problems, but it sure brings some relief to the worry. Plus, you'll be in a more productive mindset to handle the hassles of life. I call that a win/win!
It's Healthy: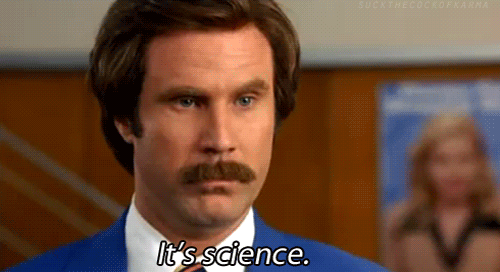 Another round of applause for science! There have been multiple studies that prove masturbation boosts your immune system, prevents prostate cancer, lowers blood-pressure and can even help you last longer in bed. That's not even all of the benefits! The list is impressive.
When you masturbate, you're taking a step towards a healthy, balanced life. Plus, you can do it whenever you want! No waiting around for someone else to get home from work, get out of the shower, to wake up or be in the mood. Flying solo is liberating and satisfying.
***
So there's really no debate: Sex is incredible, and so is masturbation. Sharing that intimacy with a partner has mutual benefits, and masturbation is a dynamic boost you can give just to you. Both are important to keep you happy, healthy and feeling great, so don't let one overshadow the other. Orgasms are fun! Why not have as many as you want?