Sex with Emily Launching on SiriusXM Radio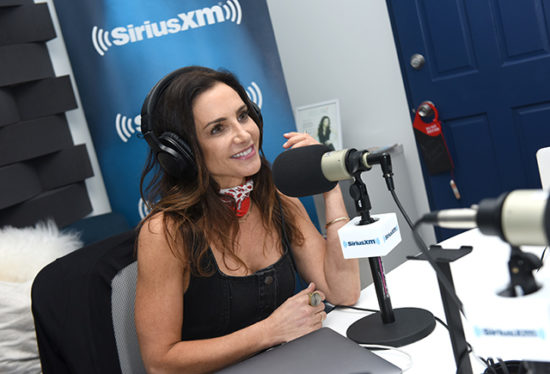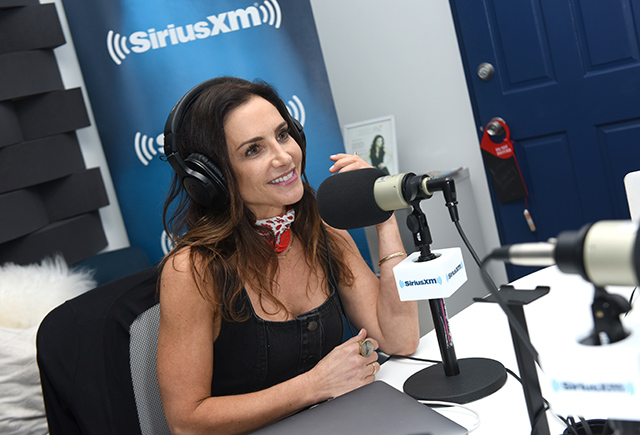 Hello lovers! I have an amazing announcement for all of you. 
Starting November 12, 2018, Sex with Emily will air live on SiriusXM Stars Channel 109, Monday through Friday at 5pm Pacific, 8pm Eastern. 
Now, I'm no stranger to live radio. I previously hosted my own show on FM radio in San Francisco years ago, and was a regular co-host of the nationally-syndicated Loveline with Dr. Drew. Throughout all of this, I was independently producing the Sex with Emily podcast, which has run continuously since 2005 and will continue to air alongside the new SiriusXM show. So, don't worry about that.
One constant through my career has been my ability to advise and improve people's sex lives by making the topic comfortable and easy to talk about. I always say, "Communication is a Lubrication," and I think that truly encapsulates the core of my message.
I'm just passionate about changing the way people think and talk about sex – and have been for a long time. When listeners hear me answering questions and giving advice without judgement or shame, they realize their concerns are universal – and that they really do have the power to improve things. I'm grateful to SiriusXM for the opportunity to inspire such a large audience – it's seriously a dream come true for me.
Sex with Emily joins a powerhouse lineup on the platform's Stars channel 109. I'm going to be slot in alongside other amazing women, including Jenny McCarthy, Michelle Collins, Jenny Koppelman Hutt, Maria Menounos, and Dr. Laura Schlessinger.
The new daily, two-hour live show will incorporate many of the podcast's popular segments, interviews, and insights along with the addition of live calls – my favorite part as you probably already know. Opening the phone lines, answering questions, and offering advice to an audience that spans the entirety of North America (and beyond!) and I couldn't be more excited for it to start.
I LOVE making personal connections! When I'm able to hear a caller's voice and really listen to what they're saying, I become immersed in the their situation. Knowing I've got two hours every day to answer listeners' questions is such a privilege!
My show, Sex with Emily can be heard on SiriusXM Stars channel 109 beginning November 12th, and the podcast that you all know and love will still be airing every Tuesday and Friday on all platforms including iTunes, Google Play, Spotify, and sexwithemily.com.
Thank you all for your support over the last thirteen years, I could not have done this without all of you. I'm beyond excited to reach even more of you and help you all have the sex and relationships that you deserve!
So, who's going to join me? Call in, send your emails, listen – it's going to be a great time.
And then you can let me know, was it good for you?
Xx,
Emily