#SexGoals 2018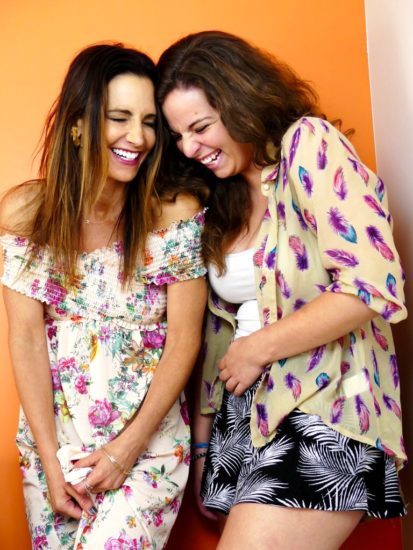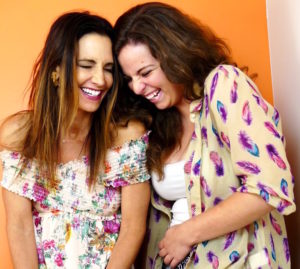 It's the last show of 2017! On today's show, Emily is joined by Deputy Jamie to reflect on the best and the worst sex of the year, and what lessons can be learned to make sure 2018 is full of the greatest sex yet.

Emily and Jamie discuss what it really means to change sexually. From prioritizing intimacy to feeling the lasting emotional benefits from sexual afterglow, they cover everything you need to become a more attentive lover. Also, why watching lesbian porn is totally cool, and how to deliver just the right amount of kink.
For more information about or to purchase the products mentioned in this podcast, click below:
UVee: The Cleanest Orgasm You'll Ever Have
Magic Wand: There's a reason they call it magic.
JO Jellies: For Any Kind of Adventurous Play.
Sportsheets: Sex in the shower made easy.
Podcast: Play in new window | Download