Sexual Kung Fu with Kim Anami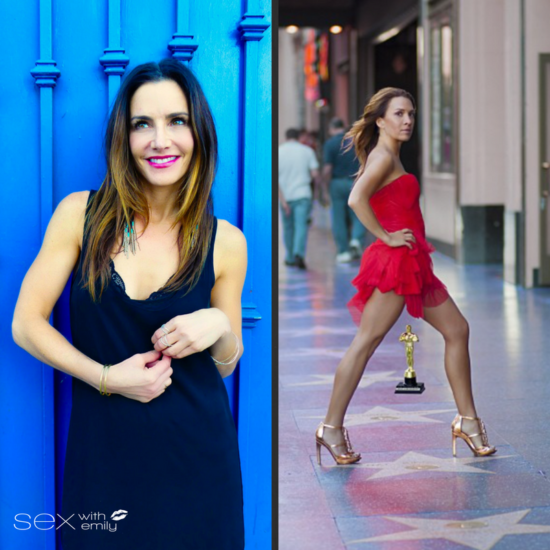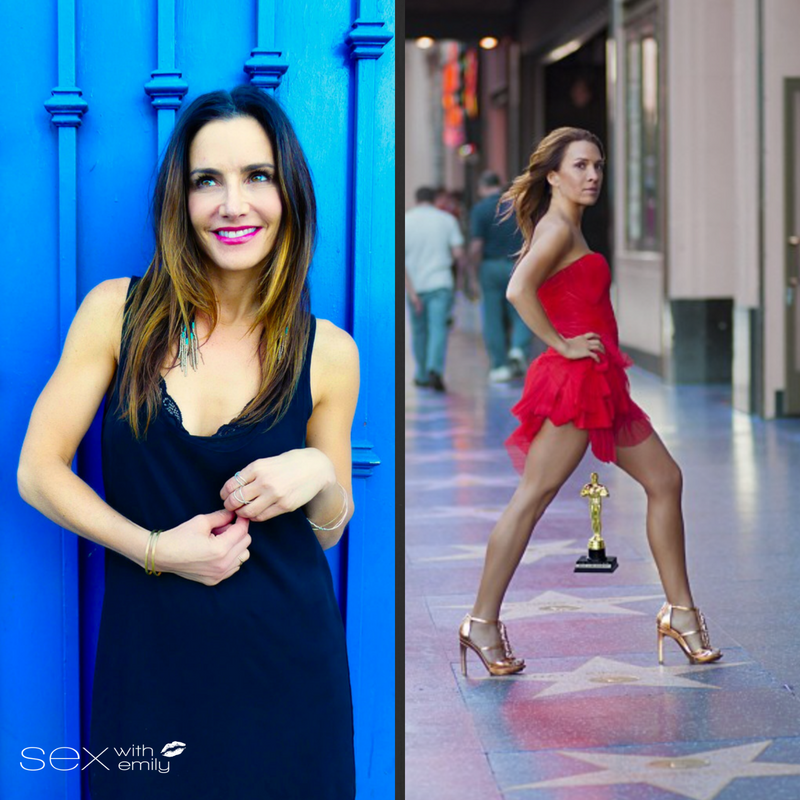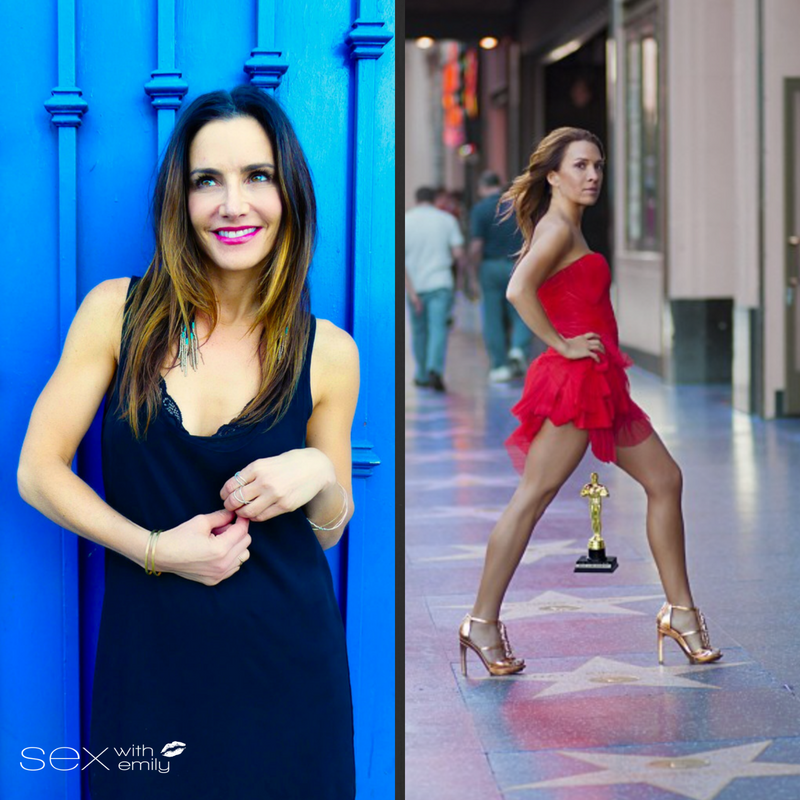 On today's show, Emily talks with sex and relationship coach Kim Anami about how people are capable of experiencing so much more pleasure than they ever thought possible.
Emily and Kim talk about vaginal superpowers, big misconceptions when it comes to sexuality, and the famed #ThingsILiftWithMyVagina.
Plus, Emily helps listeners with false fingering impressions, whether or not sex affects athletic performance, and how to keep from cheating.
For more information about Kim Anami, click below:
Website
Instagram
Facebook
YouTube
For more information about or to purchase the products mentioned in this podcast, click below:
Womanizer Starlet: Your New Comer
JO Jellies: For Any Kind of Adventurous Play.
Magic Wand: There's a Reason Why It's Magic


Podcast: Play in new window | Download