How To Have Sexy (& Safe) Outdoor Sex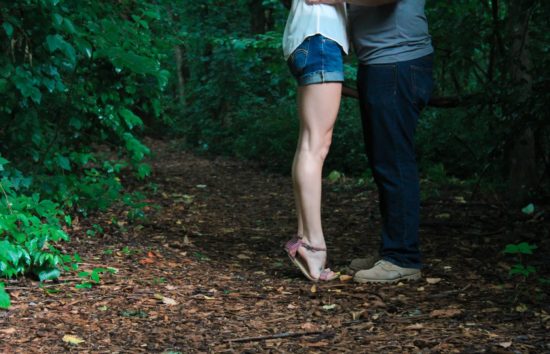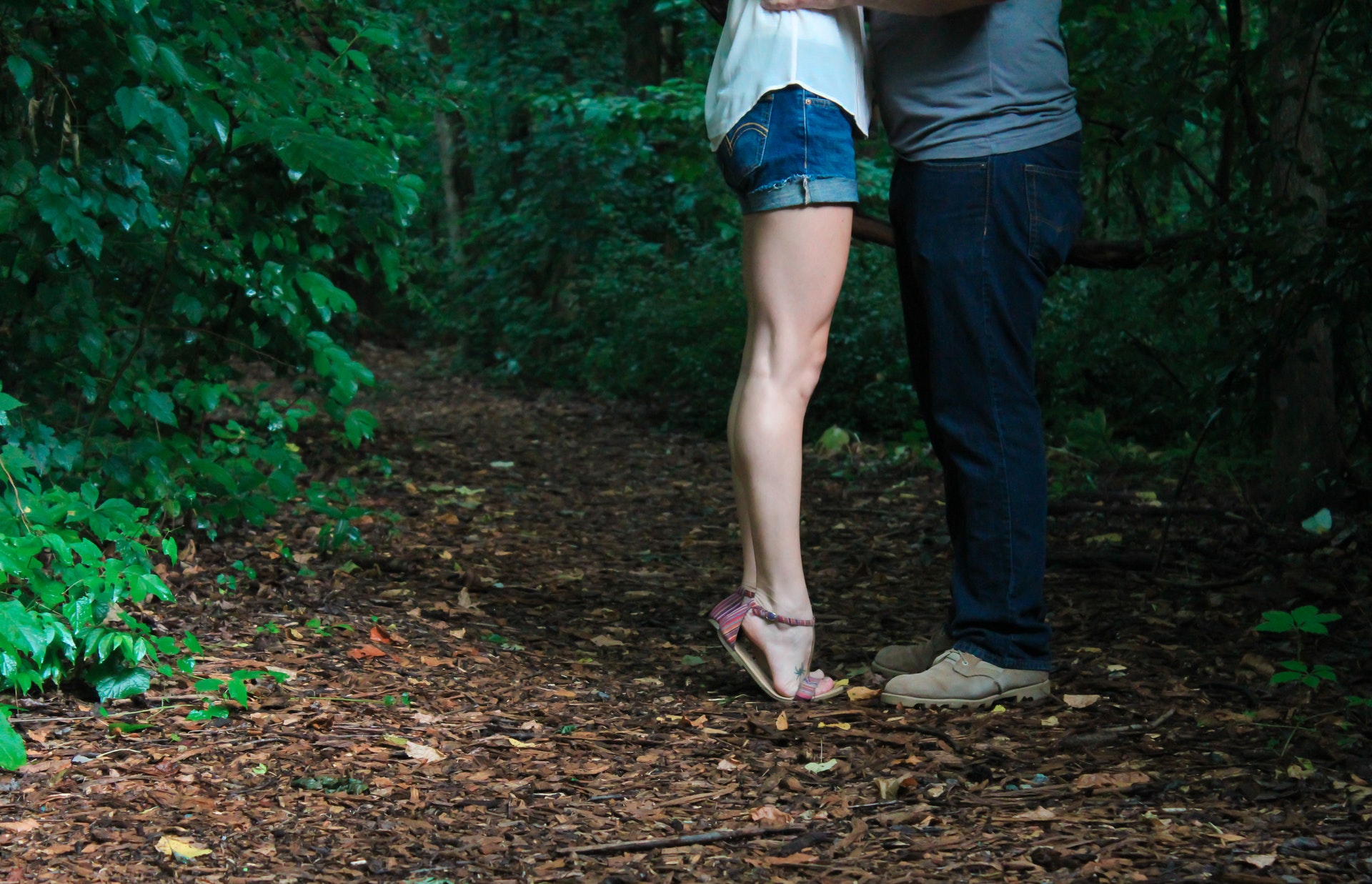 Ah, the great outdoors. Perfect for hiking, fishing, swimming…and sex!
We've all had the fantasy, and for some, it's on their bucket list.
As you would imagine, there are some hefty challenges that often come with taking the heat outside of the bedroom.
Considering the fact that having sex outside is technically illegal, remember that with great adventure comes great liability.
Although if it is something you want to make a reality, here are our best tips and tricks on how to do so safely.
FIRST OFF: WHAT MAKES IT SO HOT?
When it comes to outdoor sex, it's fair to wonder why it's one of the most common sexual fantasies.
Variety is the spice of life – and your sex life is no different. So mixing things up by getting busy somewhere that's not just the bedroom can do wonders for our arousal. Beyond that, there's also the element of exhibitionism.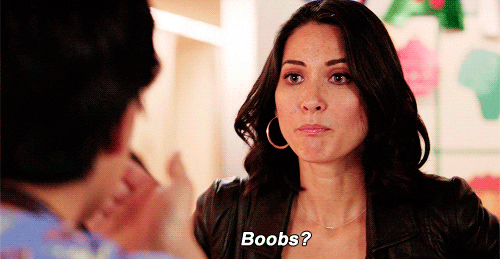 While intimacy is known for being a private act, the thrill of doing so out in the open takes the taboo bull by the horns. Furthermore, there's some low-key adrenaline of trying to 'not get caught' . Whether it's by law enforcement or a not-so-sexy spectator, which adds to the sensuous need to be sly and sneaky, too.
CHOOSE YOUR LOCATION WISELY
We know what it's like when heat of the moment strikes, but as always, it's still important to be smart about your locale. After all, there is a key difference between hot, spontaneous outdoor sex and being "those" people that show up in a local news headline. So, it's good to know where is best do the trick without facing even more dangerous risks.
Since public sex is illegal, you always want to double-check that the coast is clear and you're safely secluded. With an emphasis on "safely" because we don't mean venture into the sketchy, abandoned warehouse on the outskirts of town. In other words, areas near schools, public parks/pools and anywhere else that's heavily patrolled are probably not the greatest options.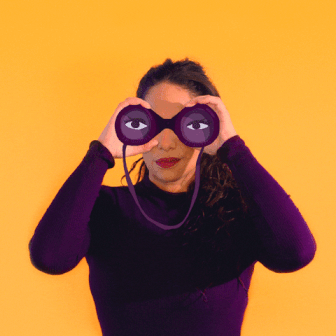 If your agenda includes sex in the water, then you should also consider potential snags to look out for. For example, the tendency for natural lubrication to wash away. Plus, the questionable cleanliness of ocean/lake water. Also, if you're thinking about frolicking with nature in a place like the woods or a field, just know you'd additionally want to pre-inspect for easy mood-killers…like poison ivy or insect nests.
BE PREPARED
We all know movies and television have a knack for making things look more glam than they actually are. So, you better believe that outdoor sex is definitely no exception. However, walking into the sitch with a little foresight and preparedness is a grade-A way to boost the pleasure of your tryst, guaranteed.
If you know you're heading somewhere that involves cold, hard ground, coming equipped with blankets, towels and/or cushions can obviously help make the experience more comfortable. There's also something to be said for thinking about your attire in advance. Try to opt for pieces that allow for easier access, such as skirts, leggings, and swimsuits.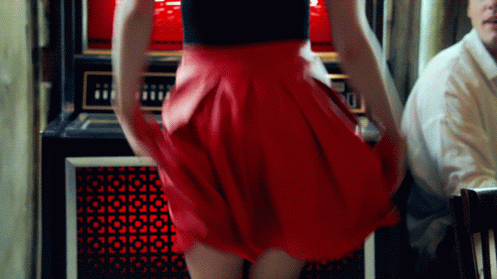 However, before you get carried away thinking too creatively, don't forget to pack the basic essentials, too: lube, condoms and freshening wipes, just to name a few.
PLAY WITH POSITIONS
Being outside also requires dealing with whatever cards you're dealt with. Remember, that can mean an opportunity to experiment with new positions as well.
Trees and rocks can serve as fantastically sturdy props to optimize standing positions when one partner is leaned up against them. Laying on the ground presents prime time for spooning and other stances when discreetness is in particular need. Additionally, pool floats can elevate yourself just enough above the water's surface for an exciting spin on missionary.
When getting down out in the open, you never know what could be thrown your way. So you may as well embrace it and make the most of the adventure.
YOU DON'T HAVE TO GO 'ALL THE WAY'
When we think "outdoor sex" we usually think full-on penetration. Which is great, no doubt, but don't think the whole hog is the only way to go. Especially when it's your first time (or first couple of times), it's a good idea to ease yourself into the concept.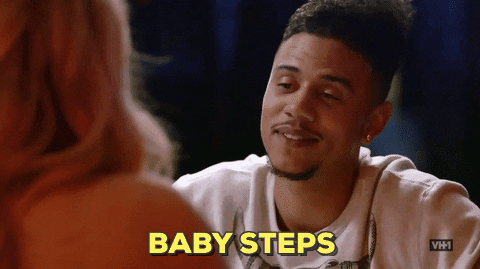 Start with a heightened make-out session, foreplay or even just oral. These can be great stepping stones to get comfortable with the exposure before jumping into the whole shebang.
IF YOU JUST WANT TO FLIRT WITH THE IDEA…
Now your interest is piqued, but you don't want to get crazy from an actual risk standpoint. The good news is there are a lot of ways to get the best of both worlds!
A great way to kick things off is by recreating the mental sensation of needing to be fast and subtle. Try initiating a quickie a few minutes before you're about to have friends over for dinner, or quietly get it on when you have company staying the night.
Once ready to move onto more adventurous locations, know there are plenty to choose from that pose little to no risk. Since property that's public is likely illegal, and someone else's could count as trespassing, the safest bet, in general, is sticking to your own domain.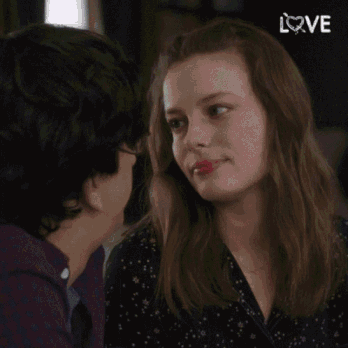 If you have a balcony, patio or backyard, that makes for an excellently controlled surrounding. Also, getting cozy inside your car when parked in the garage is always a fun, nostalgic option. Another solid pick is taking things back inside your home or apartment but leaving the windows open. That way, you can feel the cool breeze, hear the sounds of the outside world and still have the thrill of someone potentially seeing you in action. Which is especially hot if you make a point to leave all the lights on.
***
So if dabbling with outdoor sex is something that piques your interest, you can keep this guide in mind to help navigate the arousing adventure. Of course, it's important to always be careful. However, a little planning and attention can go a long way when bringing this ultra-hot and exciting fantasy to life.
---
Alex Anderson is an LA-based lifestyle designer proactively raging against the cultural grain. By day she works in television production, and by night enjoys writing, sewing and seeking guidance from the stars. She also finally has an all black kitty named "Cher." You can follow her website and on Instagram!