Single for Valentine's Day?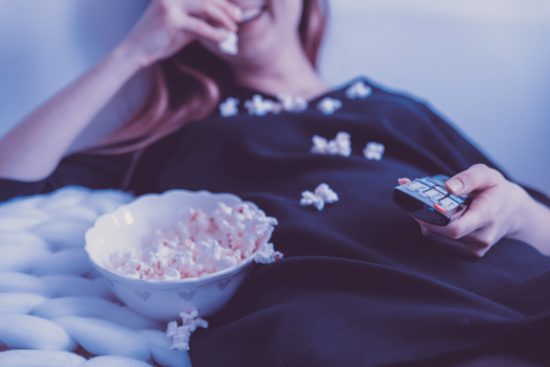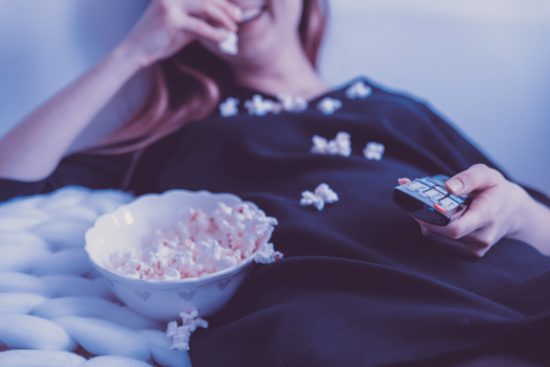 Valentine's Day. Love it or hate it, here it comes!
If you are single (as I have been most of my life), you might fall on the "hating it" side. You might see constant reminders everywhere of the "couplehood" you are not currently in. Or, if you just got out of a relationship, the holiday flurry of flower sales, chocolates wrapped in red cellophane, and hearts everywhere, might just put you in the worst mood ever. (Last year, I broke up with someone on Valentine's Day – not recommended.)
I am here to tell you that you can have a fabulous Valentine's Day without any romantic partner in sight. How? Let me show you the way.
Reframe your thoughts on Valentine's Day
In my opinion, the way to truly enjoy Valentine's Day (or at least to bear it), is to first reframe the story around it. What I mean is, have a sense of humor for how this day developed. Everyone seems to take it so seriously, and I don't think you should. After all, as one source explains it:
The holiday has origins in the Roman festival of Lupercalia, held in mid-February. The festival, which celebrated the coming of spring, included fertility rites and the pairing off of women with men by lottery. At the end of the 5th century, Pope Gelasius I replaced Lupercalia with St. Valentine's Day.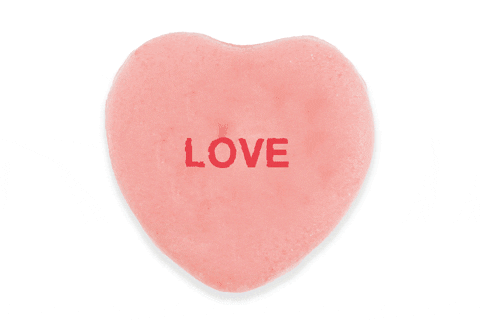 I mean…not that modern or romantic, right? Apparently, the jury is still out on the exact origins of the story of St. Valentine's Day. The Smithsonian reports that the day originally got its start over a beheading of a saint and had no romantic components whatsoever. Say, whaaa?
Ultimately the majority of our messaging about Valentine's Day has come from advertisement:
In the following centuries, Englishmen and women began using Feb. 14 as an excuse to pen verses to their love objects. Industrialization made it easier with mass-produced illustrated cards adorned with smarmy poetry. Then along came Cadbury, Hershey's, and other chocolate manufacturers marketing sweets for one's sweetheart on Valentine's Day.
As Don Draper said, "What you call love was invented by guys like me, to sell nylons." This is all the more reason to laugh off the pressure of Valentine's Day consumerism, "own" your own Valentine's Day and do things that make you happy.
Ideas for Valentine's day activities
Now that we got some history somewhat "straight," let's make the most of this candy-filled, heart-shaped holiday. The following are some ideas to enjoy V day as a single.
Romance the important people in your life
Remember when you were little and you exchanged paper Valentine's cards with your friends at school? Channel that energy into reaching out to the people you love in your life. Don't simply limit this holiday to "romantic" relationships. Send a card to your aunt who lives far away. Put a Valentine's card on your roommate's pillow with some chocolates.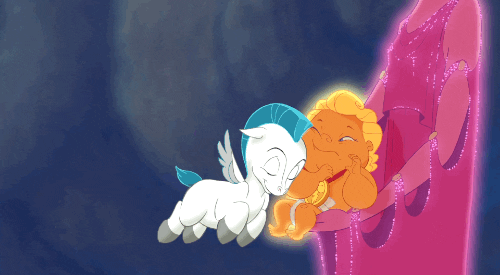 Call your mom or dad. Spreading the love around from your heart will boost your mood, make people happy and increase your happy hormones. It will also help you see the love you have in your life. Instead of seeing Valentine's as a reminder that you don't have a partner ("glass half empty"), see the "glass half full" of all the relationships that support you and make you happy.
Romance yourself
Now that you have spread the love around to others, it is time to give some to yourself! Indulge in some yummy activities that involve pleasure and sensuality. Buy yourself gifts, including romantic or sexy ones. For example, order yourself some sexy lingerie. Go shopping for some sex toys. Now is a great time to snag Valentine's deals on all sorts of sexy stuff! Find some good candy or chocolates. Make yourself your favorite meal, and have a carpet picnic, ala Pretty Woman. Set aside time to simply celebrate yourself and your body. Maybe take some extra time in the shower at the gym or buy some personal grooming items you have been considering.
Cum to Valentine's Day
Simply because you are single doesn't mean you can't have hot, steamy, romantic sex on Valentine's Day. If you are into casual sex, hop on a dating app and swipe away! Who knows, maybe someone has the same idea to celebrate Valentine's day with a brand new sex partner!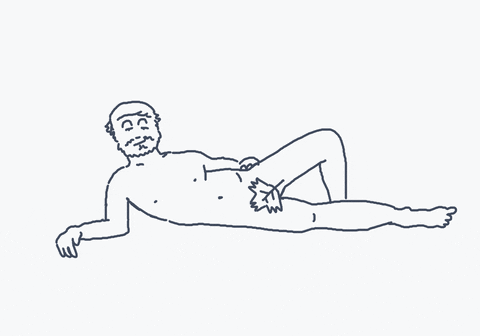 If flying solo, celebratory masturbation is a hot ticket idea to have a wonderful Valentine's Day. Get some love oil or some lube, and stroke yourself. Or, pick up your favorite vibrator or dildo and have some fun! Make a ritual of it. Really indulge. You might also consider investing in long term pelvic health for better orgasms. If you are into anal play, maybe try this naughty candy heart anal plug.
Create a Galentine's Day Party
Grab your gal pals and some champagne and goodies and have yourself a "Galentine's Day" party! This is a great chance to celebrate your sisterly love and bond with your pals. Contrary to popular belief, you don't have to have a pillow fight. Simply getting together and chatting and eating is a super fun way to spend this holiday.
On the dude side, grab a drink with your best mate, or find a fun activity to do with your guy friends.
Self-care is key
Whatever you choose to do on Valentine's Day, self-care should be the main focus. Core principles of self-care are to nourish the body, nourish the mind, and feed the soul. Taking care of your own needs and desires will pay dividends and enhance your own self-esteem and self-love. After all, love "usually refers to an experience one person feels for another," and how you feel about yourself is the most important feeling in your life.
***
Point Cupid's bow towards your own heart and have a wonderful Valentine's Day!
---
Emily Anne is a bestselling author, sex coach and educator, who specializes in helping people expand their sexual horizons through BDSM and kink. When she's not obsessively talking about sex, she's hiking through the Hollywood Hills. Get some sexy education on her Instagram feed!