Spring Cleaning For Your Sex Toys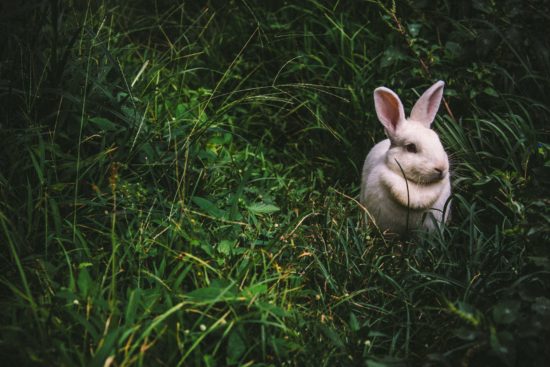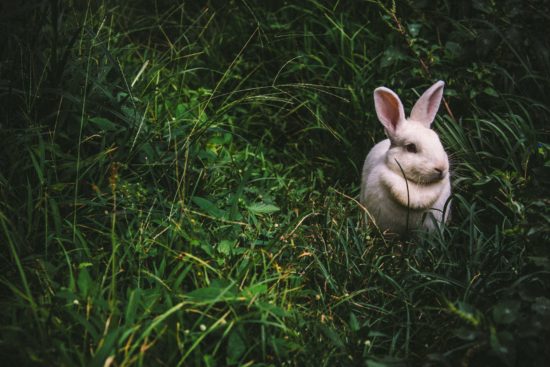 The birds are chirping. The sun is warmer. You can't go anywhere anyway (thanks 'rona!). So it is time to do some spring cleaning. You know – that tradition of cleaning your home from top to bottom, even under the sofa cushions.
But don't forget that sex drawer! Yes, sex toys need some spring cleaning, too. Many of us don't realize that we have to clean our toys regularly, not just after use. We also may not realize that it might be time to refresh our collection.
Here are some tips on how to clean your sex toys, as well as a little "out with the old, in with the new."
Purge first!
Before you start cleaning, you might want to "take stock" of what you got. In true Mari Kondo fashion, consider picking up each toy/device/implement and ask yourself "does this bring me joy"? If you live with a partner or co-own the toy, make sure you do this process with them, as well. What a sexy spin on cleaning day!
If you haven't used a toy in a while (or ever), ask yourself "why not?" Take it for a spin and really decide if it is something you want to keep in your sexy arsenal.
Sometimes we rely on the "old standards" to get us off and we ignore other possibilities of pleasure. If you invested money in a toy but haven't used it yet, don't fret. If it is a toy that can be used solo, set aside some time for self-pleasure and explore its possibilities. Toy doesn't float your boat? Consider letting it go. I suggest looking into sex toy recycling options – sometimes your local sex toy shop has a program. You can look at this process like going sex toy shopping in your own home (which is fun since you can't go shopping IRL right now, unless it is online).
Once you let the old go, it is time to clean!
toy cleaning basics
How you wash your sex toys depends in large part on what they are made out of. If your toy is a vibrator, you have to consider whether it can be submerged due to electronic parts and power sources. Don't dunk a toy in water if it has electronics! If you still have the box, check out the instructions on how to clean it. If you threw out the box, use the following guidelines.
My go-to sex toy expert is Javay da Bae. Check out her instructional video on sex toy cleaning for some top tips! Some of her top recommendations and tips are:
Proper washing will extend the life span of your toys! Yay!

Trying to figure out what soap to use to clean your toys? Take the guesswork out and consider using toy cleaner. (Both Javay and I prefer a foam-style cleaner, as the foam doesn't run all over the place like regular liquid soap.)

For silicone, glass, or stainless steel toys, you have the option of boiling them

After cleaning your toys, let them air dry and keep them at room temperature
You also want to consider whether the toy is an "inny or an outy" – meaning is this toy going inside the body? For example, the anus or vagina or mouth? If so, you really need to be careful to properly clean the crevices and nooks and crannies that can house bacteria. Check out this article on choosing a toy cleaner.
Once you have your toys cleaned, consider organizing them by activity and times of use. For example, if you use a toy drawer, or chest, consider putting the faves on top for easier access. Make sure wherever you store your toys, it is not damp or around any potential sources of dust. You can also use ziplock bags to individually house your toys and/or clean socks to cover your dildos!
Replenish your stock!
Now the fun starts! Once you did your due diligence and spring cleaned your toy box, it is time to celebrate by going shopping! Reward yourself with a new toy that lights up your libido. The options abound these days.
Want some magical clit stimulation? Try the classic Mimi by Je Joue.
Looking for some anal pleasure? Shop some fun prostate toys.
Want to work on your pelvic floor for better health and orgasms? Try the Yarlap.
And don't forget to try some love oil.
Hop online and start shopping. It is a fun activity to do with a partner, as well. Try to imagine all the fun you will have. Consider BDSM implements or other things you might want to buy for fun role play scenarios. The sky is the limit!
***
Spring is a time for renewal. If you are in quarantine, your toy collection can be a savior and help you keep your erotic exploration going with or without a partner at hand. Keeping your toys clean extends their life and makes your sexy time safe and fun! Happy spring cleaning!
---
Emily Anne is a bestselling author, sex coach and educator, who specializes in helping people expand their sexual horizons through BDSM and kink. When she's not obsessively talking about sex, she's hiking through the Hollywood Hills. Get some sexy education on her Instagram feed!