Steak and Blow Jobs All Around!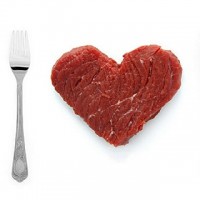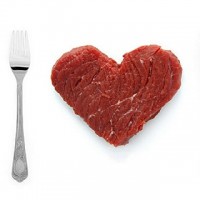 Happy Steak and BJ Day! If you weren't aware of the rebelliously anti-Valentine's day holiday known as "
Steak and BJ Day
,
"
 don't feel bad. Hallmark isn't racing to print commemorating cards anytime soon. However, if you always love a reason to celebrate, make a quick trip to the grocery store and sit your partner down because tomorrow is all about your favorite meat. Be sure to prep with a side of 
Down Under Comfort
 for an even better experience.

Who said guys should have all the fun? If you're a man and you want to get a BJ, you better go down first.
If there is one thing women love, it's good oral sex. With your tongue on her clitoris and your eyes looking into her eyes, go down on her with these six orgasmic-inducing tips… (Read More)

If you're still figuring out how to flirt, you're not alone. Professional Wing Girl Marni Kinrys and Comedian Kristen Carney from the Ask Women Podcast join me on the show to breakdown the art of flirting to make anyone want you.
So listeners, go out there, flirt, and get a mouthful of your favorite delicacy.