Steak, Blowjobs & Anal Exploration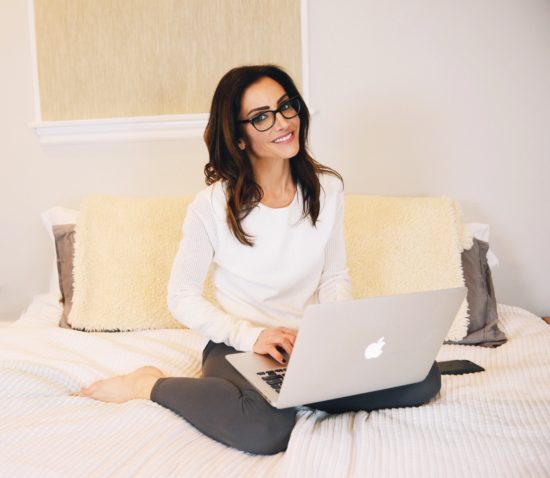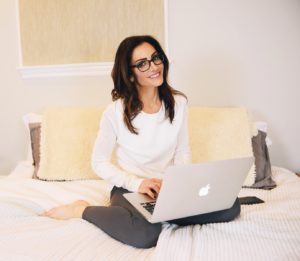 Happy Steak and Blowjob Day! I like to joke that there's no problem oral sex can't solve, but (tragically) that's not always the case. On today's podcast, Emily tackles some of those love and sex questions that are hard to ask and don't always come with an easy answer.
Should you pursue Round 2 with an ex-one night stand? Are you sick and tired of pulling out? What's the best way to bring up backdoor play with a hesitant partner? Emily and Anderson offer good news for some, reality checks for others, and plenty of sage advice to help listeners in their sexual time of need.
Also discussed: the best sex positions for expectant mothers, Cloris Leachman's top anal sex tip and the #1 worst vacation spot for new couples—but only if you were hoping to stay together. Don't miss another rousing round of uncensored sex talk in this podcast…

Click Here to subscribe to our weekly newsletter.
Special discounts for listeners of Sex With Emily:
Enhance your oral sex experience and become the dessert with JO's flavored Gelato lubricants…
Use coupon code Emily for 15% off at Good Vibrations and coupon code EMILY for 20% off at Sportsheets.com
Tighten and tone your pelvic floor for stronger orgasms with the Intensity by Pour Moi — My Kegel Camp app will help you stay on track!
Increase your stamina with the #1 selling sex toy for men, Fleshlight or check out the only FDA-approved delay spray Promescent to make love longer…
Explore the tantalizing world of prostate pleasure with the Black Pearl from Vibratex OR revisit an old classic, the Cadillac of all vibrators, the Magic Wand Original.
Podcast: Play in new window | Download