My Secret for a Stress-Free Holiday Season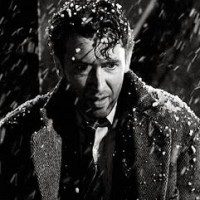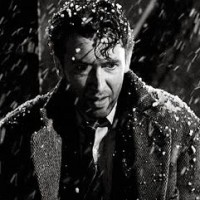 Bet you can guess what it is!
Stress, stress, stress! It's barely December and everyone around me is getting all wound up about the holidays. Where to go, who to see, what to buy, what to wear; it's enough to make me want to crawl into bed and bury myself under the covers.
Which, ahem, is actually my Secret to a Stress-free Holiday Season. 
If this time of year makes you feel overwhelmed and stretched in too many directions, the best thing you can do for yourself is get under those covers … and get busy. Because not only is sex incredibly fun, it's also a scientifically proven stress reliever. Every time you have an orgasm, your brain releases prolactin, the hormone responsible for satiation and relaxation. For me, the surge in prolactin feels like a personal mini-recharging station. I feel more energized and in a better mood to enjoy the next holiday party (or trip to the mall). Plus, it always does great things for my hair & complexion (the sex, that is).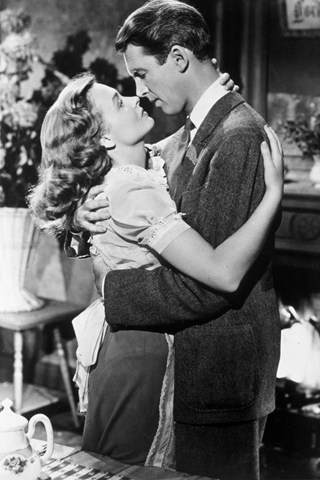 It's a Wonderful Life
And here's a tip: If you're thinking "the idea of sex is nice but I'm way too stressed to get there," throw one of my massage candles into the mix. Emily & Tony Massage Candles  slow things down and heats things up. Just light the candle and let it make a nice pool of warm luxurious massage oil (it's not waxy or hot). then drip it from a foot above those body parts (yours or your partners) that need special attention. Start massaging the oil into the skin and go from there. I even use them on my self as a body moisturizer every day.
Emily & Tony massage candles come in three scents. For this time of year, I'd tryFougere, it's subtle but seductive and you'll smell hints of nutmeg & cedar — perfect for "hot" winter sex!  Coco & Creme de Vanille will also work wonders on your stress level — and your sex life!
Use discount code SexwithEmily for 20% off your first purchase.
I'll leave you with this: The next time you're feeling jostled, hassled, worn down, or dreading your 3rd work party, immediately go have sex. Dr.'s orders!