How To Plan a Summer Sexcation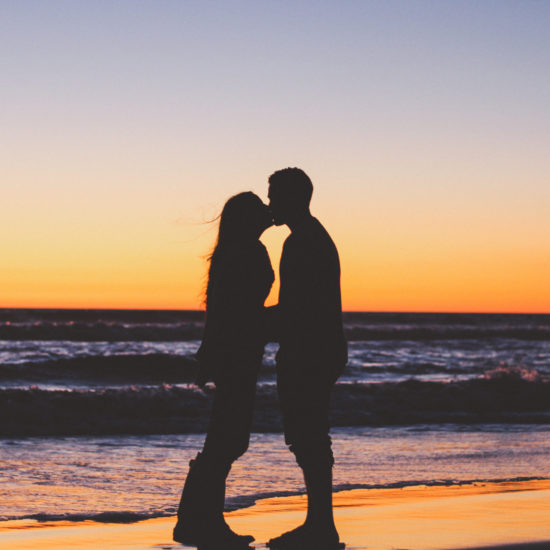 Ahhh summer! The warm weather, the vacationing, the lazy Sundays, the summer "sex-cations"… Wait, what?!
If you were just taken aback by my use of "summer sex-cations", which is a sex vacation during the summertime, you may have never planned a "sex-cation", and I say, "it is about time!"
Because sex doesn't deserve to take a back seat to Disneyland or frolicking at a national park or getting a tan at the pool.
A "sex-cation" is a vacation that is centered around sex. The whole point of the vacation is to get it on, either with yourself or a partner (or multiple partners).
It is a chance to really focus on sex without distractions and to connect with yourself and your partner. Whether you have been having sex on the regular or if you're feeling a little stuck in your sex routine, a sex-cation is a great way to break up the monotony and jazz up your sex life.
In fact, there are ways you can plan a sex-cation any time of the year in easy and fun ways! Here are my top tips for planning an amazing sex-cation.
Don't let geography limit you
Remember that scene in Pretty Woman when Julia Roberts makes a little "carpet picnic" on the floor of Richard Gere's hotel room? Well, I want you to think of a sex-cation in similar terms: it can be as impromptu and as brief and as "local" as you want.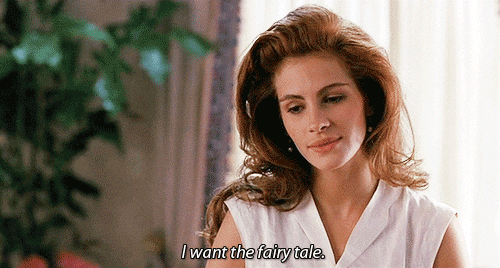 Some people think you have to have an elaborate vacation planned or plan wayyyy ahead of time to have sexy time with your partner or yourself. Not so!
You don't have to go anywhere to have a sex-cation. You can plan a "stay-cation," in your own bedroom. Make a game out of it.
If you do choose to travel for your sex-cation, think about what kinds of non-sex activities you might do in that area that would feed into the sex of the sex-cation. Physical activities like swimming, especially in warm water, or dancing close with your partner at a nightclub are ways that you can connect physically to lead up (like foreplay) to the sexy time.
Stay focused on sex
Even if you go somewhere like a resort or a place with activities abounding, make sure that the core focus of your escapade is sex. A sex-cation by its very nature is a chance for you to take a break from life's responsibilities and have sex. Don't get distracted by other things outside the bedroom.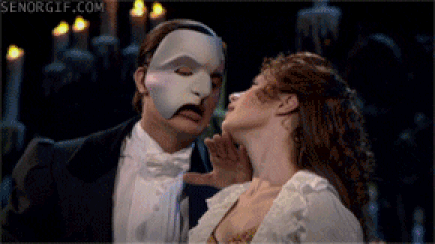 A sex-cation is not just for partnered sex. You can have a sex-cation even with yourself. Just follow the next tip as if you were doing it for a partner. However, this time you are seducing yourself!
If your mind wanders to other things, just remind yourself that you decided to make sex a priority and your sex-cation is how you are honoring this intention.
Set up the seduction
Set up your sex-cation for success by thinking about what things you could do (for yourself if this is a solo sex-cation, or for your partner) that are pleasurable, romantic and sexy. For example, if your partner loves a certain type of chocolate or candy, get some to put by the bed or to include during sex.
Think of all the senses that come into play. You can even get different colored light bulbs for your room or hotel room if you travel. This is a time for seduction. A sex-cation should always include time for foreplay. After all, this isn't a quickie. It is a conscious choice to take time out to focus on sex!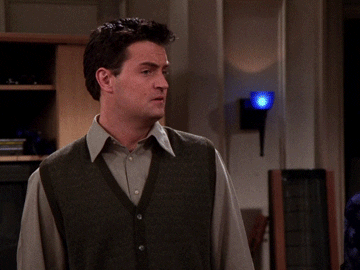 Find just the right music to play during sex. Take the time to create the most perfect sexy playlist.
Really focus on pleasure when preparing for your sex-capades. Because you are specifically taking time out for sex, this is a great time to expand your sexual horizons by trying something new. Play a sexy BDSM game or Sexual Communication games, or take this sexual exploration questionnaire and sit on the bed together and talk about your desires.
Taking time out to really focus on your desires will pay dividends and can bring you even closer to your partner.
Make sure you're packin'
But I don't mean in your pants, I mean in your luggage. Before you leave or embark on your sex-cation at home, you should have all you need to make this an epic sexy time.
If you are doing this sex-cation with a partner, make sure you bring (or have) your favorite toys.
A fantastic way to have everything you need for a rockin' sex-cation is to grab Emily's subscription box. This box of goodies has lube, handcuffs, toys and lots of fun things to make your sex-cation an orgasmic success!
Check out this blog for some secrets as to what's in this quarter's box, and a few sexy tips for how to use them.
What I love about this box is that you can order it as you plan the sex-cation and even surprise your partner. Since it is a subscription, you can have a sex-cation at least once every quarter
What are you waiting for? Summer is almost over, so grab your toys and go play!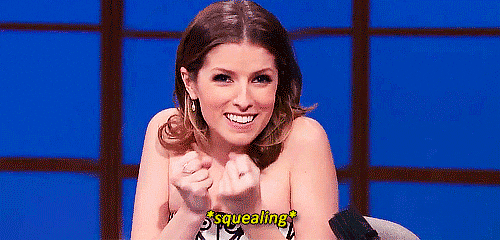 ---
Emily Anne is a bestselling author, sex coach and educator, who specializes in helping people expand their sexual horizons through BDSM and kink. When she's not obsessively talking about sex, she's hiking through the Hollywood Hills. Get some sexy education on her Instagram feed!