What Women & Men Want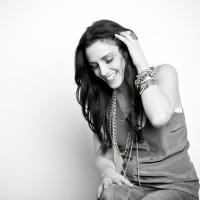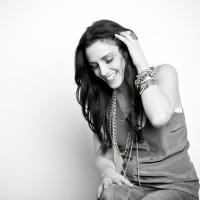 1,000 women tell you what they want in bed. Emily breaks down men and women's biggest sex insecurities and the single most important thing to them during sex. Emily tells you what they want and how to give it to them.
In other news, Emily edits all her friend's sexts before they send them and shares how to cultivate good sextiquette. Then she explains what happens to your brain when you orgasm and how to date people you actually want to be with.
Emily also answers listeners emails about complimenting women, troubles ejaculating during oral sex, and how to get your wife to listen to Sex with Emily.
Please support our sponsors: Max4Men, Masque, and Good Vibrations
Use coupon code Emily25 at checkout for 25% off your purchase at Max4Men
Use coupon code GVEmily20 at checkout for 20% off purchases of $100 or more at Good Vibrations
Podcast: Play in new window | Download