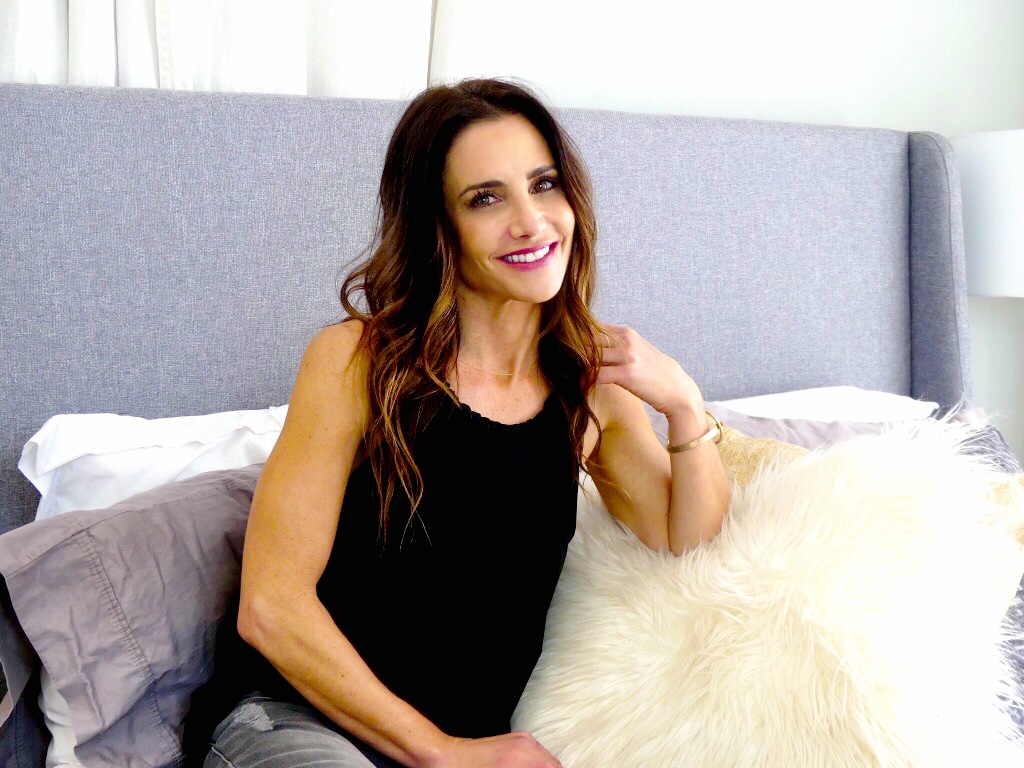 On today's show, Emily's taking your calls and helping you get through all your sex and relationship quandaries.
Podcast: Play in new window | Download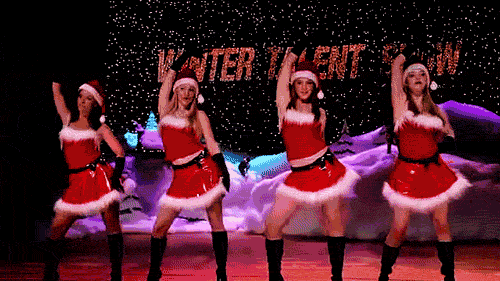 Santa's got a brand new bag, and it's filled with toys for all you naughty girls and boys. But what doesn't fit in Santa's big red bag? The tantalizing gift of kink play! From beginners to fetish veterans, adding a dash of kink can spice up anyone's holiday season.
Let's take the that PG holiday cheer up to an X rating.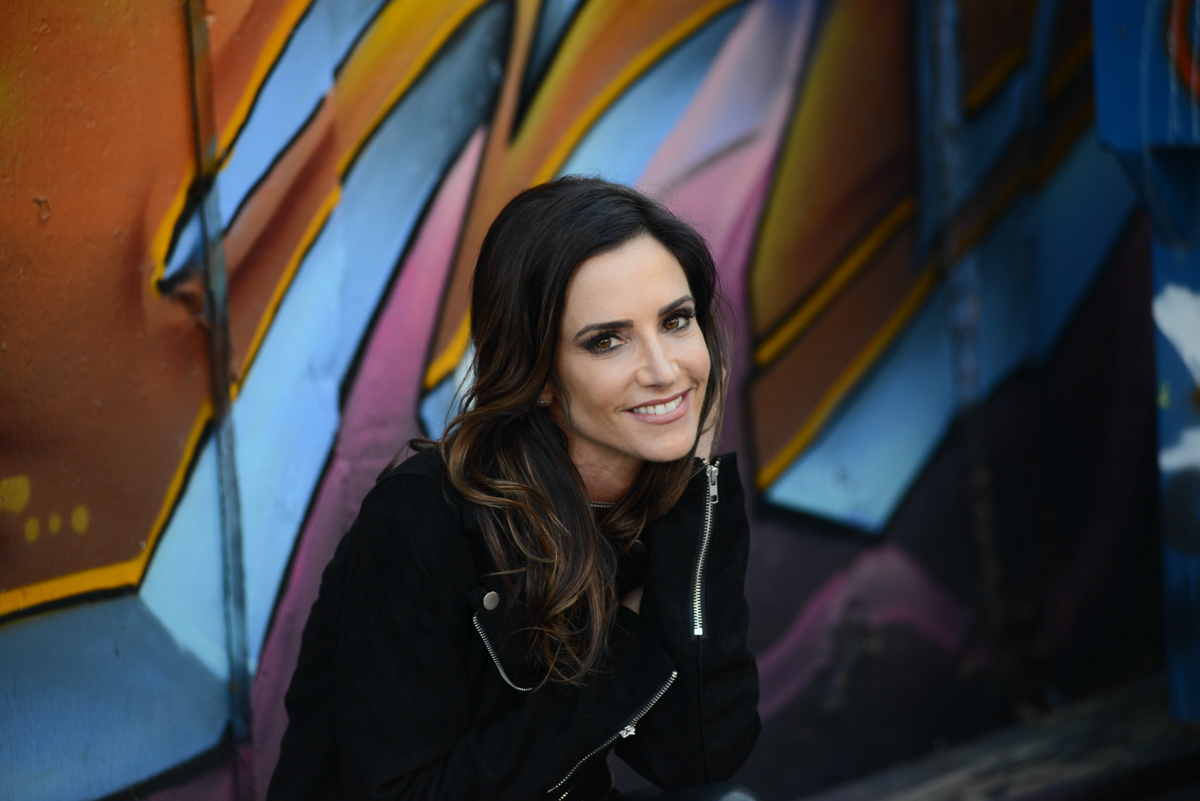 Everyone has a different definition when it comes to "great sex." What constitutes it? What makes it kinky, or what keeps it vanilla? The variety of answers go on and on. On today's show, Emily is helping listeners like you figure out what great sex means to them and how to talk to their partners about it!
Podcast: Play in new window | Download