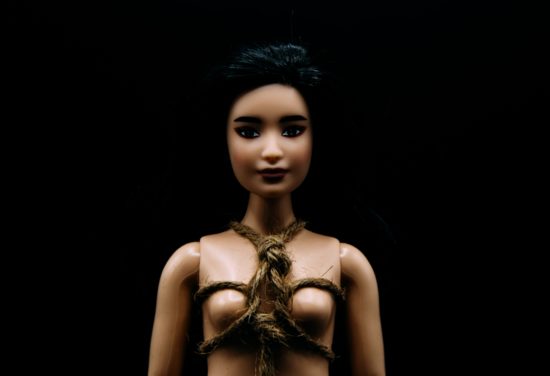 So, you're stuck at home with your sweetie. You've cooked soup, watched everything Netflix has to offer, and…now what? Well, may I suggest getting your heart racing with some BDSM? Now that we're all home alone, trying something new sexually is easier than ever. But…where to get those supplies?
Don't wait around to have nipple clamps delivered or break the bank getting the custom made paddles of your dreams. You've probably got most of the stuff you need to get started in your own house. We call these items pervertables: regular items that you can pervert to make all your sexy BDSM fantasies come true.
So without further ado: here's some DIY BDSM tools you might have laying around your house, and what to do with them.