Have you ever been in a "casual," relationship?
One night stands can be tricky business.
It might seem fun and easy to go to a bar, find a hottie and take them home for some hanky panky.
Enjoy a pleasure-filled night and part ways the next day…or right after.
However, it rarely goes so smoothly. Lucky for you, we have a few tips and tricks to make every one night stand a healthy, connected and fun experience.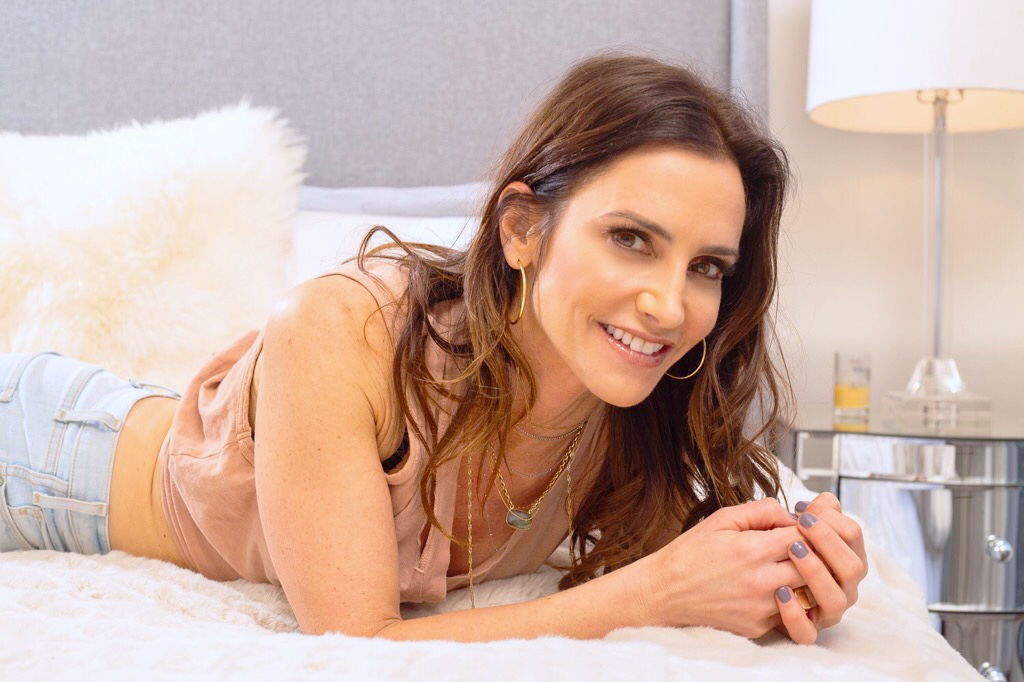 On today's show, Emily sits down with friend and fellow sex educator Elle Chase to talk about Tumblr's ban on adult content – and taking your calls & answering emails, of course.

Podcast: Play in new window | Download