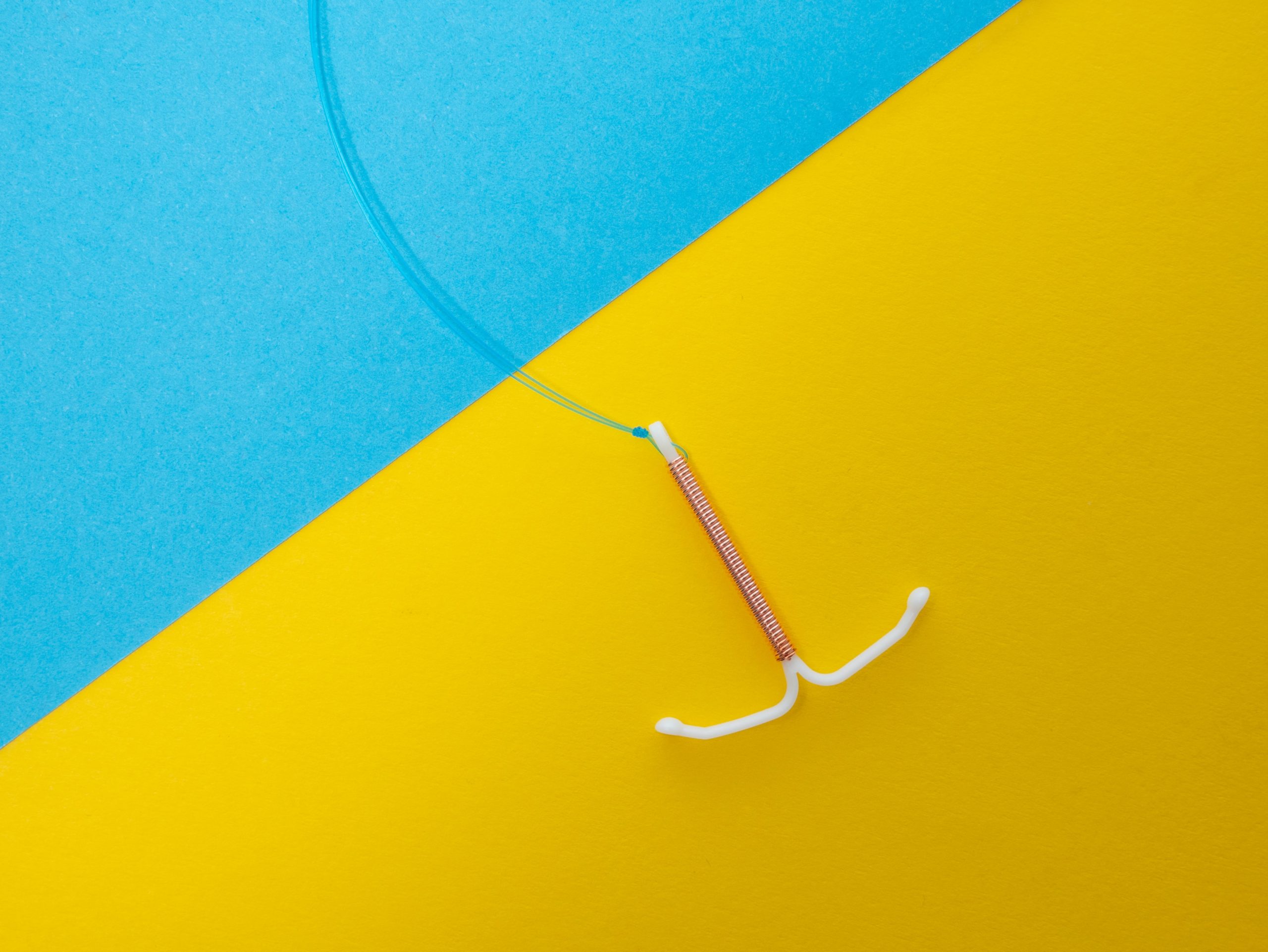 So you want to have sex, but you don't want to get pregnant. How can you be sure to do one and not the other?
Most of us know about the existence of birth control methods, but times have changed, access to information varies, and everyone could use a refresher now and then!
Whether you're about to get a prescription for the first time, or have been playing the contraception game for years, there's a lot to keep in mind when trying to figure out which form does the trick for you.
Let's cover all the bases for navigating the great, wide world of birth control. We'll take a look at some of the different types, side effects, plus how to get a prescription in the first place. So grab a pen and take some notes because, as we all know, the struggle has never been more real.