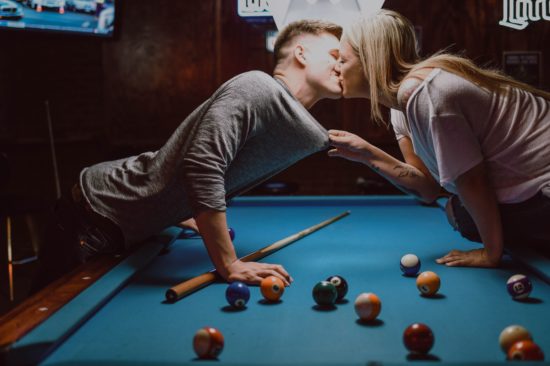 Attraction is chemistry meeting biology. When one sees someone they're attracted to, their eyes dilate, a rush of neurotransmitters flood the brain. It's carnal. Mouths water, skin gets goosebumps, and hairs stand on end.
Sometimes sex can feel like a spiritual experience, like two souls emotionally and physically intertwining. In the media it's portrayed as the culmination of tension between two people – the ultimate expression of connection.
But sex doesn't always have to be so serious. And sometimes there's too much pressure on making sex more 'Fifty Shades of Grey' rather than 'Fifty Shades of Play.' If you feel like the heat is beginning to cool, here are some ways to bring fun back into the bedroom.