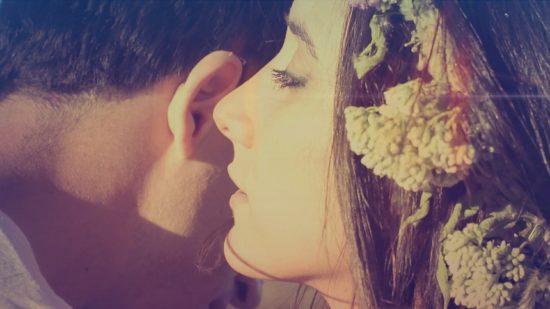 Considering how popular social media is these days, privacy is fast becoming a thing of the past.
With lengthy chats pre-IRL meeting, and the prevalence of dating apps, we can feel like we know someone before we've even shaken their hand.
How do we know what, when & how to disclose our vulnerable and personal details?
Past partners, kinks, gender orientation and identity, and romantic and sexual preferences, it can all become a minefield to navigate.
Lucky for you, I'm here to help you traverse those murky waters. Continue Reading