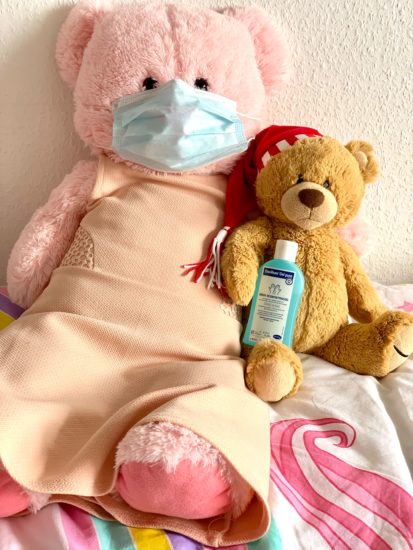 Right now it may feel like the world outside our window is a little too much. The novel Coronavirus is a global issue, and with the WHO and CDC suggesting to stay indoors, it's a perfect time to catch up on some self-love or quarantine with a partner.
As a preface, be sure to stay hydrated, get plenty of rest, disinfect your living space, and avoid large groups.
So if you're staying in, here are some fun, creative, and sexy ways to occupy your time indoors.