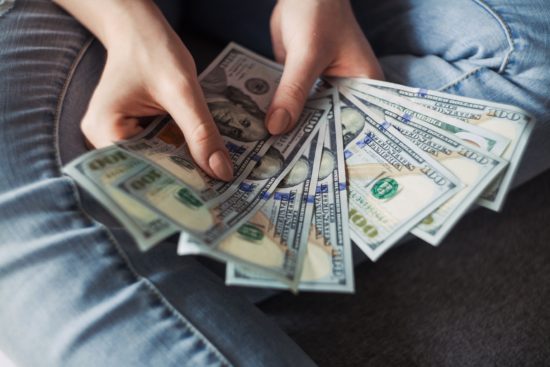 There are many different kinds of fetishes in the world. This fetish spotlight is on "Financial domination" (or "Findom" for short).
I find this fetish to be one of the most interesting – and often misunderstood. The sexual attraction in this fetish generally comes from the exchange of money. Financial domination "is a very real fetish involving a submissive being 'forced' to give money to the Dominant."
So what's the deal? How does this fetish play out, what's the appeal, and how do you get into it? Let's unpack this kinky arrangement.