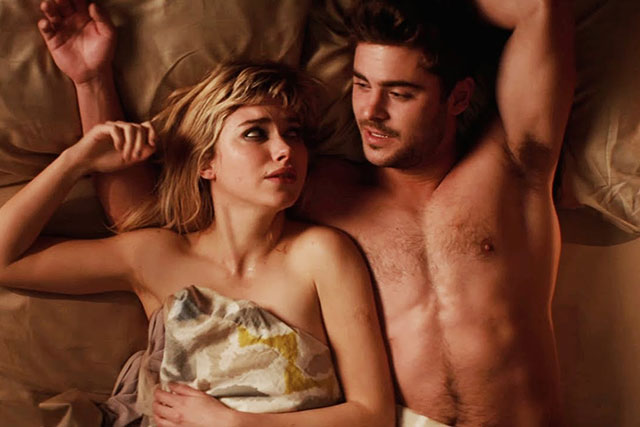 So let's be honest: Every man wants to believe that he is incredible in bed. You want that feeling of accomplishment, that gold star on your sexual resume, that hushed whisper between ex-lovers: "He was THE BEST I've ever had". You want to know that when you roll yourself over for the classic post-sex "Was it good for you?" that your partner's resounding YES was 100% the real deal.
Unfortunately for men, women are much better at handing out empty compliments and "job well done"s than we are at offering constructive criticism. Meaning that you could be walking around with that extra swagger in your step, without any idea of what you might be doing wrong (or how to fix it, for that matter).
Lucky for you, I'm not afraid to hit you with the hard facts: There are certain areas that a lot of men tend to stumble over. So if you really want to knock it out of the park, sexually speaking, allow me to offer a few helpful and totally uncensored pointers. From jumping the gun with dirty talk to not knowing what to do with your hands, here are five common mistakes that you may make in bed, and how to overcome them.