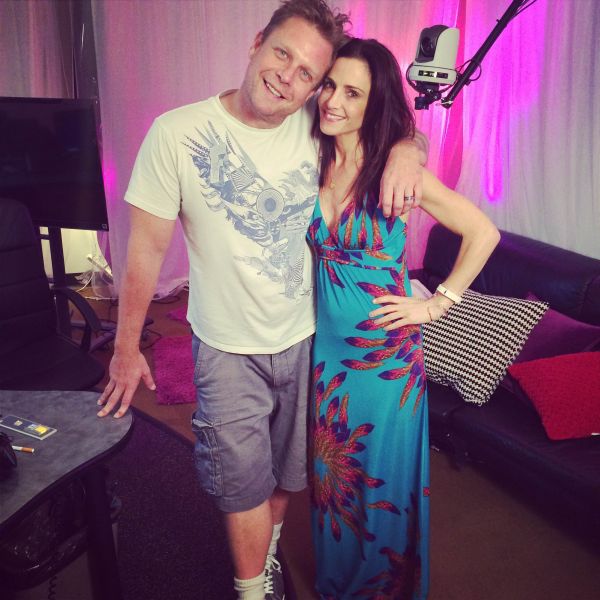 This show is all about having great sex and great relationships, no matter what you're packing down below. Emily and Anderson swap sexting stories, answer listener emails, discuss topics such as lingerie, lesbians and what NOT to do at a strip club.
But first, Emily shares tales from the Sex With Emily workspace and describes recent Facebook developments, including the dick pics that keep popping up in her inbox. Whether it's flirting for the new age or a naughty form of foreplay, that's not the kind of feedback we're looking for, fellas!
Up next is sex in the news: First we hear sex tips from the man with no penis (Don't worry, guys, this story has a happy ending!) Then there's the guy who called the cops when a stripper refused to have sex with him – He didn't get his happy ending, but he did get arrested for solicitation.
Continue Reading
Podcast: Play in new window | Download