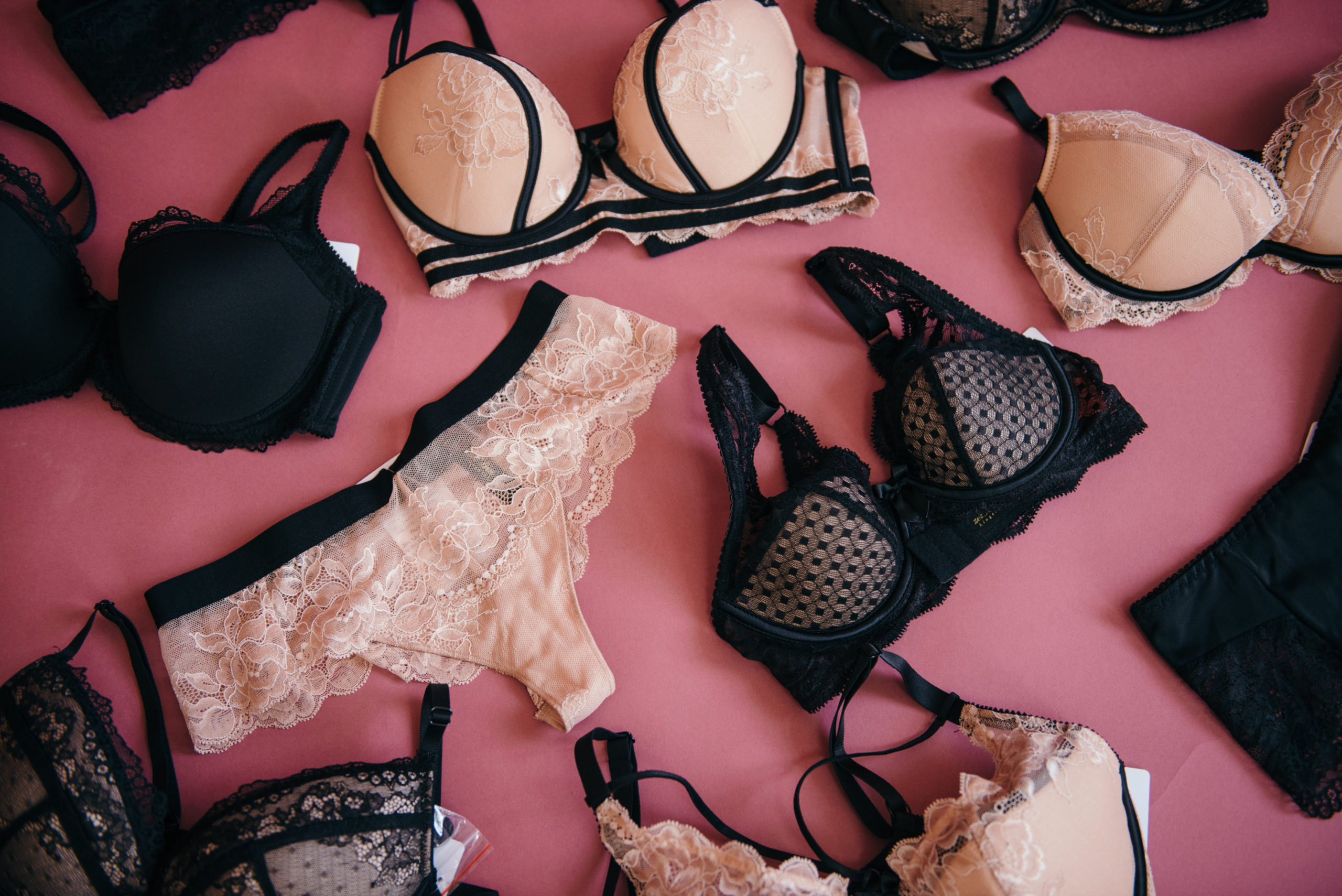 Sometimes the best way to cheer yourself up is to dress yourself down. That's right baby, I'm talking underwear. Though 2020 could so far be described as "a dumpster fire" of a year, there is one thing to celebrate today… It's National Underwear Day!
It's a day to celebrate your body. A day to treat yourself to that new lingerie set or pair of briefs that you've been eyeing. Put on your favorite undies! Test out a new lingerie costume!
Whether you're single and ready to (socially-distant) mingle or have a boo of your own, here are five gender-neutral lingerie looks for celebrating National Underwear Day.