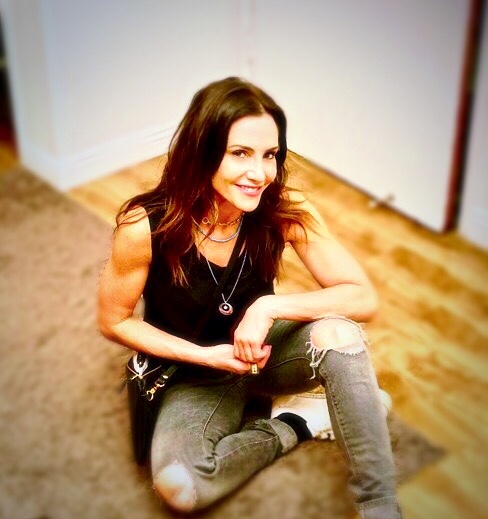 On today's show, Emily is setting the record straight in the world of sex and pleasure.
Podcast: Play in new window | Download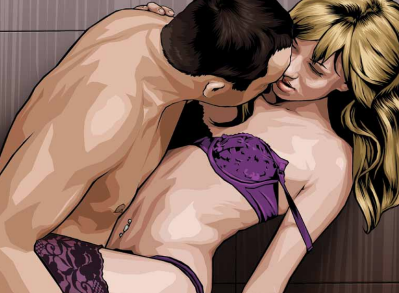 When it comes to sex, everyone does it differently and we all have different definitions for it. Even though many fall into a routine of how it all goes down, there are so many different ways to enjoy sex and what it has to offer. That's what makes it fun!