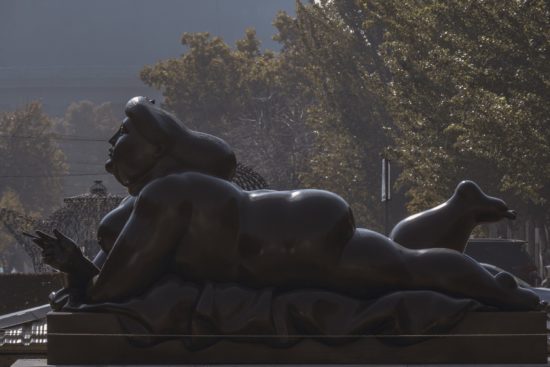 When we search for images of sex, nine times out of ten, what comes up? Able bodied, skinny, toned, white or light skinned people. In so much of pornography and the visual sex we consume, it's about what insane positions can people get into while keeping the friction going.
Most times, plus size bodies are left entirely out of the conversation when talking about sex, and that is discouraging, but exclusionary, and directly shaming of people that are less than the 'media ideal'.
Here are some plus size sex positions that can help you bring out the inner porn star in the bedroom.