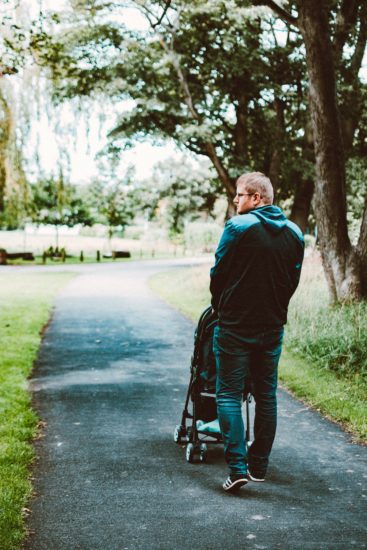 Whether you planned to be a single dad or not, that sh*t is hard!
Carpooling, helping with homework, packing lunches, staying up all night wondering if you're doing a good enough job… it's normal parenting stuff, but it doesn't leave you feeling terribly sexy.
While I don't believe that we should rely on a partner to fuel our sexual fire, it's common practice to do so. Plus, if that's been your pattern in the past, it's even harder to break it now as a single dad.
Well never fear, I'm here to help you put a sexual spring back into your step.