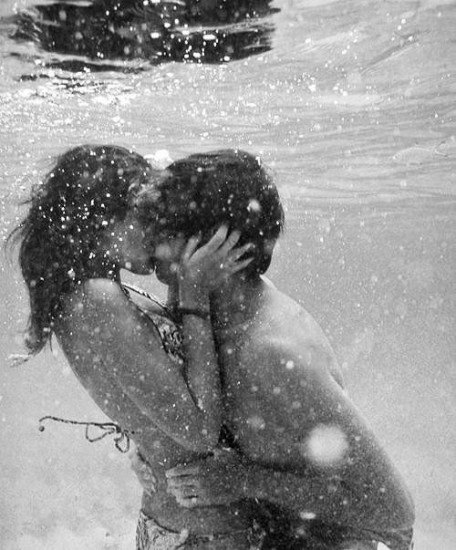 Have you ever questioned your sexual abilities? You know, like "Did I rock her or his world?" or "Are they faking it"? If you don't, good for you! But if you do ask yourself these sorts of questions more than you'd like to admit, there's one more question you need to ask: What are you doing to change things up? Maybe you get yourself some Promescent to help you last longer in the sack, or perhaps you brought a toy into the bedroom to spice things up, but that's only part of the answer.
The essential tool you need is actually good for you and even better for your sex life. It's such a shame — there are thousands to choose from, yet most people haven't even picked up a bottle of it. Whether you're a college student trying something for the first time or a seasoned lover; YOU NEED LUBE!
Yes, there's your answer. I'm sure you've heard some rumors about it, but all great things have both good and bad reputations! If you open up your mind and explore the possibilities of lube, these myths will mean nothing when you experience the best sex ever!
Read More

»
Posted by
Eddie C
| 0

comments